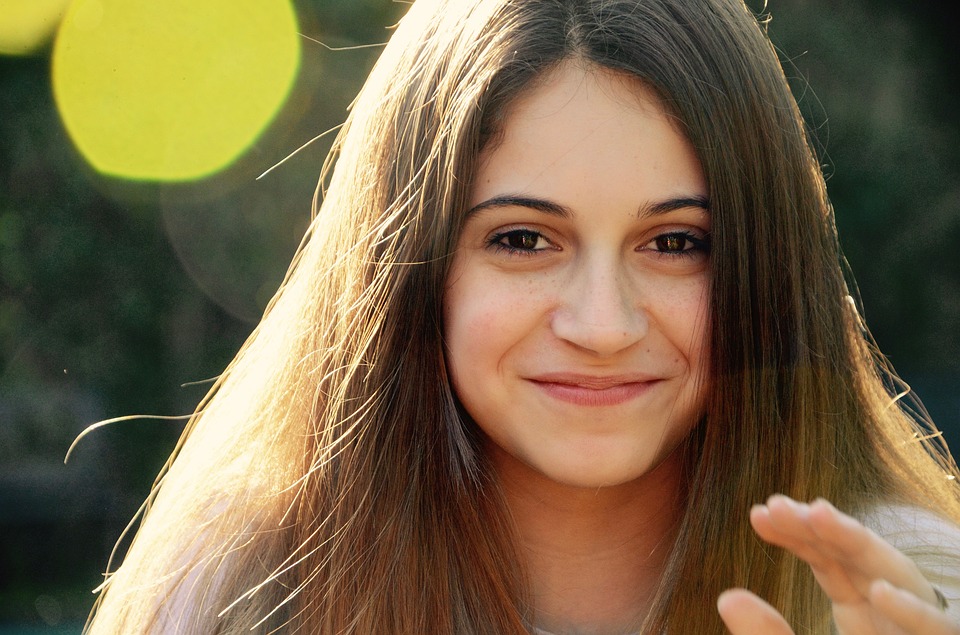 Valentine's Day is around the corner, And I feel like for this holiday it's a reminder to the many of us who are still single or recently single.
Sometimes it seems as though that great person out there, That you can have a solid connection with, Doesn't exist.
Spoil Yourself
We can't rely on anyone for our happiness, And this is true for all relationships not just dating.
If you can't keep yourself happy, Don't expect anyone else to do it for you.
Don't be afraid to take yourself out on dates, Buy yourself dinner. And go on activities you enjoy doing.
It Can Be Scary At First
Sometimes dating yourself, And going out alone can be a bit scary. It may seem like everyone is staring at you.
Or just plain awkward.
But it is fun once you get over that aspect.
I go on hikes alone all the time; I go for jogs, I go to parks and draw. I take myself to dinner.
It took a lot to get over it initially, But once I became less scared. It became quite empowering.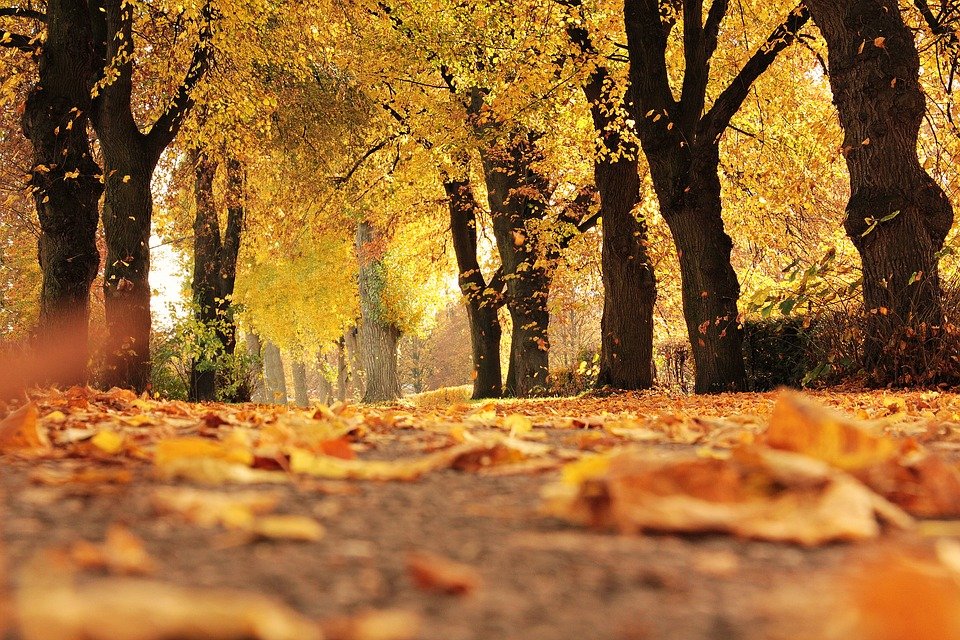 If you rely on someone else to have fun. Then you are going to be screwed.
If you can't go to dinner or activity yourself, Not only do you lose your relationship, But you lose a lot more.
How are you supposed to recover from past breakups when you lose so much everytime the relationship ends?
Exactly.
And yes, For some of you guys, You may have close friends you can do stuff with too! And that helps as well!
Love Being Alone
We always have our phones in front of our faces. Every moment of "unoccupied" Time seems to be absorbed by our phones.
This is one of the reason, so many of us freak out When we are alone and don't have access to our phones.
Not having our phone can cut us off from the world and people. And leave us feeling lonely.
I noticed this when I was hiking the other day; Despite me being clear up in the mountains to where I had no cell phone service, I found myself still checking my phone.
I Had to mentally focus on the beauty of what was around me to get my self to ignore the urge to constantly occupy my brain, With the selfies, Food photos and quotes from the social media apps I'm on.
It robs us of life, And it steals away from us being able to fully enjoy being present.
Don't let the lack of a relationship be the reason you don't enjoy your life! Get out there and date yourself.