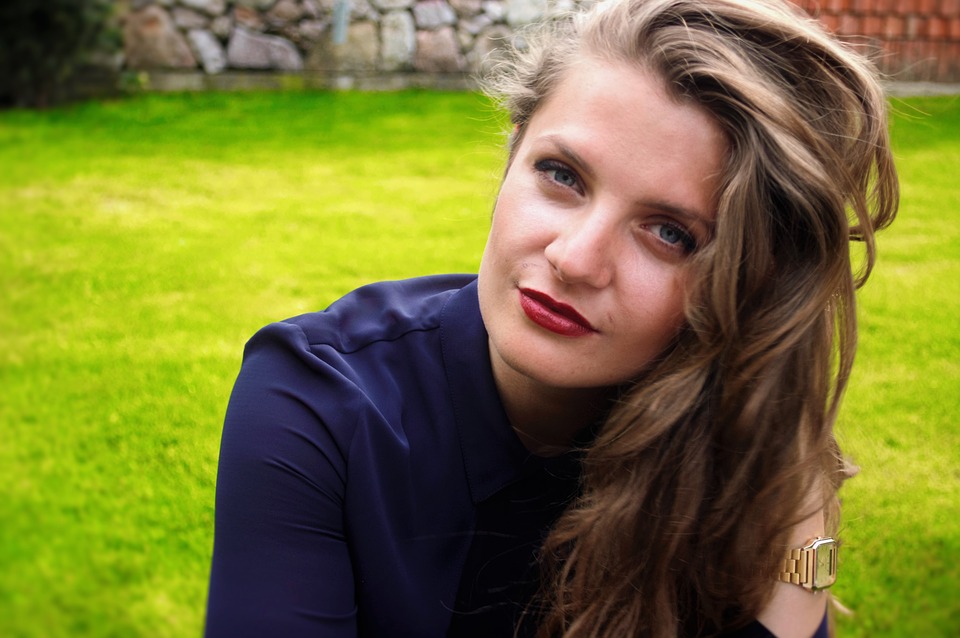 Stress is an important part of being human, And like vegetables. We need the stress. The more stress you suffer from, The better! Stress lets everyone know that you have a difficult and full life. Or at least, Gives them the illusion that you do!
Which makes you more interesting to a person!
Ready To Get Stressed Out?
NEVER Excercise
Exercising can reduce your stress levels, Which we don't need that. So stop running, And throw away your exercise equipment. You won't be needing that.
By exercising less, The stress you feel will successfully build up, Leaving you a mess!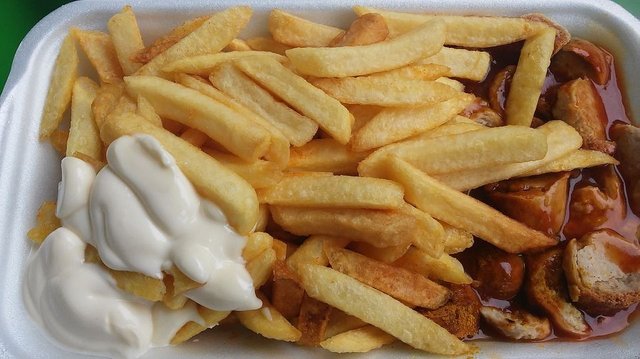 Eat Lots Of Junk Food
You only live once, Why would you want to take care of your body? Eating lots of unhealthy food, not only makes you feel like crap. But it can add to your daily dose of stress!
Eat pizza and Mcdonalds for breakfast, Lunch, and dinner! This will help you accomplish your goals in life.
Don't Sleep!
Who invented sleep anyways? You wake up feeling groggy. That is a sign of it being unhealthy. So try to avoid sleeping as much as possible. This will increase your daily stress! Stress is more natural than sleep. Do you think cavemen would sleep? I doubt it! They would have gotten eaten! But they were probably under a lot of stress, Which just shows how natural it is!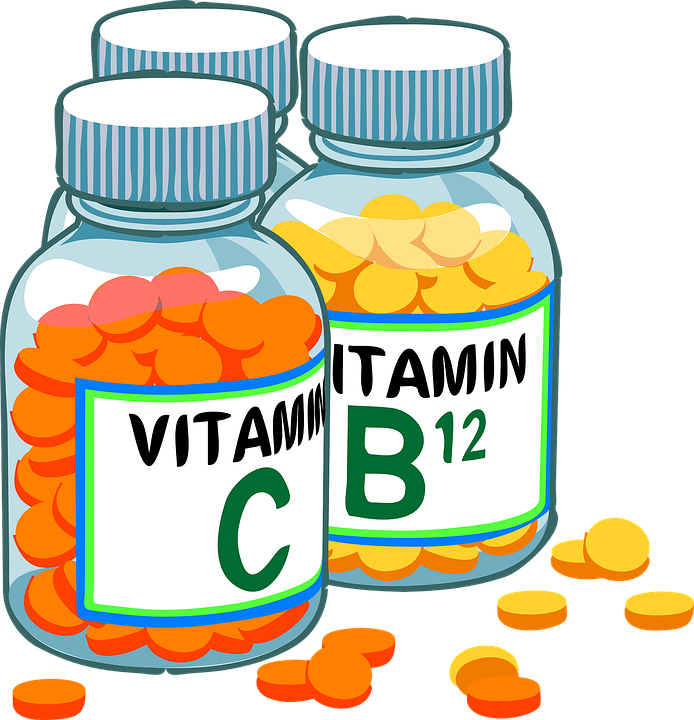 Don't Keep To do lists
In fact, Don't plan out anything, That way you will ALWAYS Be caught "off guard." This will cause a significant amount of stress as you scramble to get things done on time. Therefore accomplishing your goal of making yourself feel like crap!
Stress is something we should indulge in, Not run away from. Stress can boost your self-confidence because it makes you think you are doing something with your life When the reality might involve you overthinking, and being incredibly negative. Stress can make others think that you are doing stuff with your life too!
This Is A Joke! Do the opposite