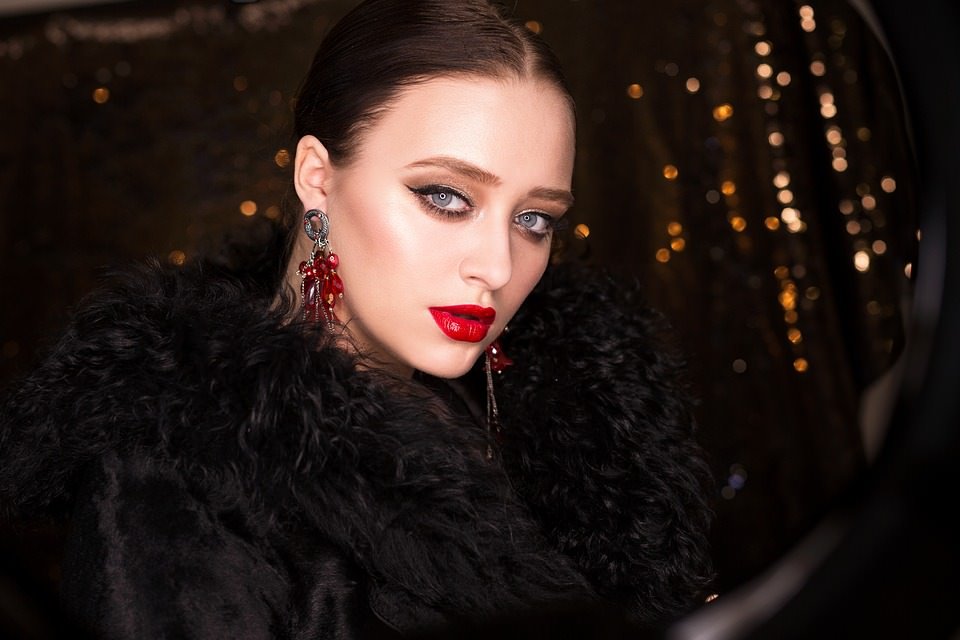 Decisions are hard, and We have so many options right in front of our faces, It can be incredibly difficult to select one or two then move forward with our lives. The sad thing is though, We often assume that making no decision delays the actual decision process, but that couldn't be further from the truth. The reality is, The choice of not making a decision is also a decision whether we like it or not.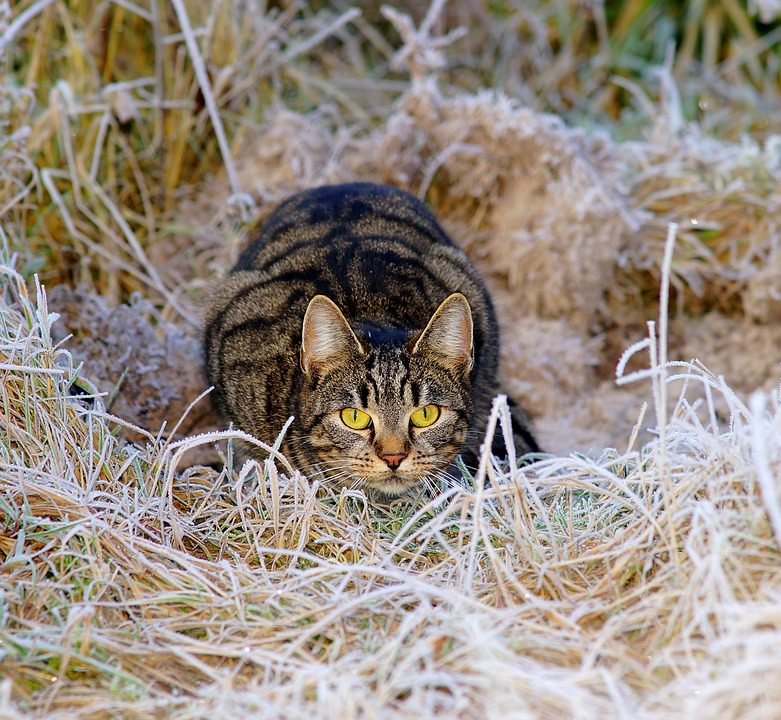 We Can't Manage Everything!
We live in a world full of incredible opportunities, The issue is. We can't seem to pursue everything. When we have a million decisions in front of us, It can be hard to act. Which is why it's incredibly important to make decisions based on your long term values.
When you know what you want out of life in the long run, You can structure all of your decisions that way. And it makes it easier to make those choices.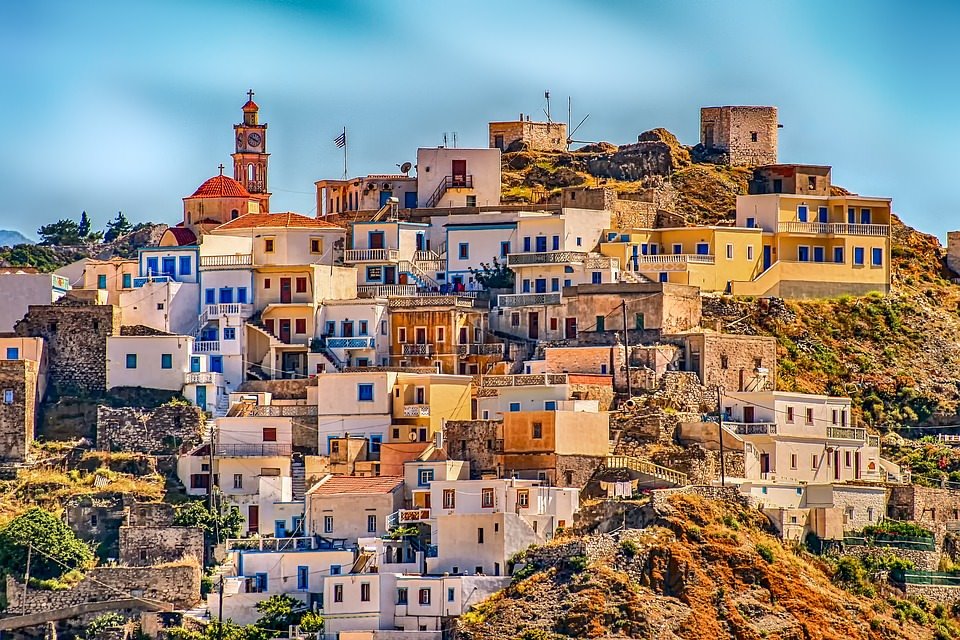 Simplify, Everything!
It's a big reason why I don't like to own lots of stuff; It's why I have a very set schedule in my planner. I try to run my whole life based on simplicity.
When things are simple decisions are easy. When we have excess clutter, Physically, Mentally Or I any other aspect of our lives, It's easier to get confused on how to make decisions.
We only can make so many decisions every day; We get burned out. This is a big reason why I wear the same color all the time And very similar outfits.
I wear a T-Shirt, A pair of basketball shorts, Crew socks, And I have designated shoes for the purpose for that day, All of my clothes are also one color, So everything matches everything else: Black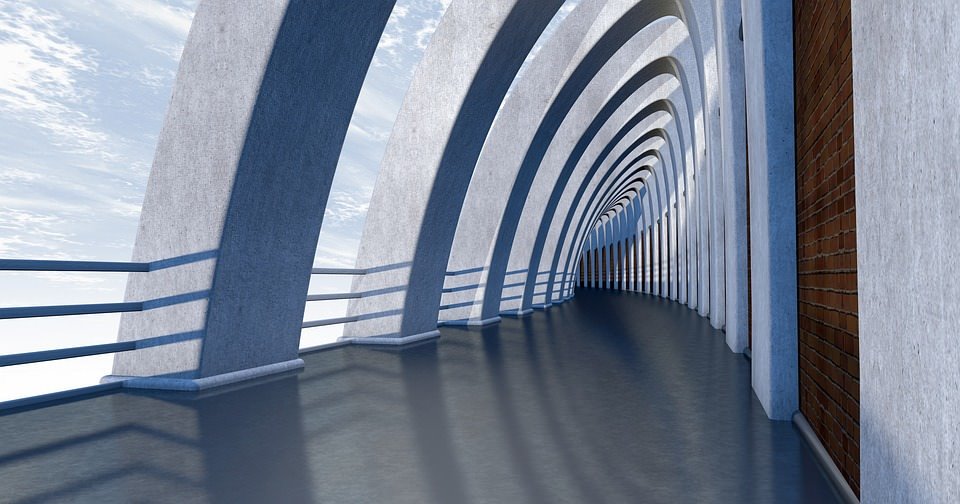 I have designated shoes for each purpose ( I own a pair of running shoes, "Day shoes," Work boots, and Hiking shoes, As well as flip-flops).
I do meal prep one time per week, That way I know what I'll be eating a whole week in advance. And I do my work in batches; I'll upload 500 designs instead of just 20.
Simplifying your life in this way, Allows you to focus on making more critical decisions. Giving yourself full brain power to do so.
You don't need to spend hours picking out an outfit Unless of course, you are some fashion designer.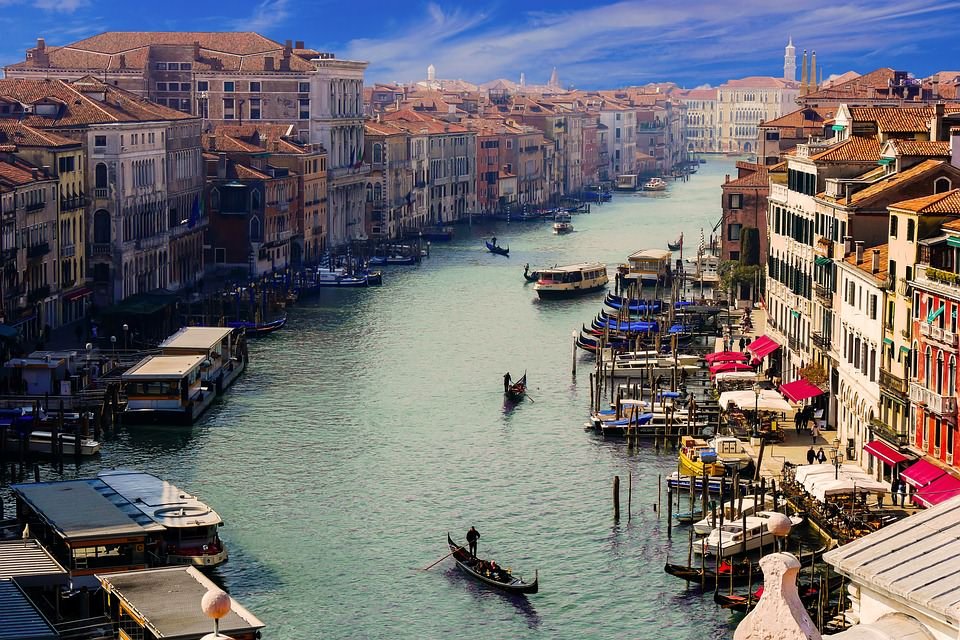 They Don't Deserve Our Time
Many of our daily decisions genuinely aren't even worth our time, Yet we spend so much time on it. This is the benefit to our brains running on autopilot. We don't have to think, We do.
When you have more deliberate decisions in front of you, You can further increase this "Autopilot" by eliminating most choices that many people make each day.
Making lots of decisions, Is terrible. It can leave us overwhelmed and tired While making fewer decisions gives us more time to think about other things.