Dragon Lights Festival (Day)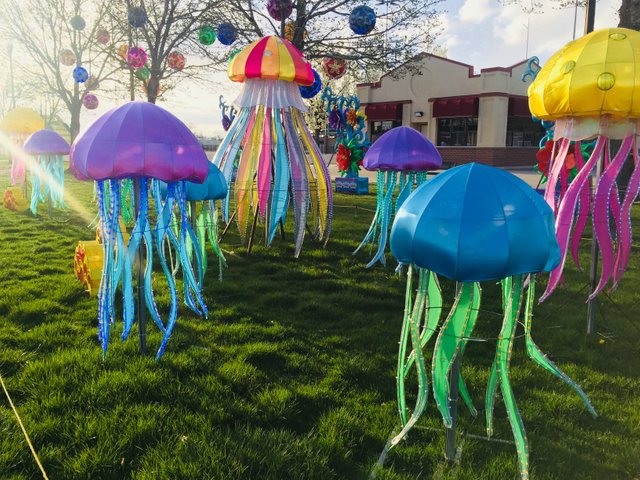 In the Utah Fairgrounds we heard of a Dragon lights thing they were having and we just had to go! It was really cool. There were so many things to look at. I hope they come again next year! My friend is part Chinese so he really enjoys learning more about his families culture.
My favorites were the Pandas. They were so silly and cute!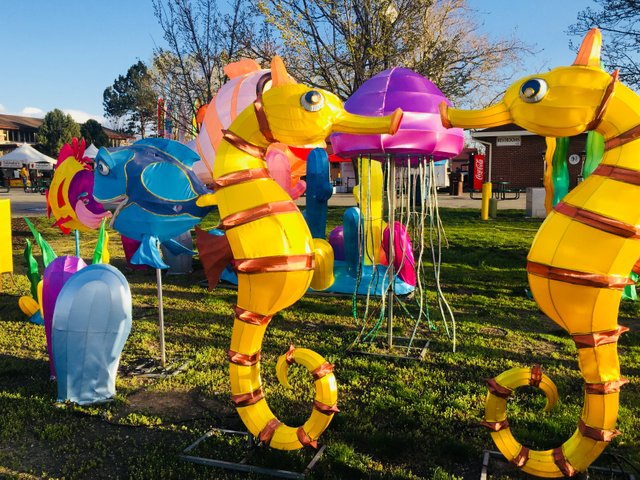 I decided to break this into two parts showing day and nighttime views.
We got there really early. But wanted to see what everything looked like lit up. So we stayed until dark.