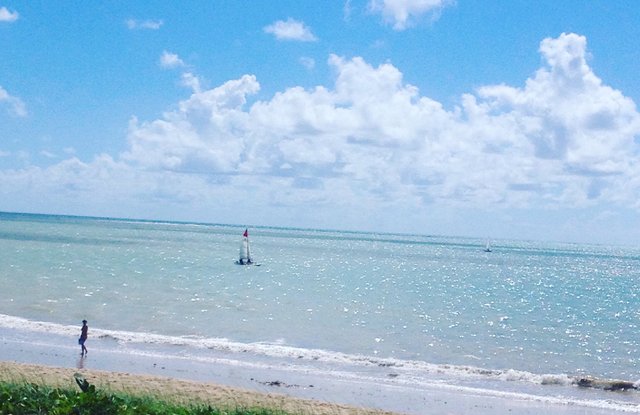 Why do we leave everything for later?
I'll call you later.
I'll do it later
I'll talk later
I'll change later
We left everything for later, as if afterwards the best, what we do not understand is that:
Then the coffee cools
Then the priority changes
Then the charm is lost
Then the early is late.
The longing passes later.
Then many things change.
Then the children grow up
Then we get older
The day after dark
Life then ends.
Do not leave anything to the After, poque in waiting for the Then you can miss the best moments, the best experiences, the best friends, the biggest loves and all the blessings that God has for you.
Remember that THE LATER MAY BE TOO LATE.
The day is today ...