US Airlines Offering Passengers "Non-Binary" Option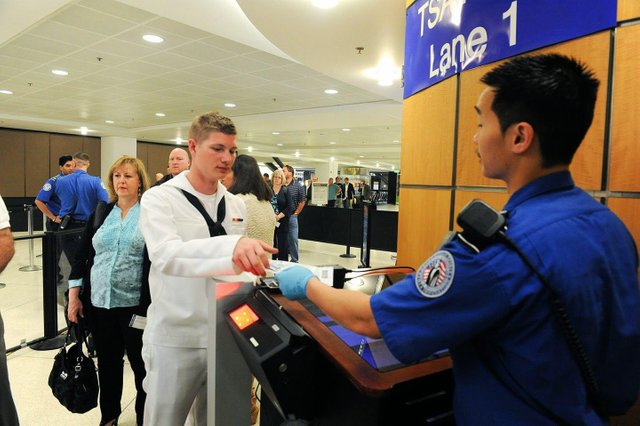 On 1 Jun 2019, US airlines including Delta and American will be adding new gender selections to meet the needs of passengers who do not identify as male or female. When booking airline tickets, these passengers can now choose an alternative option when indicating their gender. This option will be known as "non-binary."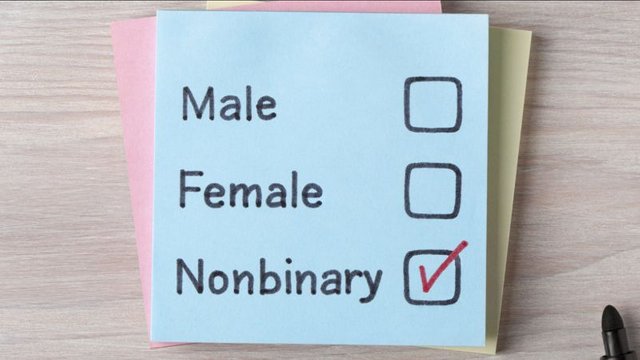 These airlines take pride in a culture of diversity without exclusions, and work hard to accommodate all passengers.
But airlines are not the only ones making the transition. On 1 Jan 2019, California DMV's gave drivers a non-binary option to choose when indicating gender on licenses and ID cards. For identification purposes, there will be an "X" where it would normally state one's gender.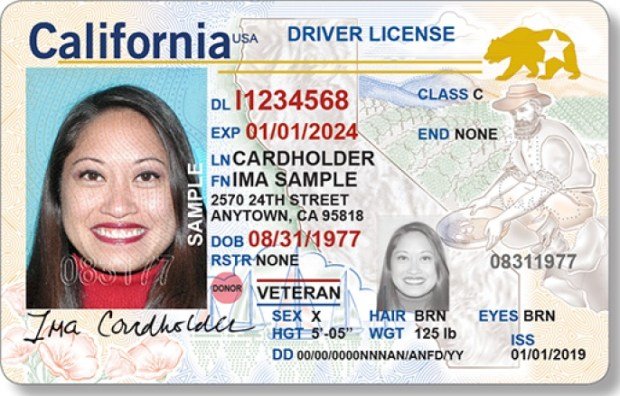 California governor, Jerry Brown, approved the change when he signed The Gender Recognition Act in Oct 2017.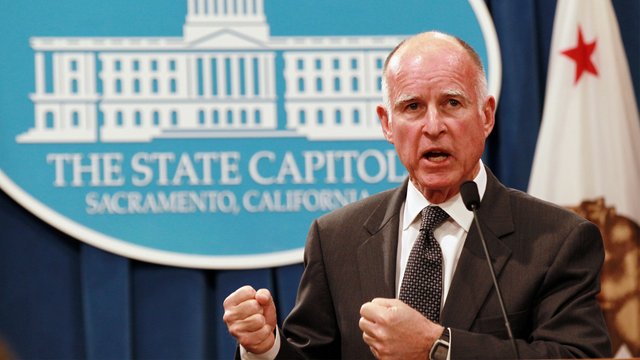 **None of the photos above are my original content.
https://www.travelandleisure.com/syndication/major-airlines-adding-gender-options-for-non-binary-passengers