Baby Leopard Smuggled Through Airport Customs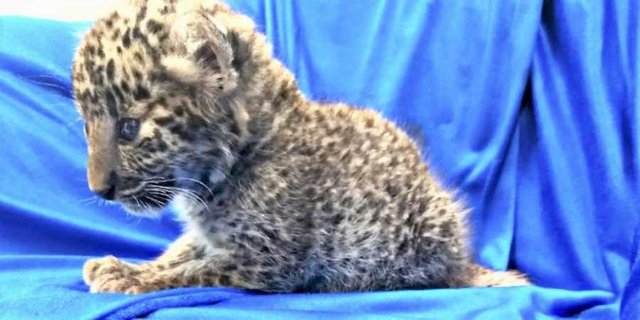 At Chennai International Airport in Tamil Nadu, India, staff members began questioning a passenger when they heard noises coming from his luggage. When they opened it, they discovered a baby leopard inside a plastic bag.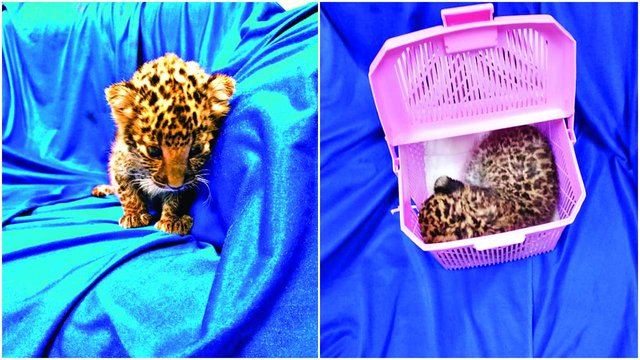 Apparently, the passenger had traveled with the leopard from Bangkok, Thailand to India. Customs officials then detained the 45-year old man, Kaja Moideen.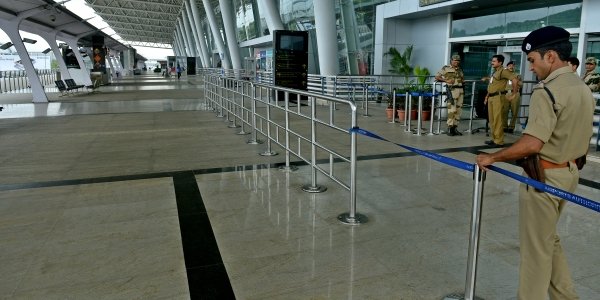 Local authorities are looking into whether Moideen is part of an international smuggling agenda as his replies when questioned were deceptive.
It was reported that Moideen was waiting for someone to come pick up the animal, but no one ever came. The cub was in a state of shock and appeared to be weak from traveling.
Airport staff tried to bottle-feed it, and veterinarians performed a check-up.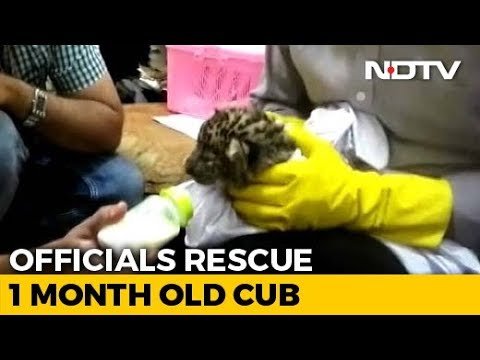 Once offered a good bill of health, the leopard was released to the Arignar Anna Zoological Park in Chennai to be cared for.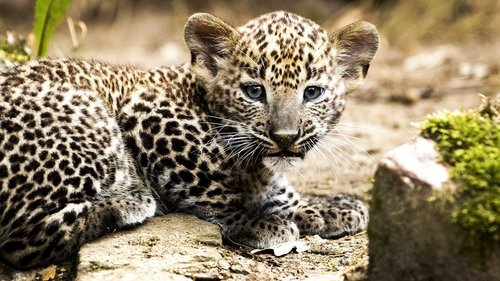 **None of the photos above are my original content.
https://www.msn.com/en-us/travel/news/airport-discovers-leopard-cub-in-travelers-suitcase/ar-BBT5rDS