Hey!
Today something more personal than my portraits or other works.
"The most important thing in life is the family, first the one you were born in, then the one you created yourself."
I don't have to say anything more - I will leave it for myself. All I can write is the obvious "I'm happy, proud ..."
Ps. Meet my rascal - Lucyna. Angel only in appearance <3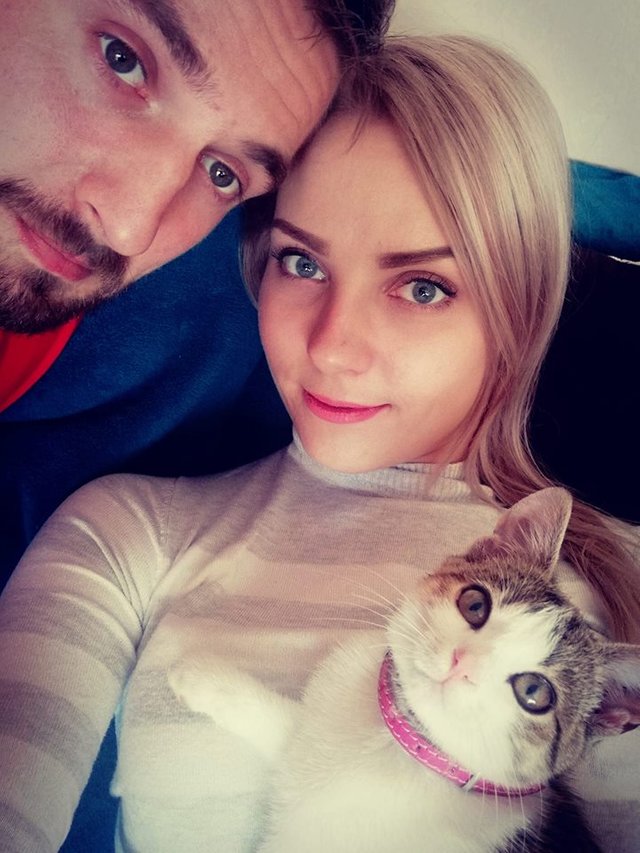 Cześć!
Dzisiaj coś bardziej osobistego niż moje portrety czy inne prace.
"Najważniejsza w życiu jest Rodzina. Najpierw ta, w której się urodziłeś, później ta, którą sam stworzyłeś."
Nic więcej nie muszę rozpisywać - zostawię to dla siebie. Jedyne co mogę napisać to oczywiste "Jestem szczęśliwa, dumna.."
Ps. Poznajcie mojego łobuza - Lucyna. Anioł tylko z wyglądu <3