I have been left on my own...Again. Hubby and Nichola have both gone to the pictures, i can't go as can't sit in that position for 5 minutes never mind 90 so ive decided its time for a pamper.
The doors are locked my furbabies are sleeping so off to look after myself. I like to look after my hair and skin, I'm 55 but still like to keep what i have in as good condition as i can.
I love to try new products..
I saw an advert on Facebook for some Conditioner. This is a hair mask from Give Me, the people who were messaging were all raving about it. The mask has Argan & Coconut Oil to give your hair a deep. Conditioning.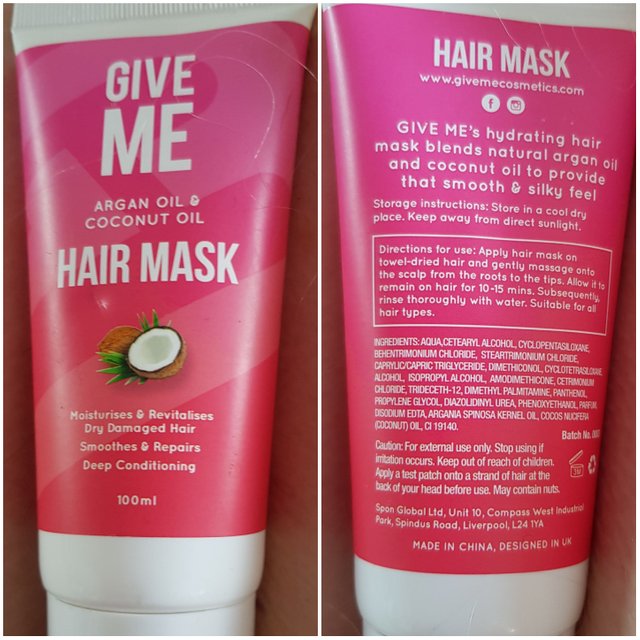 I comb my hair first then add a good palm full rubbing it through my hair making sure i give the ends a good massage but not my roots as that will stimulate the glands and make my roots greasy. I then sit for a good 20 minutes with it piled high on my head. Sometimes i doze off and have left it in all night.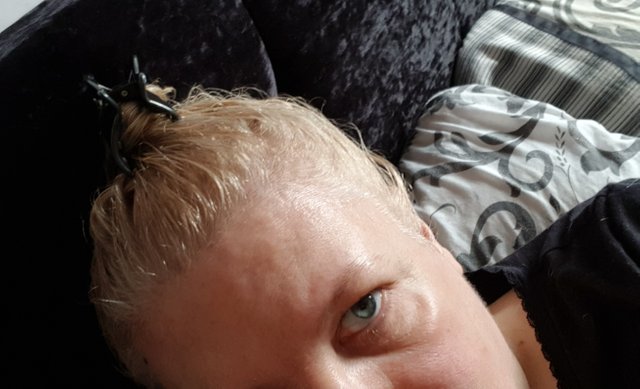 I then rinse out shampoo then use my regular conditioner. I have a wide tooth comb hanging in my shower. I comb my usual conditioner through my hair then rinse off. My hair feels soft and easy to manage, my comb slides through my hair. It feels so much nicer.
I was given this tip a long long time ago and always stuck with it.
NEVER STICK TO ONE BRAND/MAKE OF SHAMPOO FOR EVERY WASH, EVERY NOW AND AGAIN USE A DIFFERENT ONE AS YOUR USUAL SHAMPOO BUILDS UP ON YOUR HAIR AND USING A DIFFERENT ONE WILL CLEAN YOUR HAIR BETTER. You can go back to your usual shampoo then re do that a Couple times a month. I do this and find it does work.
Ive never been able to afford expensive face creams, especially when i was younger but still wanted to look after my skin. I cant use Soap or water on my face as it tightens it so i started using baby lotion, Well if its good enough for a baby's skin its good enough for mine.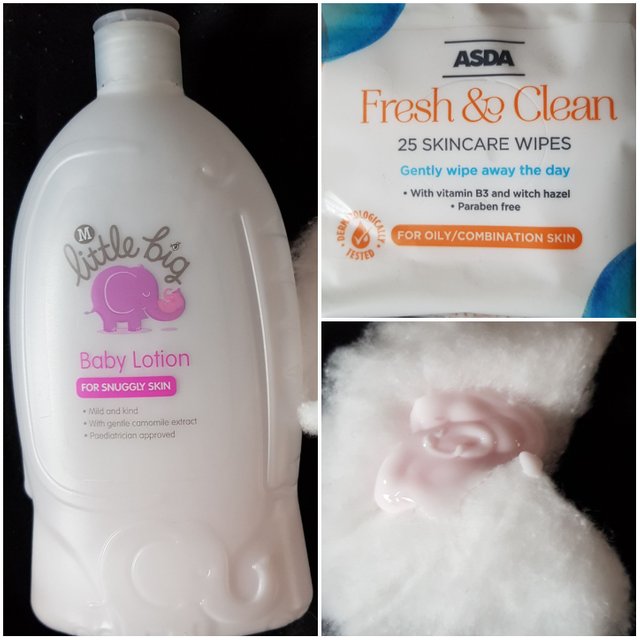 I wash my face with a face wipe then apply the baby lotion using some cotton wool. I can honestly say ive never suffered with spots and still get compliments about my skin. My skin feels clean and moisturised and my hair feels silky soft.
That's my pamper session over with now back to the real world.


Thank you @son-of-satire