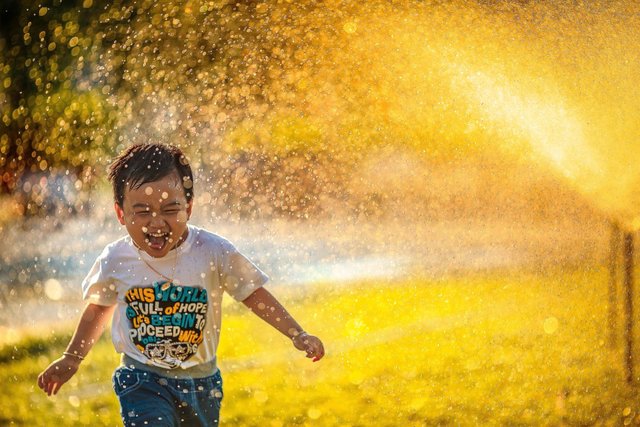 Hmmmm...... Childhood the best moment of life. It thing for everyone the feeling about same.
Missing my childhood and wish ..... if i could come back to my childhood. I know its impossible but it given me a great lesson in my life.
That is time will never come back.
So it is better to do my every work properly as after 10 to 15 years i do not have regret in my old age.
Please do it Now.
Thanks.