Fear of rejection is what makes us wear masks and act against our wishes. No matter how hard we try to make people like us, we sometimes go through situations that we perceive as rejections, and that makes us question our own value.
Here are 4 steps to overcome such a moment and to turn it in your favor.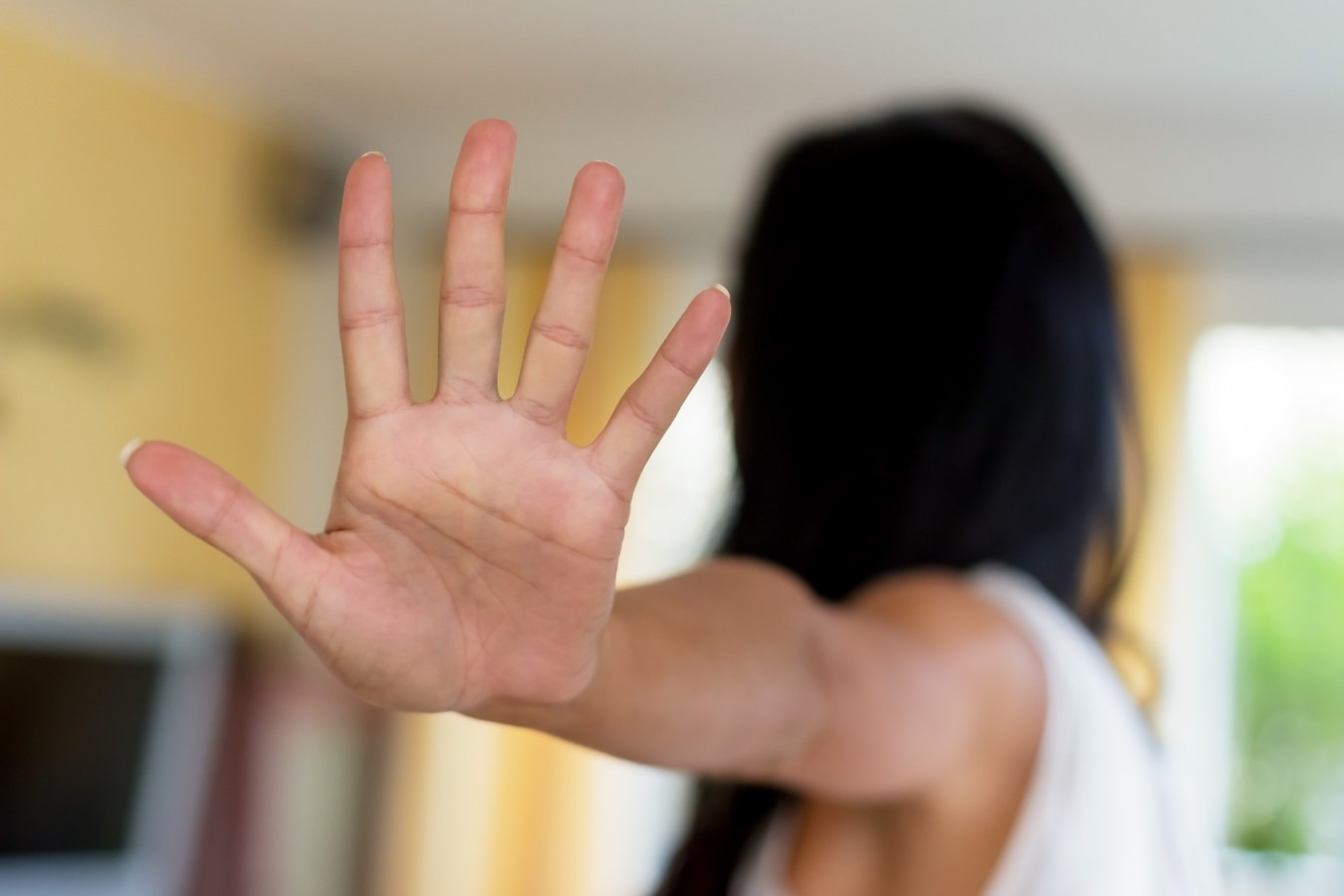 source
Check your ego
---
When someone feels rejected, their ego is the most hurt, because it wants to be in the center of attention and, when it isn't, it tends to make the person feel like they're not good enough.
In this kind of situation, your ego has the power to convince you that you're a victim. However, when you don't get what you want it's probably because there's something better for you out there.
Instead of focusing on pain, identify the good part in everything and understand when you have to work on yourself. By having a positive attitude, you'll attract good things.
Accept the situation
---
The best way to get over a rejection is to accept the situation. Yes, it happened. So what? The Earth is still spinning and life won't stop because of this.
Take this opportunity to know yourself better and get rid of the wish to control what you can't control – other people.
Search for other options
---
Stop asking yourself "what if" and "what would it have been like?". You can't go back in time, so don't waste your energy on things that don't serve you. Instead, focus on opportunities and possibilities. Anything is possible when you believe.
Use rejection in your favor
---
Often, rejection is the Universe's way to tell you that something isn't right for you. When you keep insisting on getting what isn't meant to be, you are only complicating your life.
Everything is happening exactly like it should, don't forget that. When you'll accept this, it will be easy to move on from the state of a victim into the state of someone who is in charge with his/her life.
---
Don't forget to upvote me, if not, I will feel rejected.