An essential part of our lives is relationships and dating. Some people have acknowledged this conclusion while others refuse to admit the existence of healthy relationships. But despite the seemingly bad experiences that people have undergone over the years, there is always this glimmer of hope that the right partner or person will turn up one day and turn their lives around for good.
But if you want to remain with your partner for many years, enjoying the bliss and joy that is found in marriage, it is vital that you find a good partner who is compatible with you. A great partner is someone that shares the same views regarding matters like manners, morals, and values. Dating someone that has similar dislikes and likes as you do makes life very easy.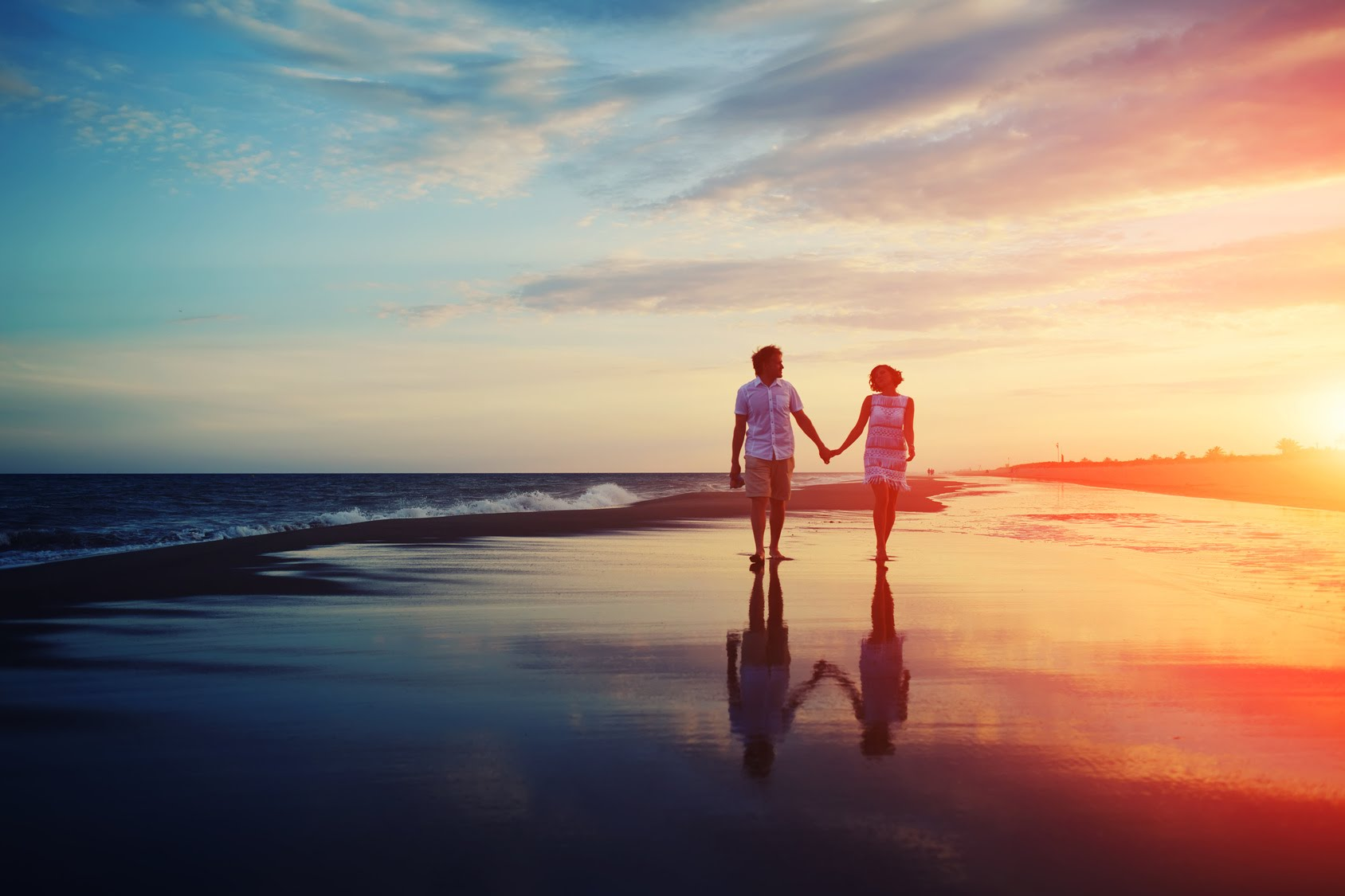 source
Most times, however, a lot of individuals end up with someone who does not complement them in any way. If you don't want to be among this statistics, then you should take the following tips in mind.
The first step to finding a good partner is to spend a lot of one-to-one moments with them. As you converse with them, their opinions, their values, and morals will come to light. This is where you will know whether their principles and thoughts align with yours or not.
Their beliefs also play a significant role in making the relationship harmonious.
If you like your partner and decide to take the dating experience to a higher level, then it is crucial to find out more about the life goals of your partner, especially in the area of career, the home, and how to raise the children. This is the primary reason why you must spend quality time with your partner.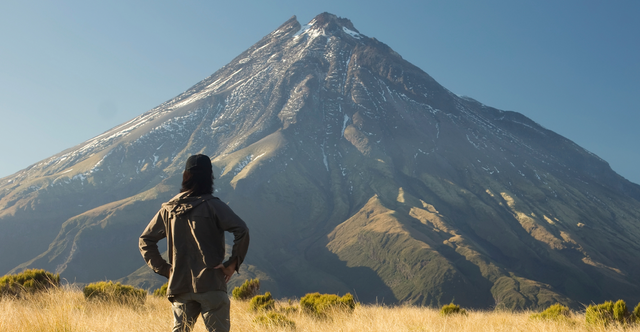 source
It is crucial that both of you want the same things in life: if that is not the case, staying together as married couples will be very difficult as time goes on. Compatibility issues as regards sexual roles must be addressed as this could negatively affect the relationship later on if neglected or not discussed beforehand.
Be wary about going for blind dates. Although there is nothing entirely wrong with blind dates, it is much better if you meet new faces through your friends or other people you know. Friends can invite you as well as the other person to see if you are compatible.
It is a healthy development to allow your loved ones and friends to act as matchmakers because they know you very well as well as the other person.
The internet is an excellent platform to find your perfect partner. Although most people seeking to go into relationships don't like utilizing the web for serious and long-term commitments, it still remains a good option.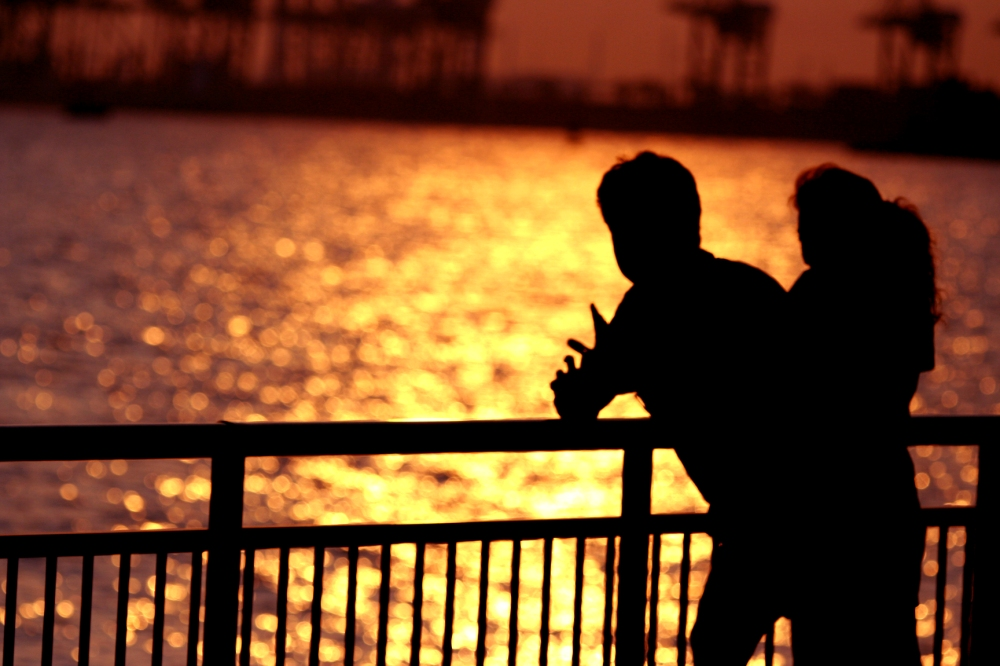 source
The way to avoid getting scammed is to put out as much personal information as you can and then look for any other individual who does the same online. The profiles of your potential partner must be as detailed as yours, and when you find one, there is a chance that you could be compatible.
Look for a likeness in interests and depth, and ask lots of questions before suggesting a meetup. Take it slow and be sure that the other person is telling you the truth about themselves, the same way you did about yourself. Make no mistake about this: internet dating has worked for lots of people who have remained married to this day.
The key is in asking questions; if one person doesn't work, go on to the next person.
To sum it up, all these tips won't work if you are not, first of all, a good mate. When you become a good partner yourself, the chance of finding another individual who is much like you goes higher. This is the only way you can find true happiness in your relationship.

We can talk on Steemit.chat.
We can be friends on Facebook.
You should join Binance & start trading.