Like I promise myself I will have a great Monday and I had.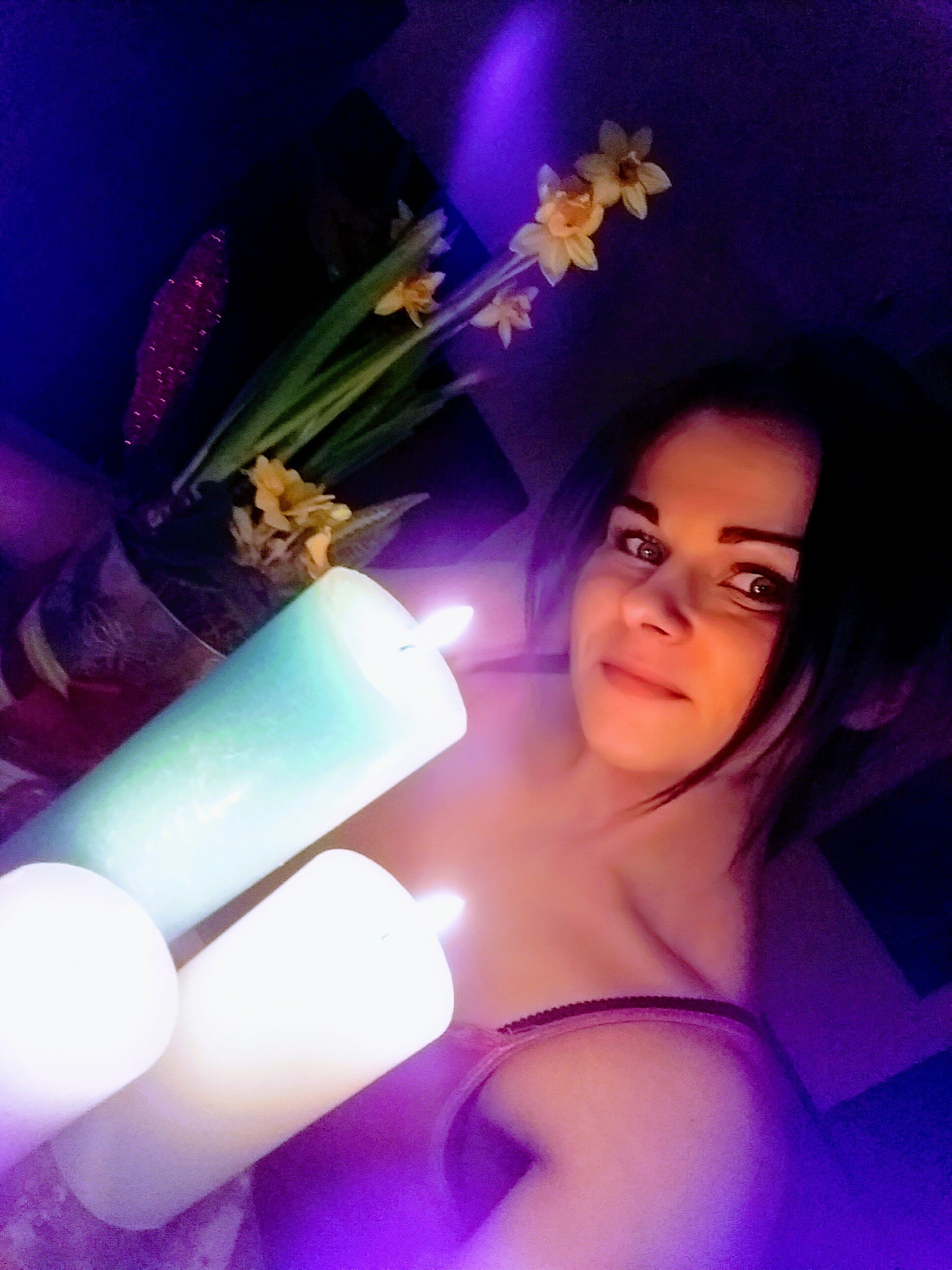 I made my day with my kids. It's the best what I can have. I was busy al day like this. I clean and dance we had fun 💋💋

I make more videos but they was not good, one time my phone fall down-but he is ok.😂😂. I must say I didn't finish my job at home... I didn't have enough time for it😜😜. Sometimes I just let it go, and spend some time with kids. I can clean tomorrow evening because I have in day time 2 appointments.... Busy again.
Short but still it's me. Now it's time to relax. I hope you enjoyed watch my baby girl and my son Kacper 💋💋
Thank you for your time & upvotes.
Please feel free to check my blog deeper maybe you will find something interesting 💋💋

I'm thankful to all my supporters and friends here on steemit community, I have my few favorite ones 💋💋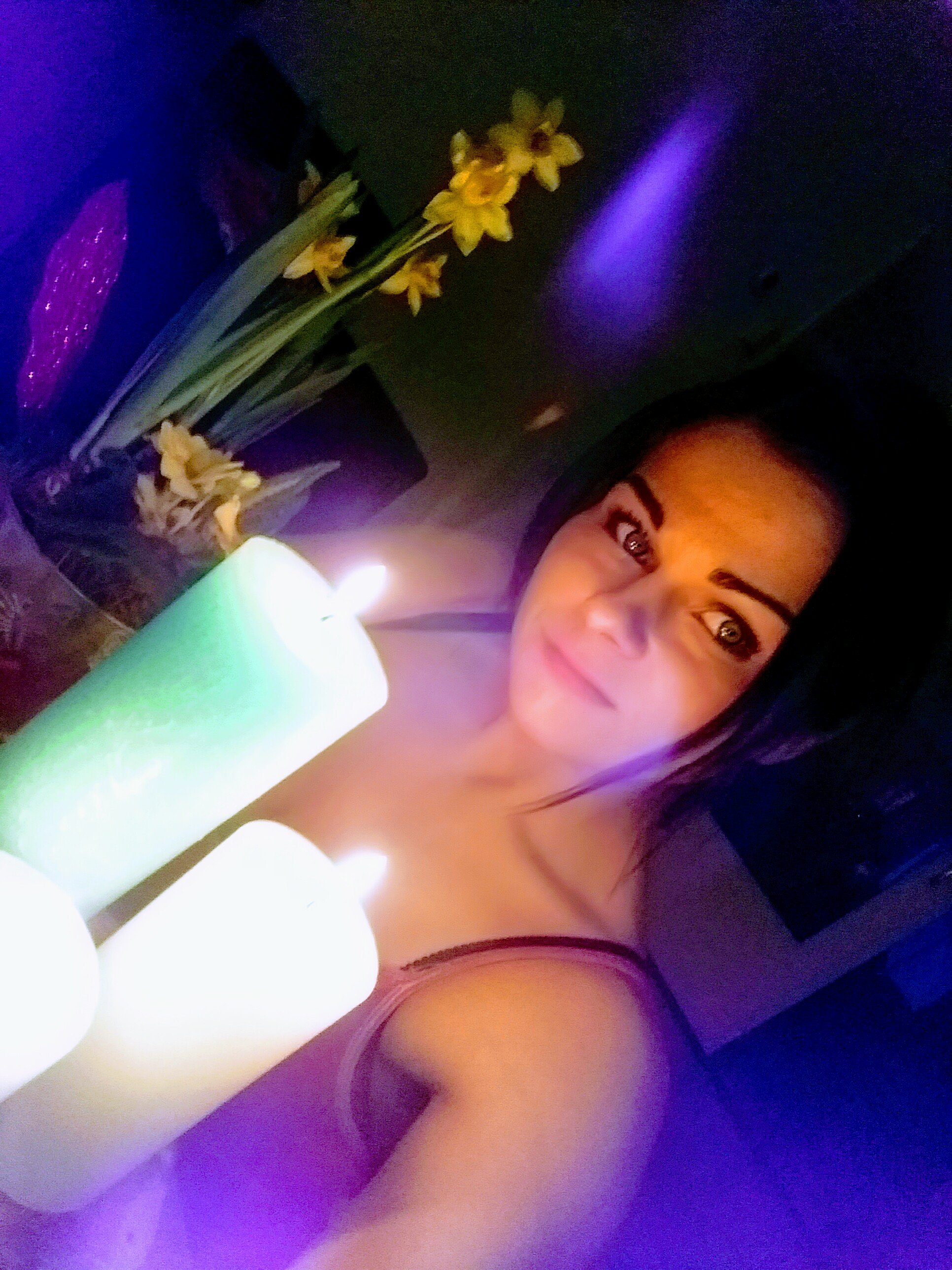 I would like to #THANK YOU to @hr1 Thank you to @pharesim 😚 @uwelang @vlamir @dobartim always good to visit them
💪💪💪💪💪💪
• For good, inspirational read on various subjects follow: @gavvet
• For crypto news, follow always up-to-date @kingscrown 's blog on the subject.
• I really like to read @vcelier 's life story!
• @ezzy writes awesome stories :)
• If you want to laugh away enjoy @meesterboom 's posts full of brisk humour and positive attitude! #HEisMYfavorite one!!! 👍👍💪
• I suggest a visit to @adsactly society's blog if you feel like reading hi-quality posts about many themes daily provided by ADSactly society members!
• Vote @thecryptodrive @reggaemuffin and @adsactly-witness for your witnesses in the Witness Parliament. They are kind people who will represent you well.