A dead whale appeared on a beach, and what they found inside it, terrifies the world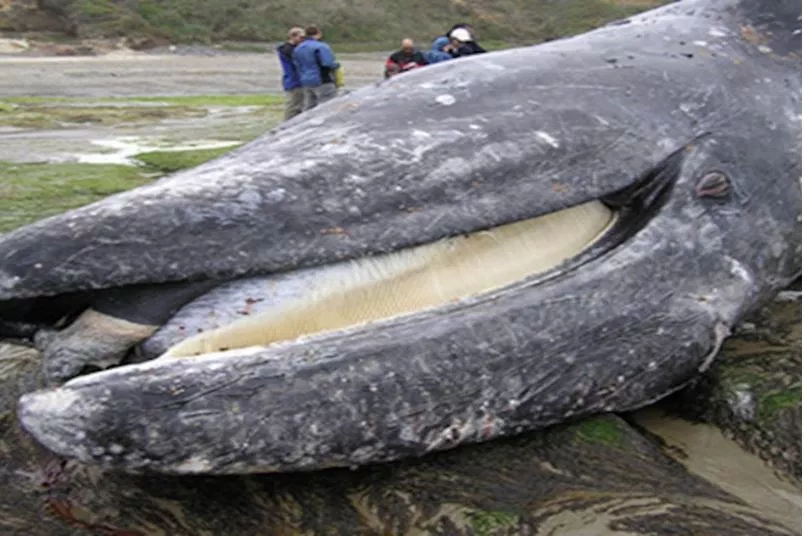 They decided to look inside the whale to see what had caused the death. What they found will make you hate the human race.
When a whale that appears to be healthy appears dead on the beach, scientists begin to find out what killed the giant sailor. Sometimes, researchers find a horrible conclusion.
A small whale appeared on the coast of Terschelling, an island in the north of Holland. When the whale was discovered it was still alive, but the rescuers could not save it. The researchers decided to look inside the whale to see what had caused the premature death. What they found is enough to hate the human race.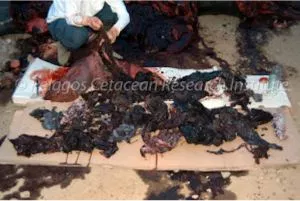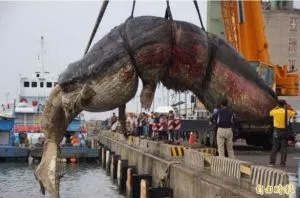 Inside the enormous stomach of the animal were two small pots of flowers, a plastic spray, nine meters of ropes, two hose tubes, and more than 37 pounds of plastic. Cause of death? Intestinal obstruction.
Unfortunately, this whale is far from being the only one. In 2015, a stranded whale was found near the city of Tongshi in Taiwan. The rescue teams were able to successfully return the whale to the sea, but only 3 days later, the same whale was found dead on the shore.
When the researchers did some research on the cause of death, once again, they discovered that their stomach was full of plastic bags and fishing nets.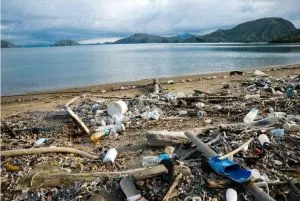 Reduce the use of plastic as much as possible and make sure you dispose of your garbage safely and responsibly or recycle all the garbage so that you have a lower risk of ending up in the ocean. Otherwise, your plastic garbage could end up contributing to the death of an innocent whale or other creature of the sea.