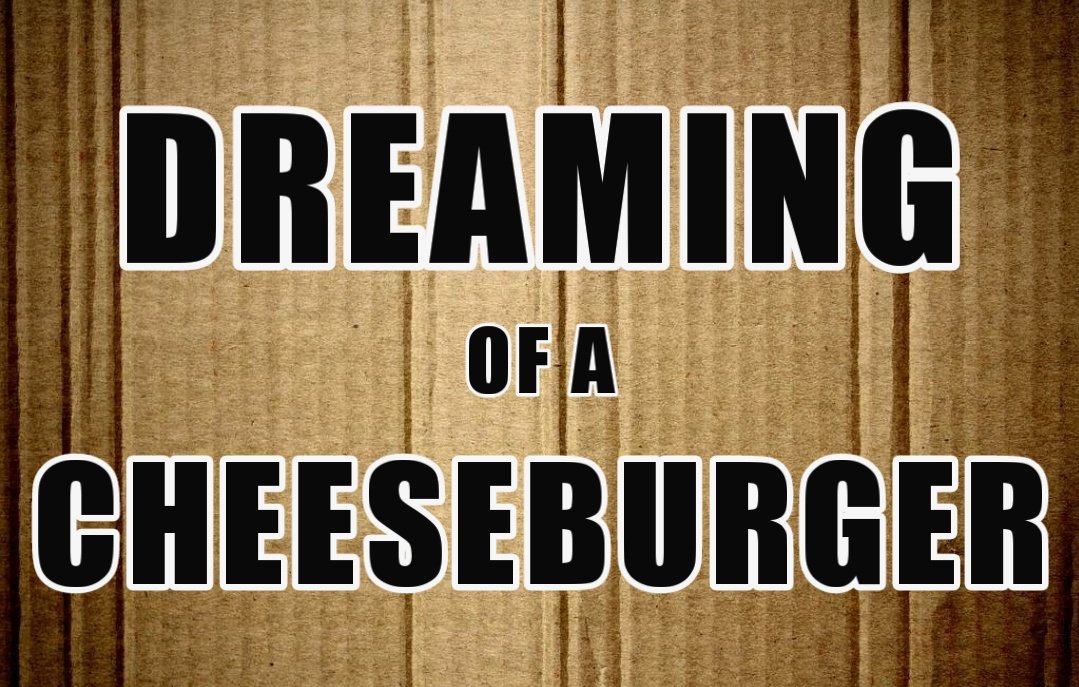 Source
Burger King in Salmon Creek, WA
I got a job!! Woot!! Back of House 5am-3pm starting tomorrow.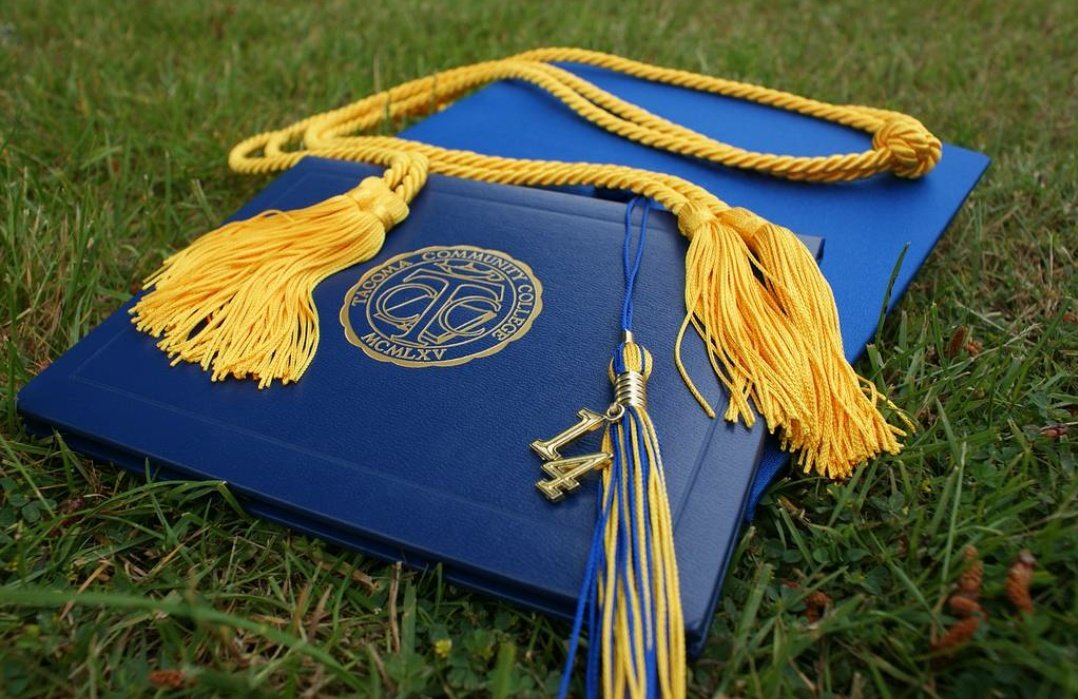 Source
I also got accepted into PCC Cascade to study on how to make manfacturing machines it is a 2.5 year degree. I am a little behind on math and English but I am gonna give it my best.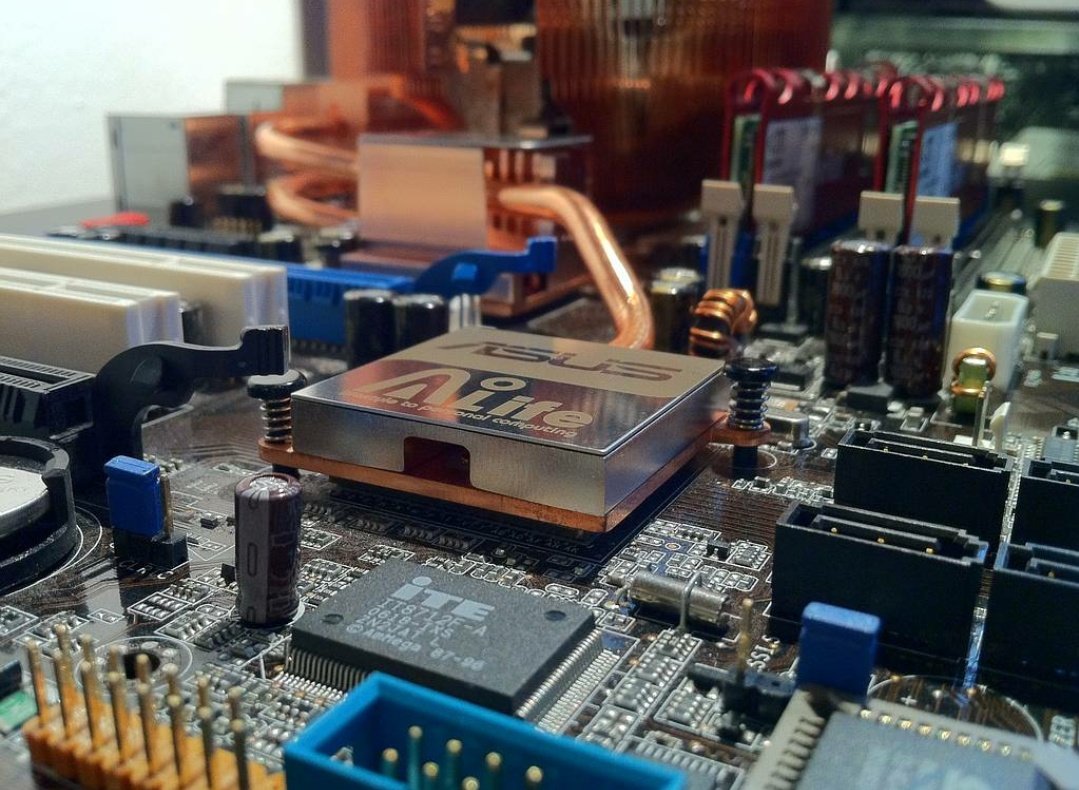 Source
I am gonna buy a PC and an AIO Printer. That shouldn't be more than $700. If you know of a solid build for a beginner that wants to stream on the 'cheap' please let me know.
Thank you to all my fans and supporters.
Don't be a postcrastinator, post something and you might get rewarded for it.