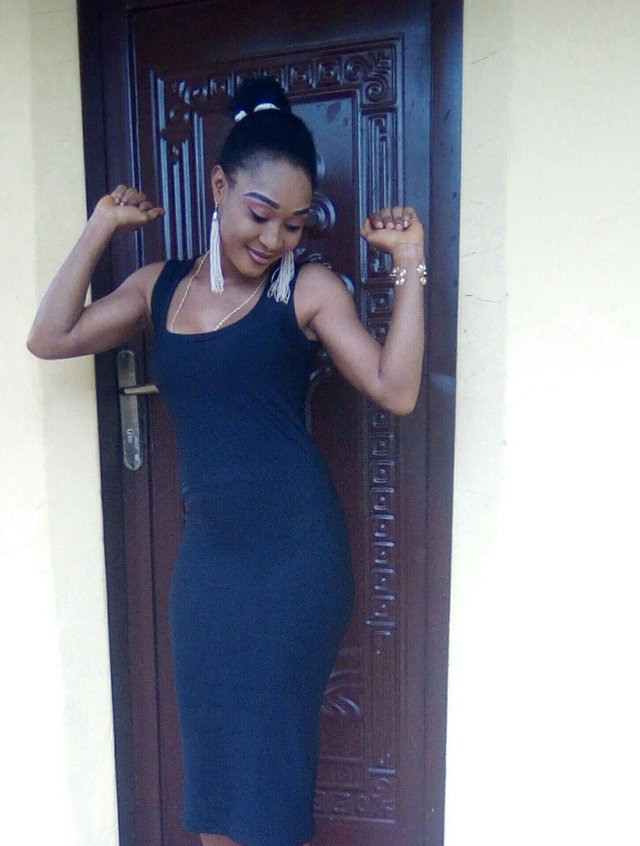 Myself @julistar
In our life happiness is more important than smile, because smile comes from lips but happiness comes from heart.
The biggest advantage in speaking truth is that you never need to remember what you said earlier .
Life is like a book, some chapters are sad,some are happy and some are exciting, but if you never turn the next chapter has in store for you.