Martin - the bird man of Westland Row
Home is the intelectual capacity of being happy.
---
This is a story about Martin, an old guy living in the streets of Ireland, story about the practice of simplicity as a way of life.
---
My name is Martin.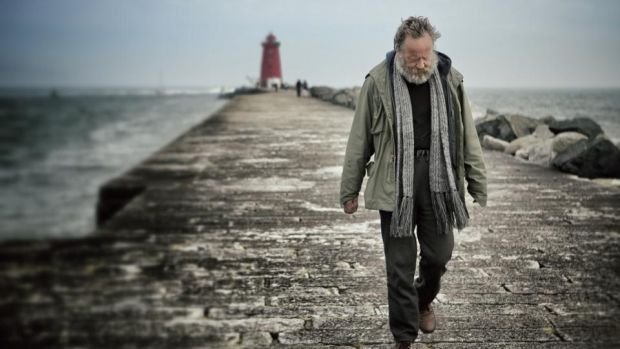 ---
Martin has not slept in a bed for many years, he doesn't consider himself homeless, he is one of the most content and happiest individuals I have ever met.
This short documentary explores the development of our relationship over the last few years but more importantly the search for happiness and what it means to different people
Donal Moloney.
---
---
Words move, music moves, only in time, but that which is only living can only die.
Words, after speech, reach into the silence, only by the form, the pattern, can words or music reach the stillness, the stillness moves perpetually in its stillness, like the note of the violin, The co-existence, or say that the end precedes the beginning, and the end and the beginning were always there before the beginning and after the end and all is always now.
Words strain, crack and sometimes break under the burden, under the tension, slip, slide, perish, decay with imprecision, will not stay in place, will not stay still.
Shrieking voices, scolding, mocking, chattering, the Word in the desert is most attacked by voices of temptation, the crying shadow in the funeral dance, the loud lament… the detail of the pattern is movement! between un-being and being, like a sudden shaft of sunlight piercing the dust in a room.
In my beginning is my end. In succession houses rise and fall, crumble, are extended, removed, destroyed, And in their place, an open field.
In my beginning is my end.
Now the light falls across the open field the electric heat hypnotizing in a warm haze of sultry light absorbing the sleeping ones in the empty silence, Wait for the early owl my dears in that open field!
I am here, or there, or elsewhere, in my beginning.
---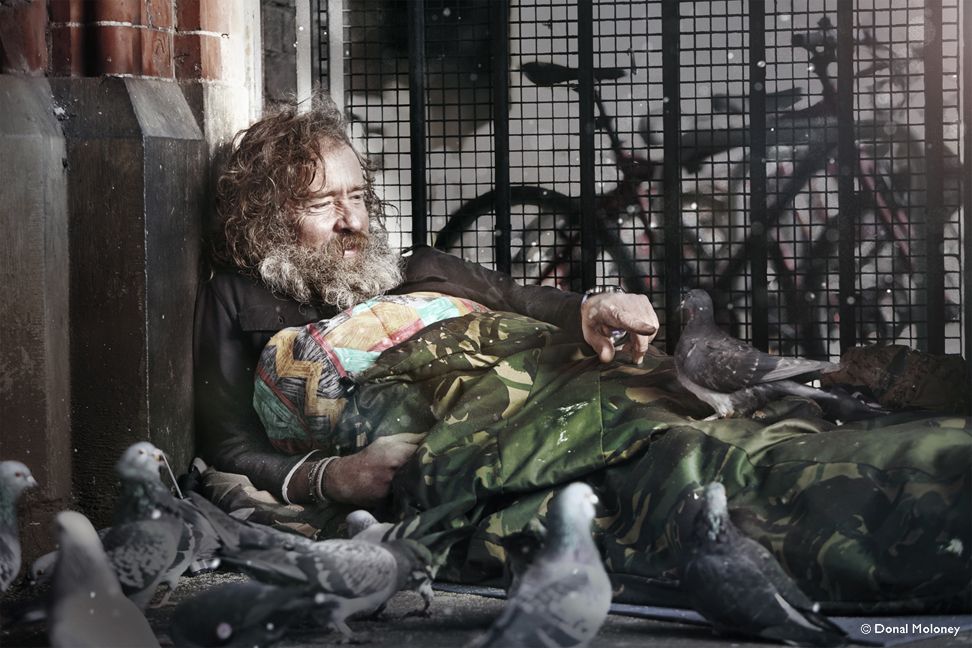 ---
When you live little to be remembered , there is little to remember .
Martin.