Whenever you combine Wanderlust and Whistler you've got a unique winning combination but this year it looks a little different with the serious wildfires that are raging in beautiful British Columbia.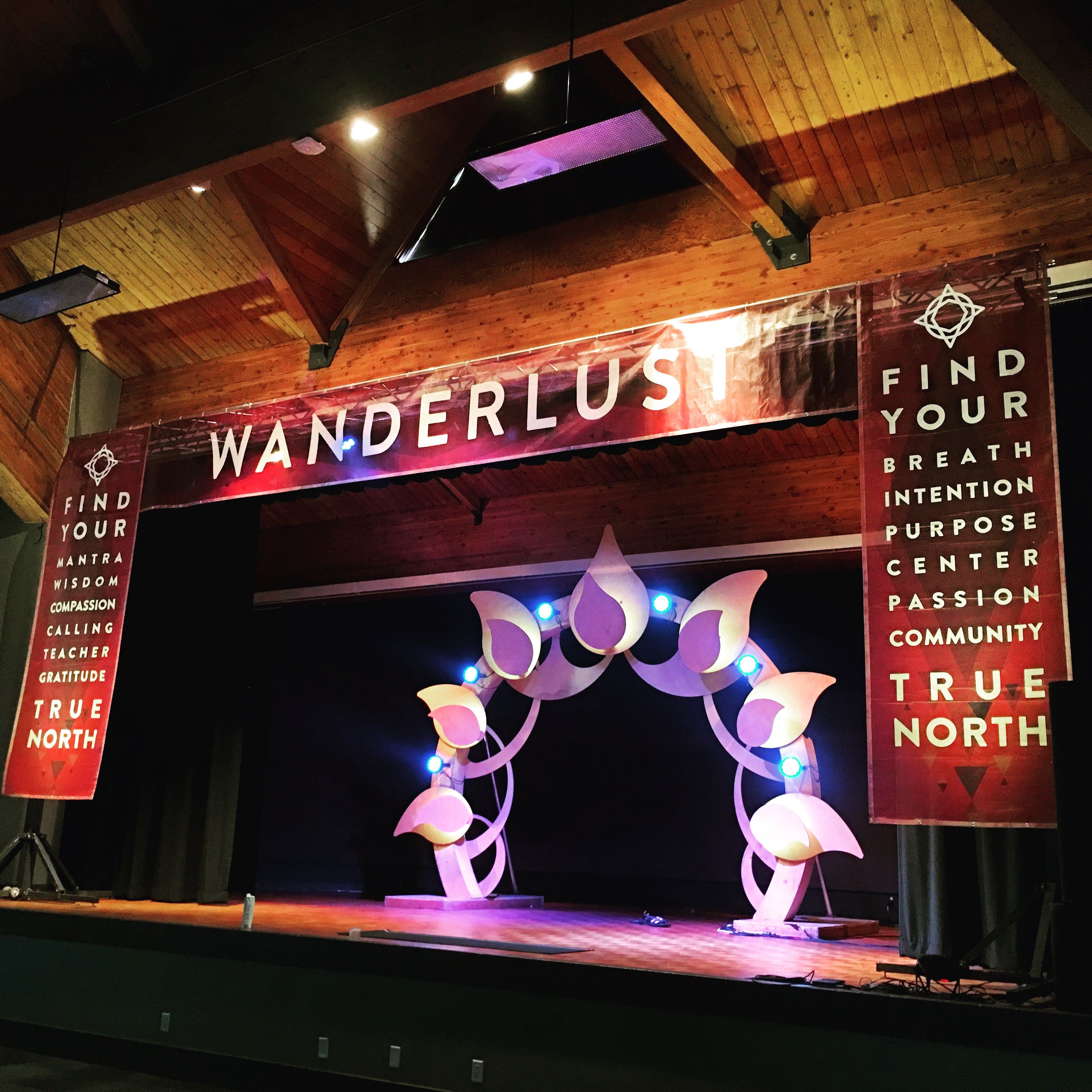 Wanderlust is an amazing place to go, connect with other like minded people and to take sometime for yourself to settle back and find your truth north.


Much of the festival is held in the Whistler Convention Centre and with all the fires the Day Two Outdoor Classes had to be cancelled because of the smoke conditions. There was ash on the cars and you were putting your health and well being at risk being out in the heat and breathing in the smoke.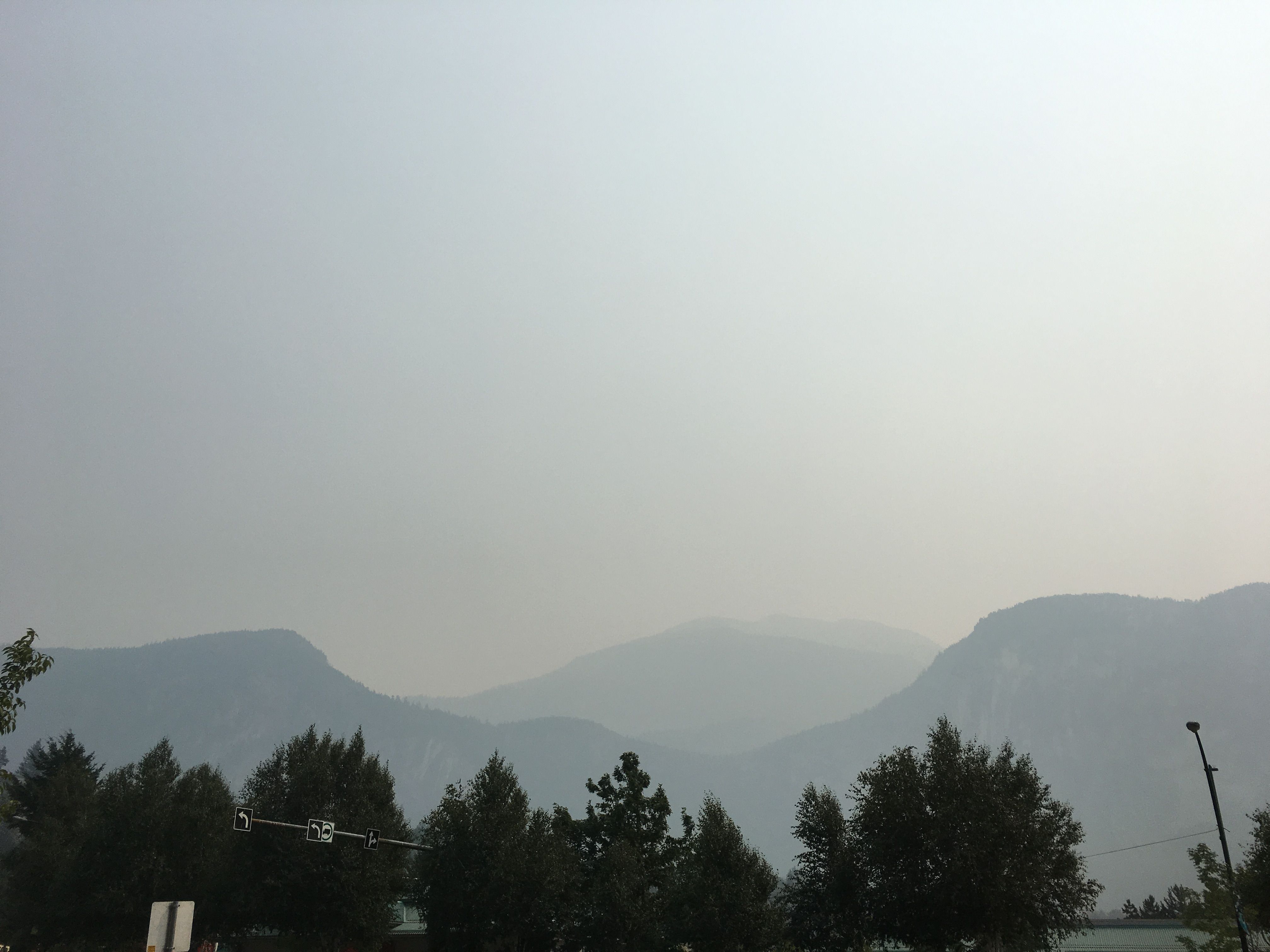 In fact one of the keynote speakers Dave Asprey who's better known as The Bulletproof Executive couldn't attend and do his talks as he couldn't make flights work from Vancouver Island to Whistler.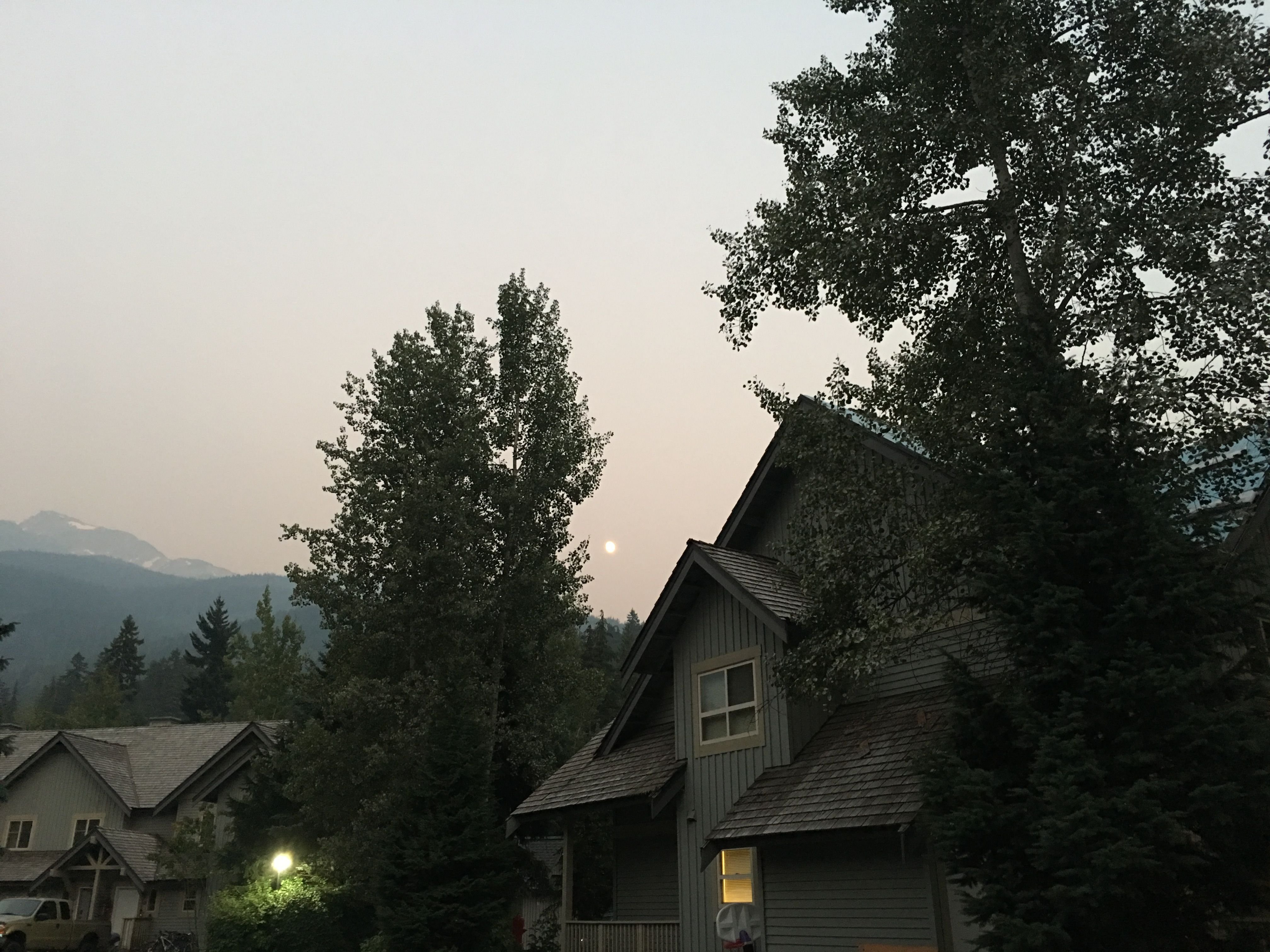 The indoor markets were fantastic in the Convention Centre and there was a great selection of sustainable fashion and gorgeous jewellery available.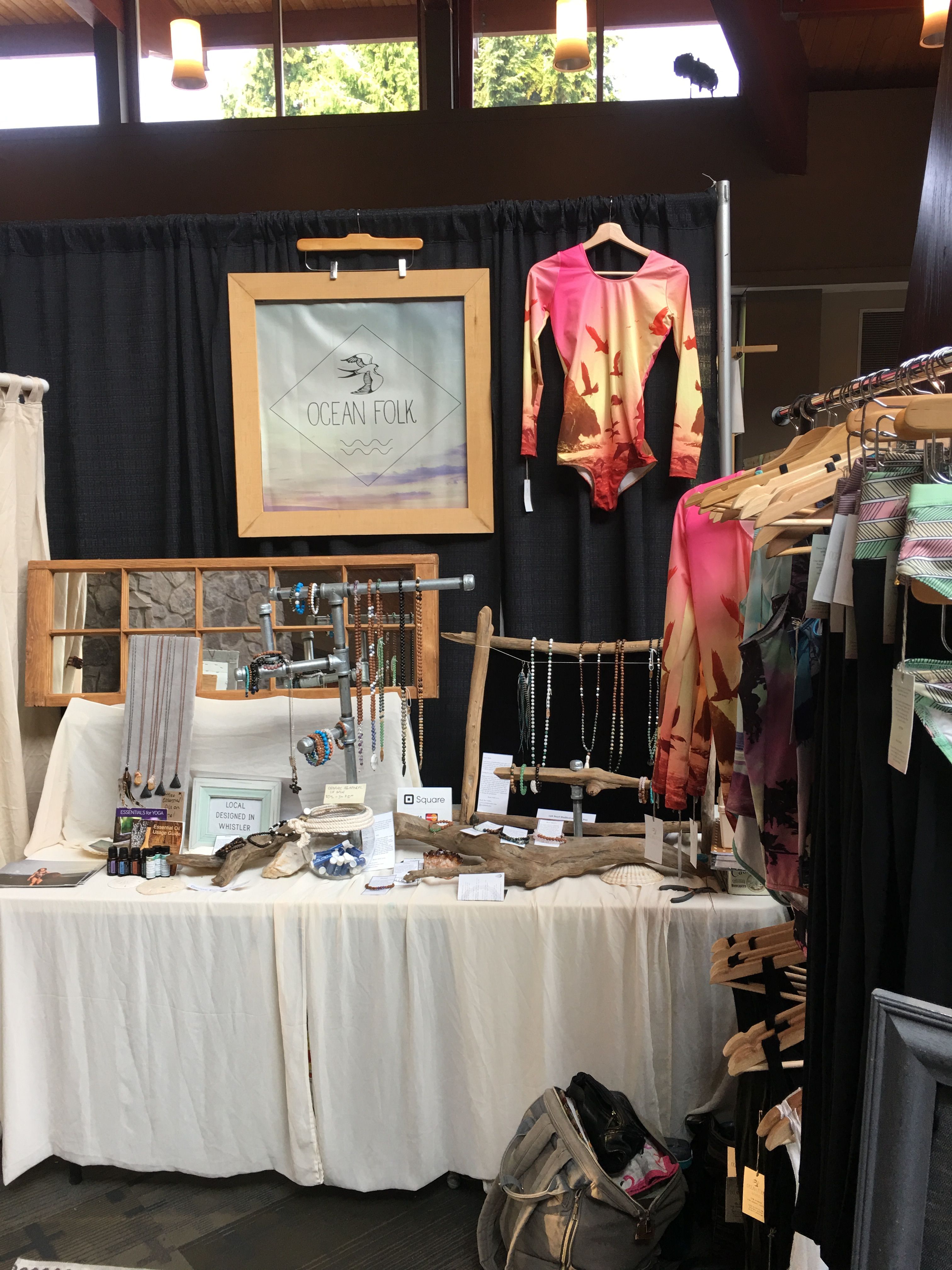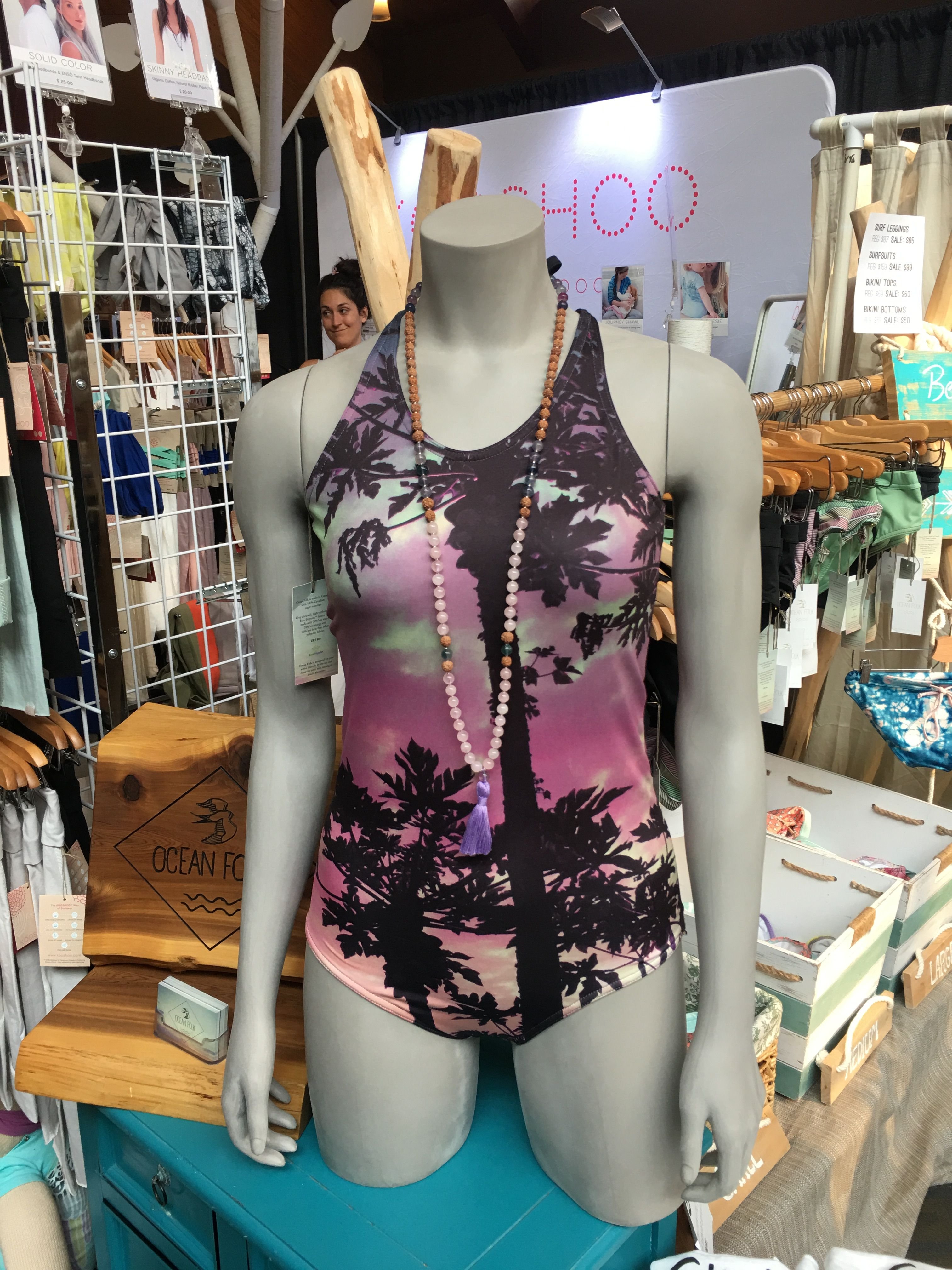 So while the event was comprised by the wildfires it still went on and everyone there had a great time. It's an amazing energy being around such an awesome group of people and you could feel it throughout the weekend.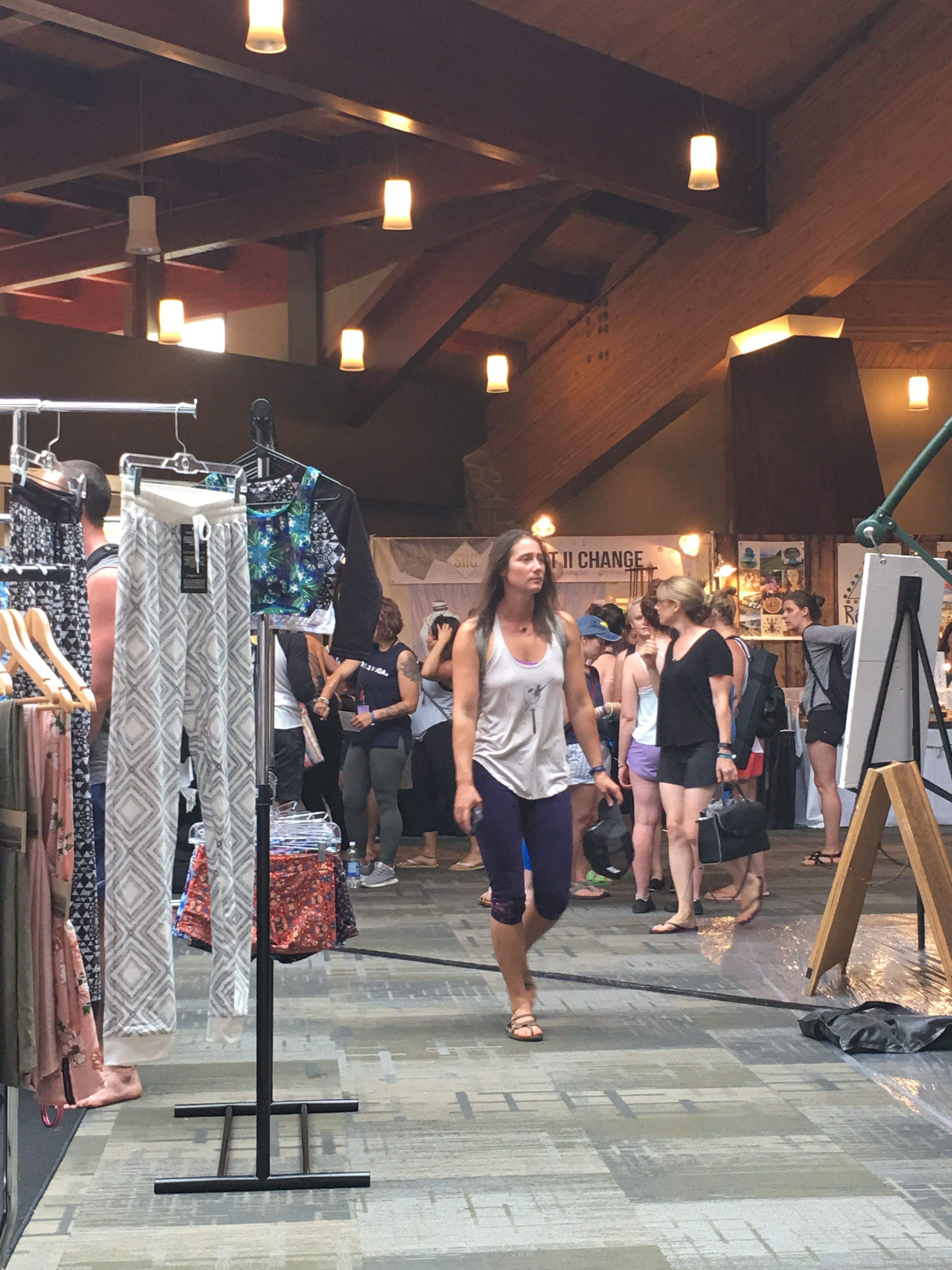 Do put attending Wanderlust on your list of things to do... it's a remarkable way to take time for yourself and find your True North with a wonderful group of people. There is an incredible energy there and it is well worth the travel to attend.