I have a young Venezuelan friend, well one of the several that I have but this friend of whom I speak has something in common with me, he is a digital artist like me. His user here in Steemit is @ricardocamargo and his work is mostly based on digital drawings but he is also beginning to learn about animations and videos.
Yesterday speaking at Discord, he told me that he was gathering SBDs and Steems to buy a Pen Tablet. This amazed me because I thought he already had one and it turns out not, all his works were done with a mouse.
These are some examples of his drawings, as you can see, he is a fan of the Japanese Manga and likes to recreate them.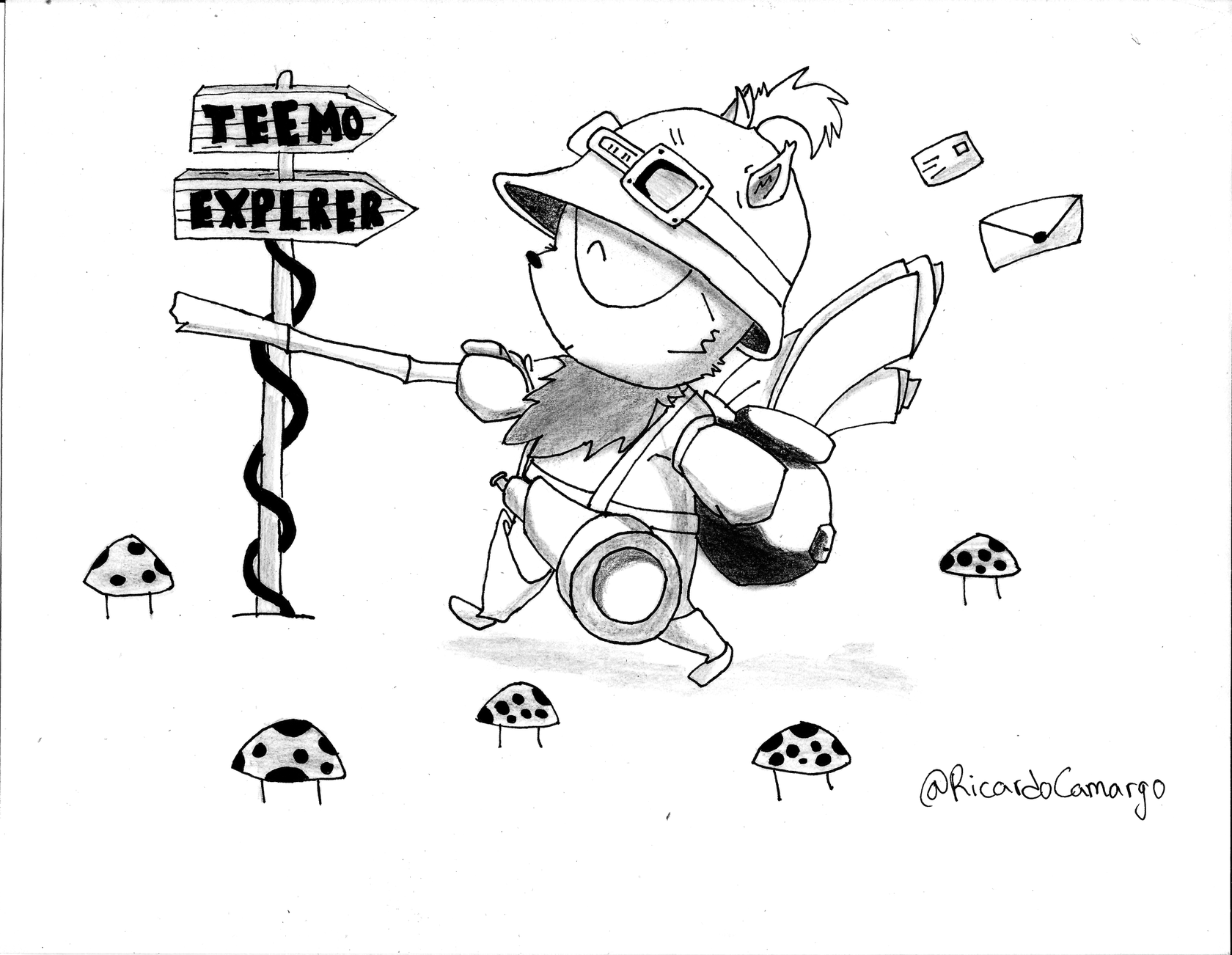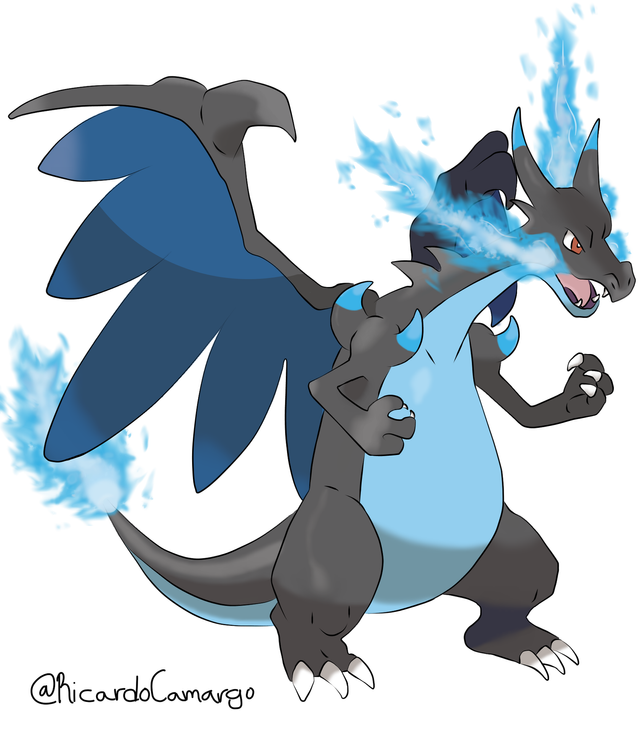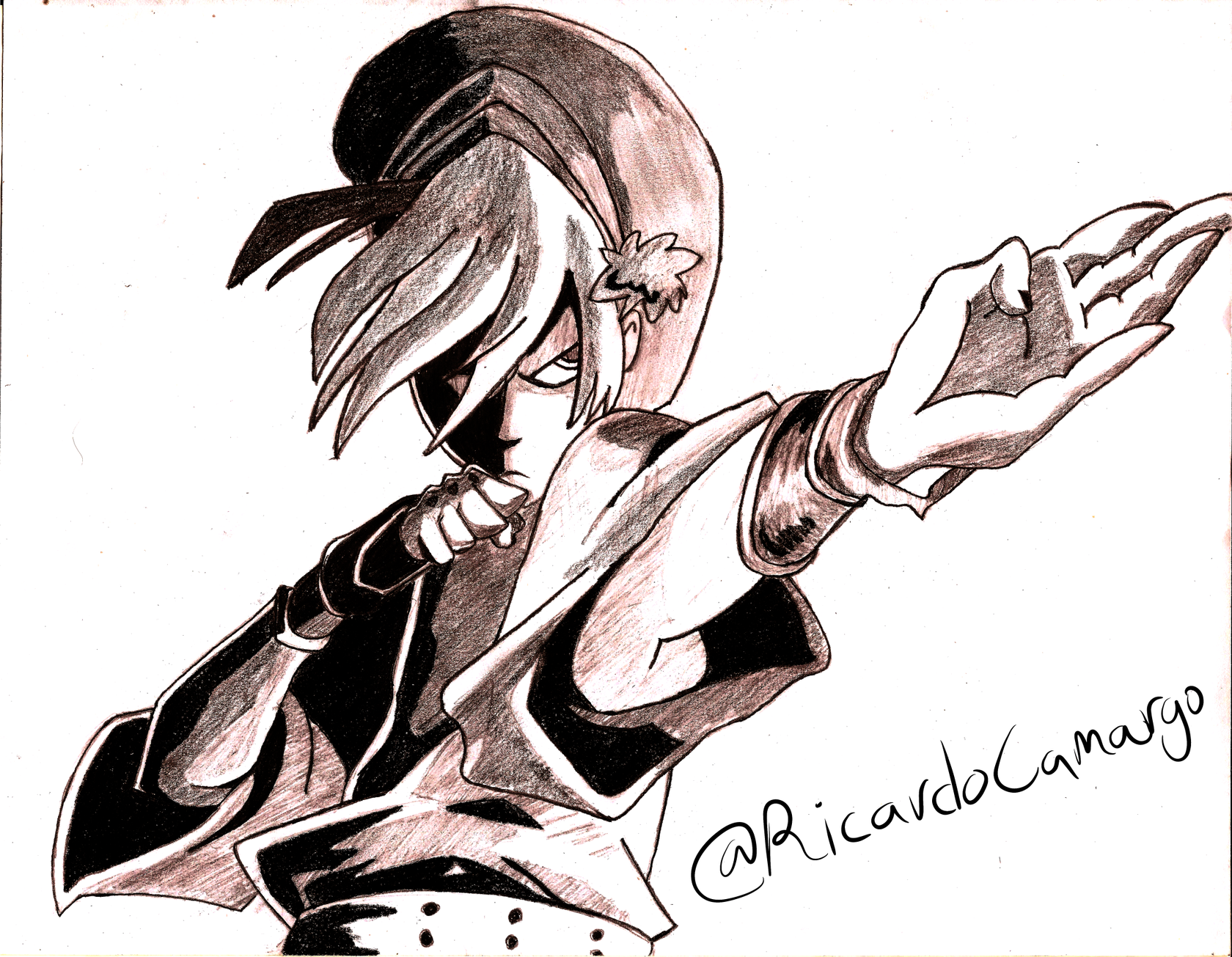 As he explained to me, he takes them as a reference to learn different techniques and thus find the one that suits him to create his own style in the future.
Well casually I have a Wacom Pen Tablet with very little use, almost new and I decided that I will donate it to the young artist @ricardocamargo. The truth is that it does not make much sense for him to spend money that he can use perfectly in food or necessary things (we all know the situation that is going through Venezuela) in an object that I have and I do not give any use.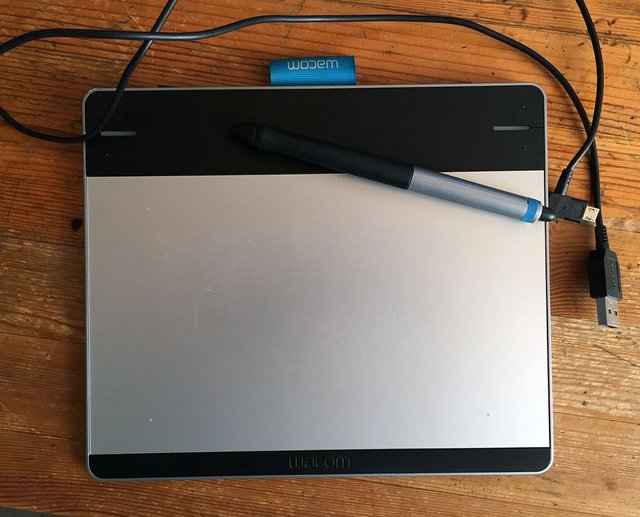 The money collected in this article will be used to pay for sending the package, I am in Germany and @ricardocamargo lives in Venezuela. What remains of SBD, after deducting the payment of the shipment, will be sent to @ricardocamargo in case there are customs fees or things like that. The shipment will be sent insured, I want it to arrive in the hands of Ricardo and not to be lost.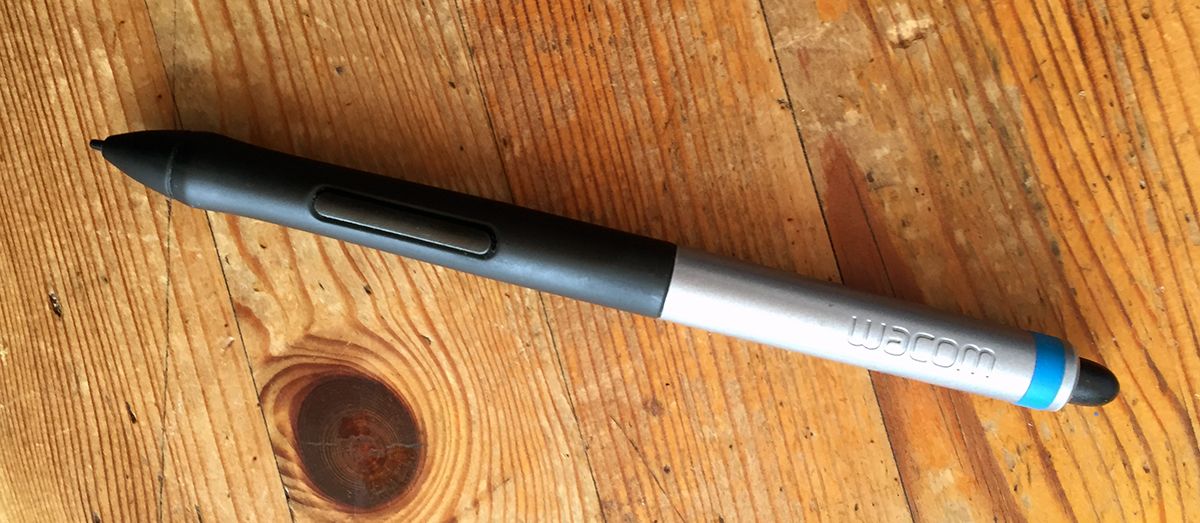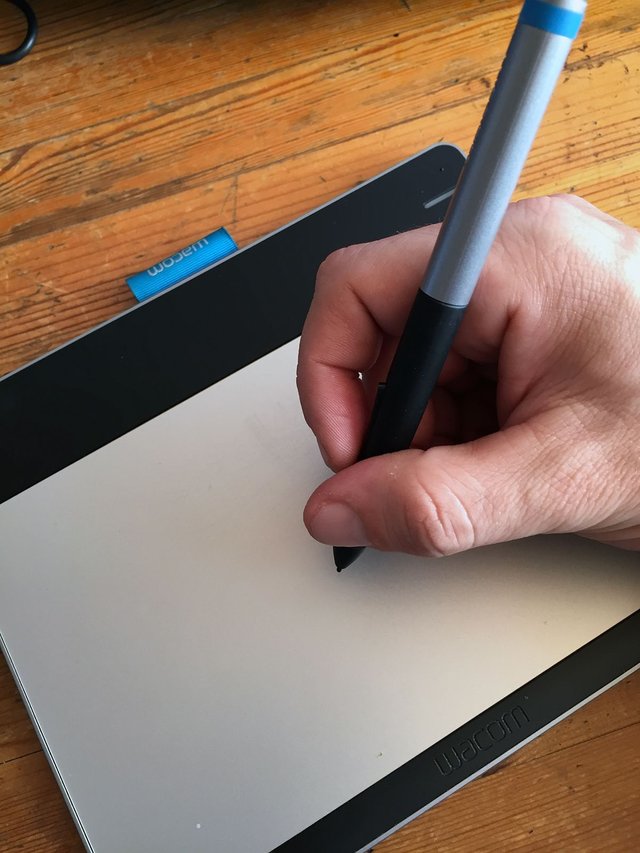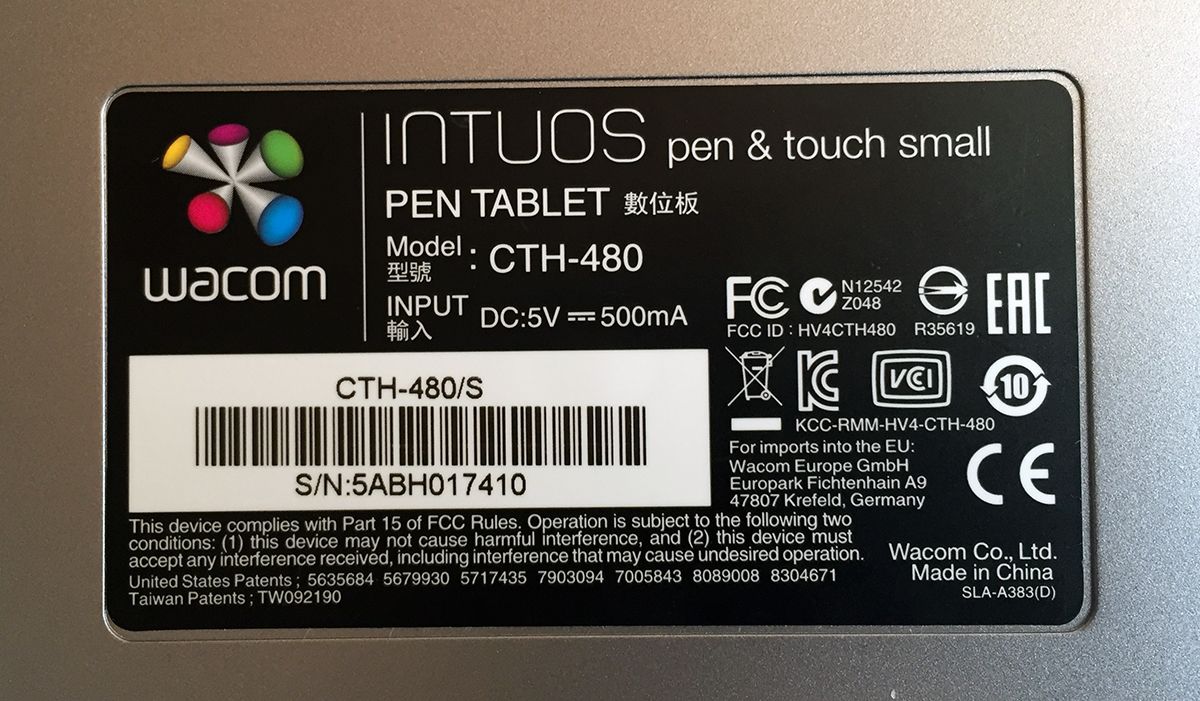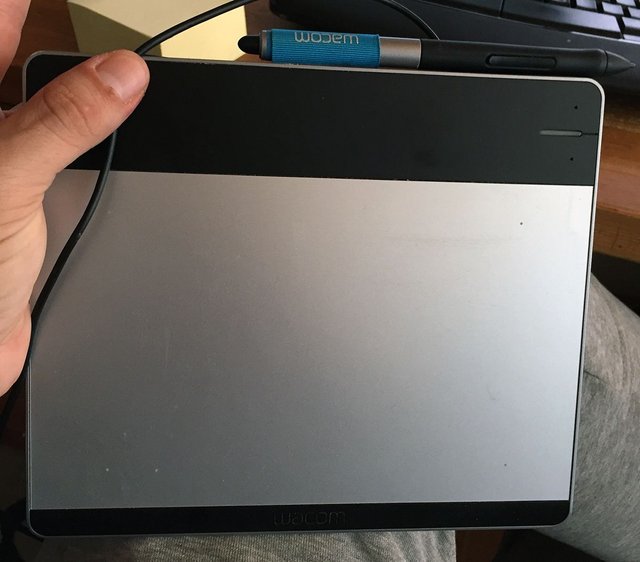 Of course the process will be tracked, there will be updates when the Pen Tablet is sent and also when it is arrived at its destination, the hands of the artist.
I hope this little help will help @ricardocamargo to advance more and more in its development as an artist. It is my primordial desire.
Many thanks to all those who offer their support in the form of Voto or Re-steem to this small donation project.
---