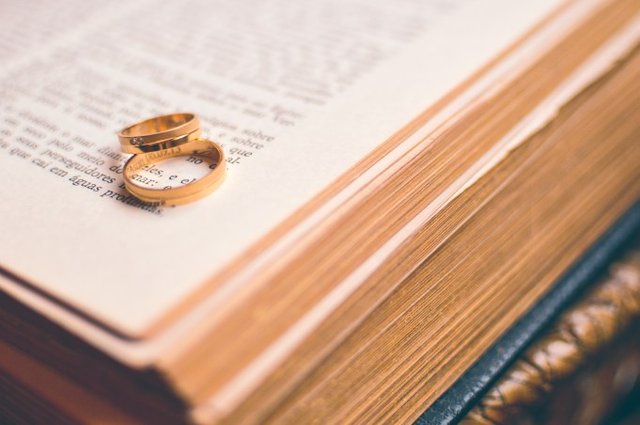 ---
May this open letter give justice to what my soul longs to articulate. May it give life to the language of love as it navigates its way to your heart.
Happiness is dancing in the rhythm of your soul. That is why I encourage you to fill your life with experiences that will nourish your inner being. I urge you to be whole in the love of God. I know life may throw a different game at you, and I am sorry for not being there (yet). But take heart and grow in faith. Let us find our path towards maturity that we may never rely on each other for validation. Neither you nor I can complete each other for in the love of Christ; We are already made whole.
Your absence no longer causes me sadness because I know we are on the same path of equally desiring to meet each other. I know we are at this stage of curiously knowing ourselves in search for spiritual, emotional, and financial maturity until the day when the universe conspires to make our souls meet. I don't know when or how but when that day comes our souls will recognize each other and will communicate in a language only our souls can understand. And then we will never bother asking why it took so long because the only thing that matters is that - it was all worth it.
If we have already met, I would like to apologize for drifting away from the kind of man you deserve. But let us keep on trusting. The hand that authored great love stories will sure have our paths cross again, and it will be different. Our souls will finally find that hiding place in God's hand. From then on we will experience the fullness of life, in all seasons, while turning the chapters of the book of life, together.
All of our life experiences will lead to this moment of resonance - when our souls vibrate in the same level of being where God is the sustenance. When we can love freely and give one another the empowerment to be the best version of ourselves. Then, and only then, we can genuinely dance in the rhythm of our soul.
So this is my prayer: that our love will flourish and that we will not only love much but well. Learn to love appropriately. We need to use our head and test our feelings so that our love is sincere and intelligent, not sentimental gush.
- Philippians 1:9-10