This was the scene this past weekend during our mountain get away...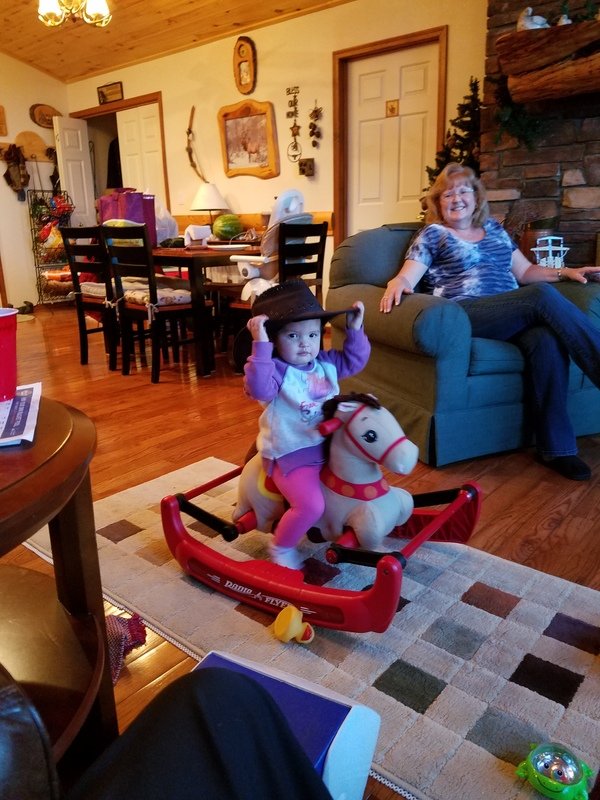 That was all her. She found my cowboy hat, put it on, and dragged her rocking horse out from behind the couch. I guess she just wanted to show off a bit!
It seems like just yesterday she looked like this...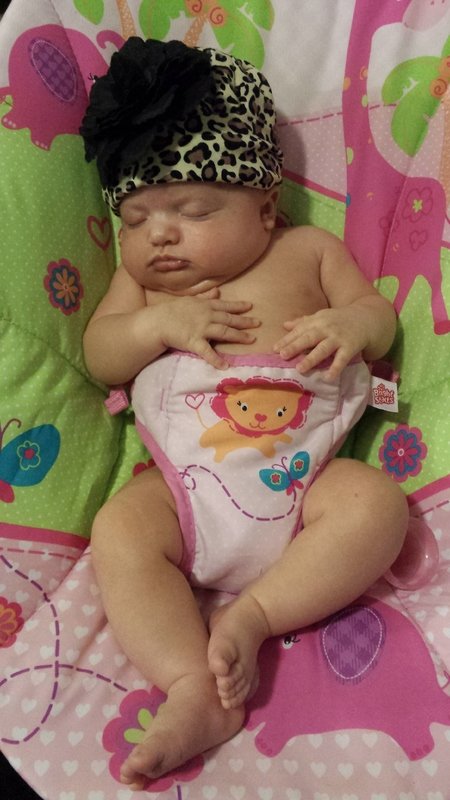 Just a little potato that couldn't even hold her head up...
It's amazing how quickly they grow!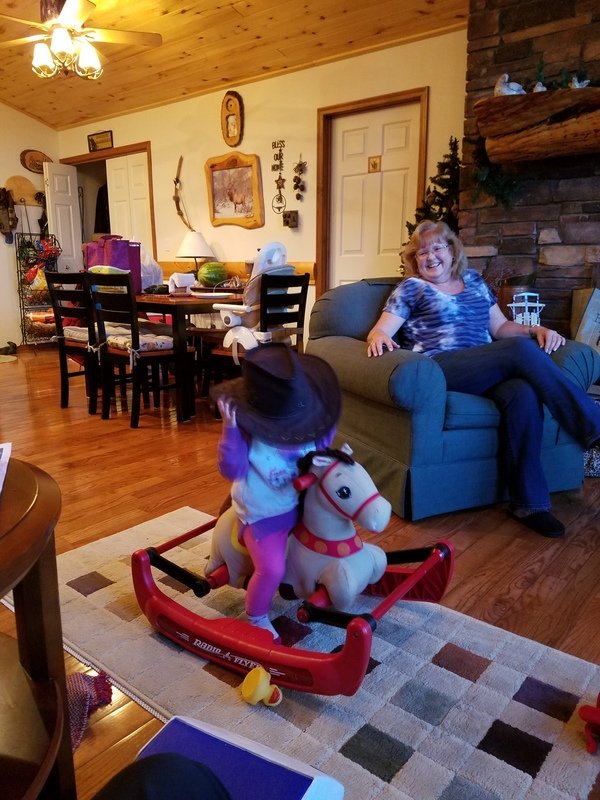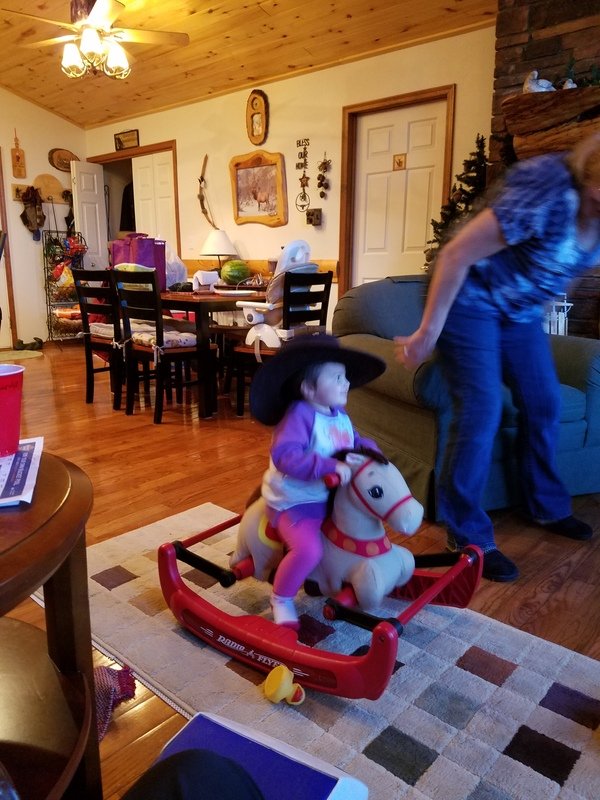 Now she thinks she's a cowgirl and it's not looking like I will ever get my hat back!
Live well my friends!
Follow: @jrcornel