When life takes it's toll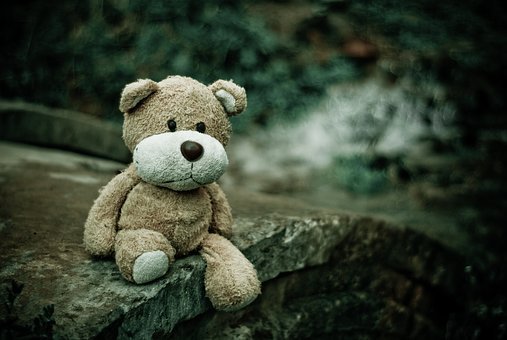 https://pixabay.com/en/photos/sad%20alone/
Most times, challenges are meant to serve some sort of purpose, teach a lesson, or probably help develop our mind and overall being .
generally, we experience things which tend to be horrifying, painful, and unfair...
however in reflection, it is necessary to understand that every obstacle serves as a stepping stone for credible accomplishments and potentials.
Every occurrence has it's essence; lost moments of true greatness, and sheer stupidity all occur to check the boundaries of our souls without which, we would be like a straight, flat road to obscurity... it might seem safe and comfy, however uninteresting and completely pointless.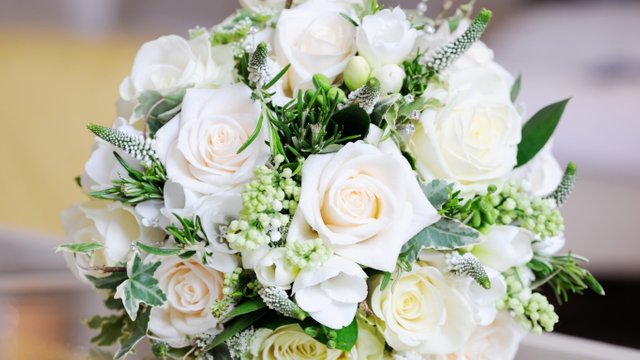 http://renatures.com/wedding-roses-white-bouquet-wallpaper-flower-tulip/
Make every day count!!! Appreciate each second and take from those moments everything that'd probably add value to your existence; give room for love, break free, and set your goals high; be positive and believe in yourself, cause if you don't, it'll be arduous for others to believe in you.
create something meaningful of your life, and live it with completely no regrets.
life is like a journey, every single step counts.
Thanks for reading, much love;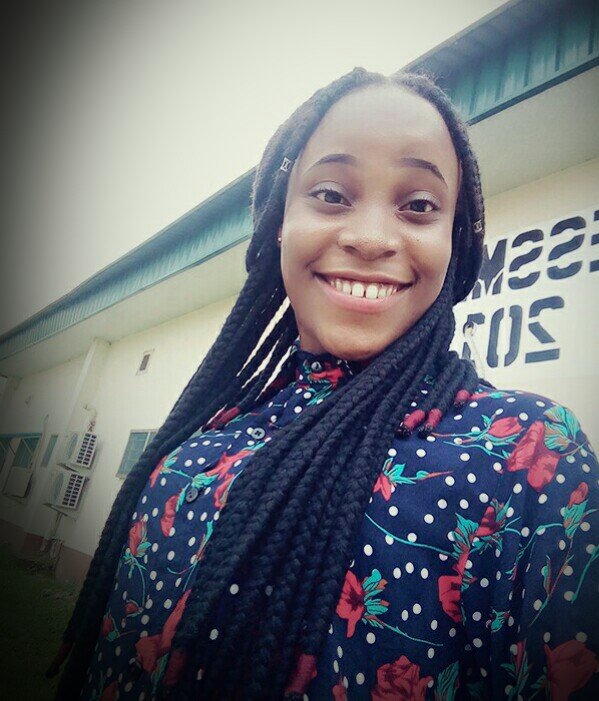 @joyart