A better way to love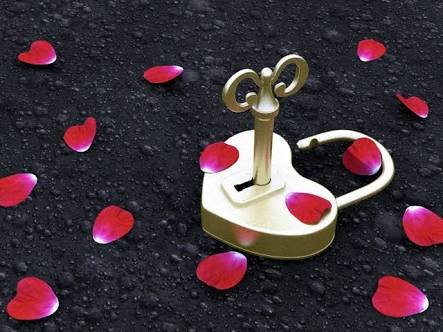 source
Have you this greatest thing called love?
How, then do you put it forth?
In helpfulness, in kindliness or commission to those around you?
If yes, well and smart, you've got it.
If not, then i believe your conception of love has been nothing but shrivelled; cause i'm certain that this is the best way to justify this test and if it doesn't come through this way, it cant be true love.
Kindness, helpfulness, solidarity, service, and affection is however the expression of love in action; and unless love manifests itself in action, it's a sign that it's of a weak and sickly nature which demands exercise, growth, development, and if possible, motivational pills, so it may grow and become robust, healthy, vigorous, and true, rather than remaining weak, indefinite, sentimental or nothing.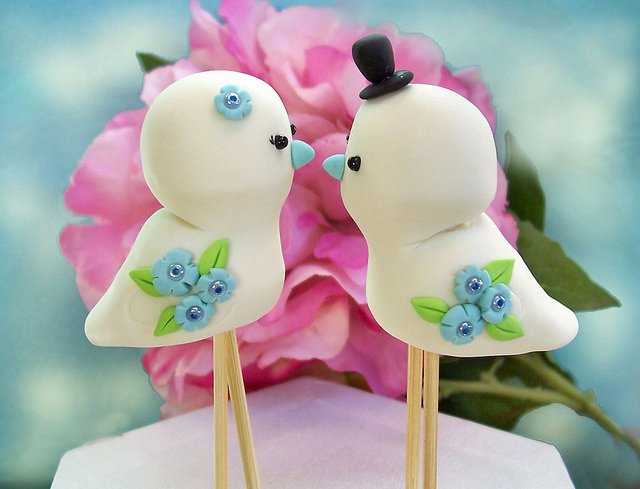 source
It is a widely known natural law that whatever has no use, nor serve any purpose, shrivels up; the same applies to us....
Anyone who makes themselves of no use, or of no service to others, but are immersed only with their own little self, notice that self, little as it is, growing smaller and smaller by the day.
whereas those remembering others and extending affection, have otheir whole nature growing and increasing, themselves being more kind, loving, and happy cause rather than worry about their own life alone they've reached out and crowned innumerous hearts with love; and for every single proof of love, they accumulate twice of that to themselves.
What more would best define love other than this?
Thanks for reading, much love;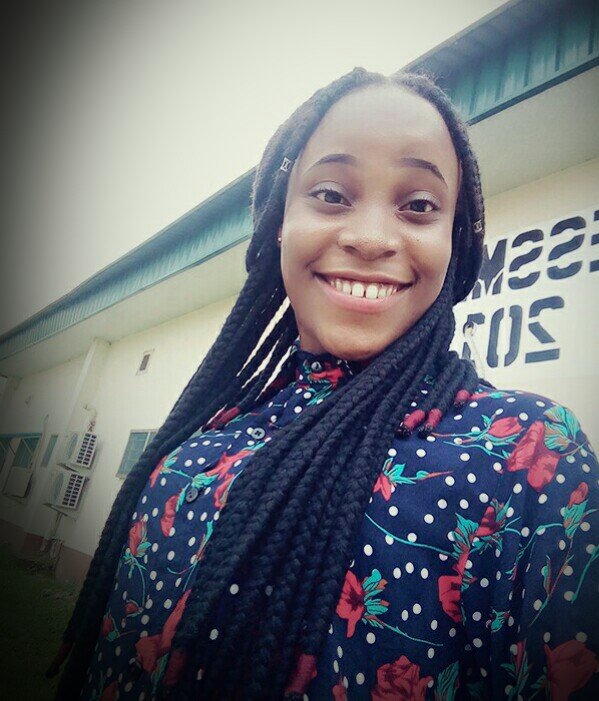 @joyart