The Cypher; Wisdom of Life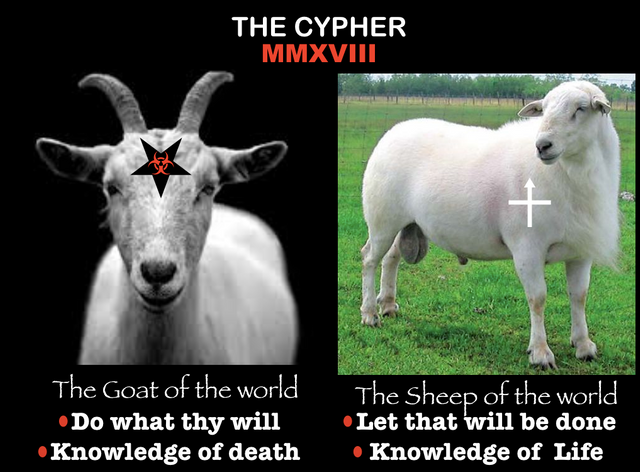 ---
We worship the unknown; we worship desires. The truth is hidden; hidden within us. It has been encrypt in the content we see it to be useless. We live with the truth yet we don't know the truth. We live in blind folded life; pains, sorrow, diseases, death and darkness are our live because we don't know the truth.
The truth comes with light. Where there is light, there is no darkness. Truth is life. Where there is life, there is no death.
Love is the universal wisdom of life. Will is the master of life. Desires is a slave of Will. Love is the flow of will.
Let the wise free himself by decoding these cryptogram.
---