Would You Risk Being Detained In North Korea
If you're anything like me, you know some of the stories of United States citizens being detained in North Korea. The most recent one is still making headlines.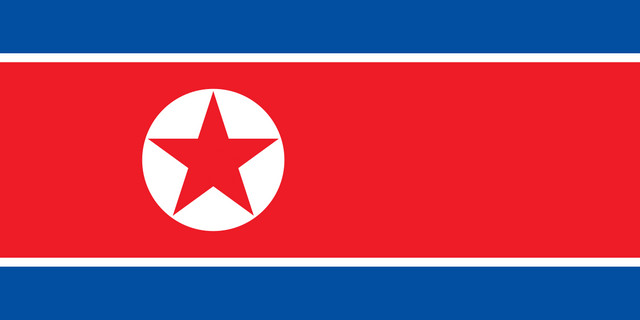 A place where pictures are almost forbidden, one photographer defied all rules and fear by sneaking a couple SD cards for us to appreciate what his camera has captured.
Photographer Eric Lafforgue is the daredevil who was able to sneak the photos and down below are two links. The first is to a site that highlight mainly on these forbidden pictures with quotes to go with from his own experience at that precise moment. The second link is an youtube link that gives us more of an in depth look of North Korea.
http://standardnews.com/banned-photos-secretly-smuggled-north-korea/