Sia uploads her own naked photo on Twitter because a photographer tried to blackball her into paying for one he took himself and invading her privacy.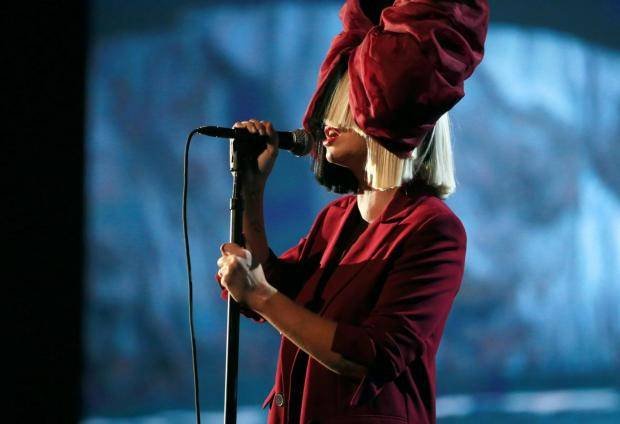 If you're anything like me then you surely know the value of privacy. It is something I believe most of us cherish. If you didn't appreciate the value of privacy you wouldn't require a password to access your cellphone would you? Or just as simple as locking your doors before leaving home. Or maybe it's just me. You're left to form your own opinion. But I believe respect is programmed into all our minds.
I don't know much of Sia, but then again who does ? It's the key beauty of her very essence of just being. No one till this day has seen her face but she has been in front of us all through her presence on stage or her, always powerful videos.
It is reported that Sia uploaded a naked photo of herself to her 3 plus million followers in order to prevent the person who invaded her privacy from cashing in the big bucks. We all have a job to do right ? But is there a point where respect for a person's moments of vulnerability as well as respecting a woman's body, and preventing some unwanted desires that could come from, not okay or tolerable ? Is it really okay to snipe a picture from afar and be able to sell it ? I understand that being an artist puts a big lime light on you but it shouldn't give anyone any more rights than someone of regular civilian status.
If you'd like to read more, I uploaded a link from INDEPENDENT with the official story down below.
http://www.independent.co.uk/voices/sia-naked-photo-twitter-nude-paparazzi-picture-sell-celebrity-women-equality-a8042201.html