Chris Cuomo Says Lavar Ball Should Thank Trump
Chris Cuomo tells Lavar Ball that he's ungrateful for not thanking Trump for " helping " his son come home from being detained in China.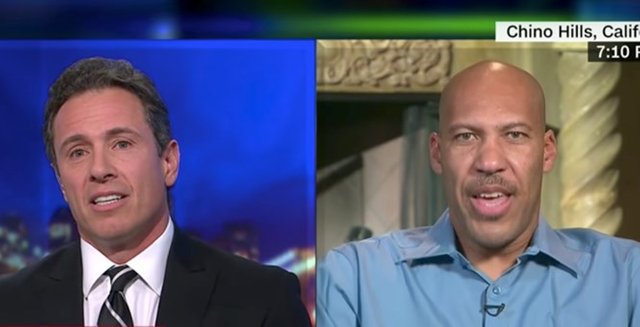 If you don't know much about Lavar Ball let me fill you in. Lavar Ball is the huge media personality who at one point said he could beat Michael Jordan in a 1 on 1. He also claimed his son Lonzo Ball who plays guard for the Los Angeles Lakers, could beat Steph Curry.
Lavar Ball is the face behind the " Big Baller " brand. I believe the name speaks for itself but he specializes in athletic shoes. Shoes that happen to be more expensive than Jordan's.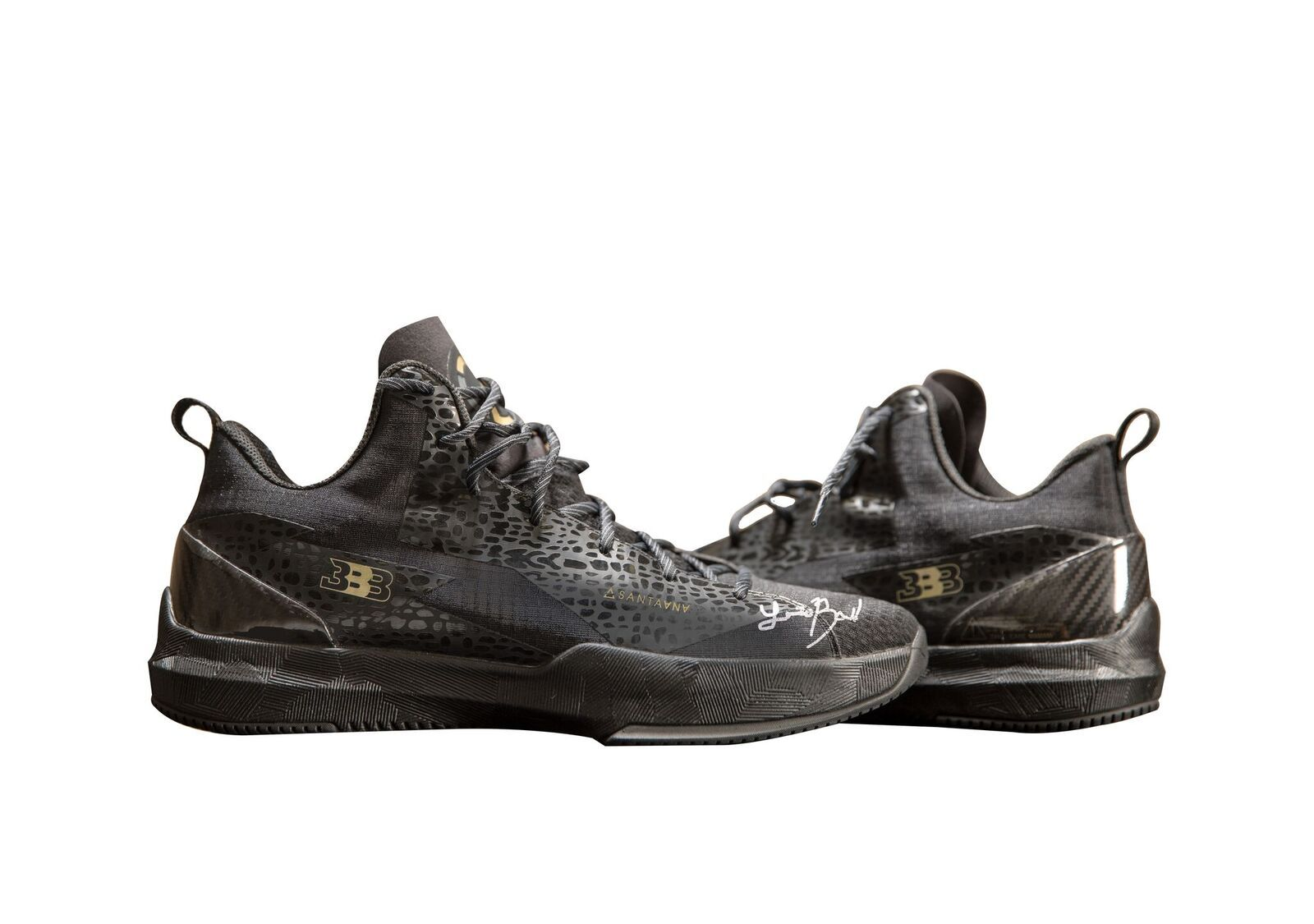 ZO2 PRIME REMIX - THE 'WET' AUTOGRAPH BY LONZO BALL
$995.00
Lavar Ball has quite the athletic family and hopefully they all have a bright future, but for one of his son's, his future was almost out of his grasp. Earlier in November, 3 UCLA basketball players were caught shoplifting sunglasses from 3 different Louis Vuitton stores in Hangzhou, China. According to Trump, they could have been jailed for 10 years.
LiAngelo Ball, Cody Riley and Jalen Hill are the 3 UCLA basketball players that were detained in China for shoplifting. LiAngelo Ball is now the 2nd infamous Ball in the Ball family.
Now, I believe in having respect and carrying yourself to a certain level of maturity and professionalism in everything you do in life so this happened to be a very tricky subject for me. It's hard to debate about the way Lavar Ball handled things and what he tweeted considering the situation his son was in not long ago. Having an all out verbal war with Trump via Twitter played out on his behalf though.
Being able to get under Trump's very thin skin was nothing less than strategic. Considering Trump's role as President, he as an leader should have taken the high road and turned the other cheek. But we are in fact talking about Donald Trump.
I posted a youtube video of the heated debate from CNN down below.