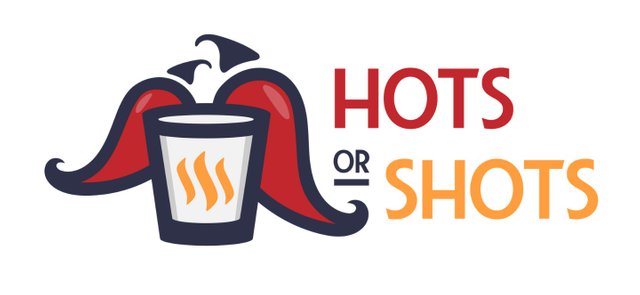 Good TimeZone Steemit!


Welcome back to a new episode of
Hots Or Shots


I want to say thank you to everyone that tuned in yesterday to our channel on
VIMM.TV
It was fun live streeming the filming of our season finale and it was a joy to have you with us.
For those that missed out, you'll get to see the edited version of the episode next week.


We've got another
Watch and Win
episode for you courtesy of
@chibera


Leave a comment below regarding today's episode.
We will choose our favorite 3 to win:
~Level 1 Chiberian~
1 Early character name-snatch
1 Cute Permanent in-game Chibi minnow costume - 1 per account
A chance to win a: A Chibera PC with an Intel i7 CPU and a nVidia 1080 Ti liquid cooled custom RGB GPU with Razor gaming mouse and keyboard


@chibera also has a music contest that just started with some cool prizes to win there also.
You can find out the details of that contest here...
https://steemit.com/chibera/@chibera/chibera-combat-music-design-contest


Now, on with the show!
I present to you fine citizens of Steem....


Hots or Shots
Episode 27
with
@nathanedge


"Let's Get Sauced!"
Hope you enjoyed this week's episode!
As always, a huge thank you to all our viewers and supporters,
and a big shoutout to our sponsors
@booster
@steemmonsters
&
@chibera

It's because of all of you we are able to continue making this content for the blockchain!

Well that's all for today.
See you next week with the season finale!
Steem On!