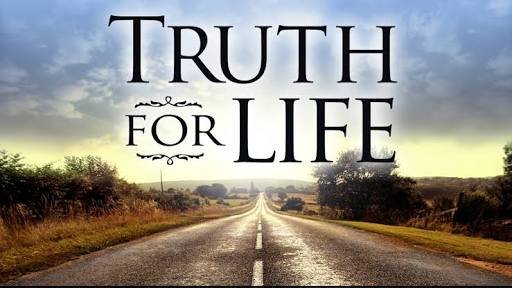 Source
Today, through this blog, I will try to show or show some real part of life.
People do no work without their profits.
Yes, I'm talking about interest.
If you think a little deeply, no one in this world loves you without reason!
Do not you feel surprised to hear it? There are many unpleasant truths about which our brain never thinks!
You look beautiful, people love you Appreciate your appearance. Many would like to get you in mind!
You can talk beautifully. People love you You will be in the middle of their chat. You do not have to chat without you. Someone will buy you minutes to buy a mobile phone!
You are brilliant Your future is bright. People love you Talk to you with sweet tone. Never give up your rickshaw rent to the current route!
You can sing good songs. People love you Your song will praise the throat. They will be looking forward to listening to your songs!
You can draw good pictures. People love you You will appreciate your drawings. Never plan to paint a picture of yourself!
You can write well. People would appreciate your writing. Encourage you to write or book books in the book fair. If you can share your writing. By writing "love brother" you will also comment on your status!
You can play well People love you You will find possibilities within you. If necessary, stand beside the boundaries without leaving the work and enjoy your game. Clap your amazing performance!
Many will fall in your maya. Maybe it is by your words, the maya or the persona of Maya. They will fall in love with you. Without you, their world will need zero zero. They love you They will be tempted by some of you. This fascination is 'cause'! Because he's better than you.
There are reasons for those who love you without any reason. That reason is the interest. He will love you for any interest. It's not love. Love is just acting! If the interest comes out they will miss the opportunity!
Many people will say, and parents, however, love their child without any reason!
It does not, your parents and you love without reason. Because you are their child. Your blood is on your body. If you get pain, they also feel pain. They are also happy when you are happy.
Love is rotating in this cause and interests, every successive! Someone once said to you with a lot of emotion, 'He loves you without any reason, or does not take any reason to love!'
Understand it is a lie! False lies!
The Creator himself has not created without reason.
I do not know how much you could understand.
I did not write the blog like this.
My interests are also behind this.
Yes, suppose I wrote a post for getting your love.
If you like to add some point???
Then comment and also Follow Me