Skye coffee & wine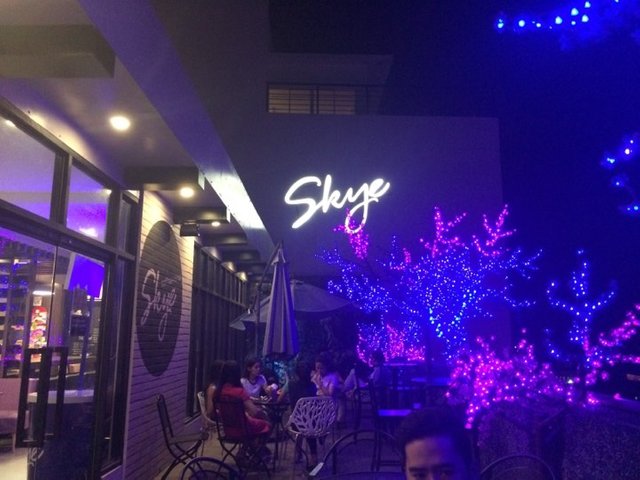 Skye cafe is one of the best cafe's you can visit in Tacloban City. The best part that sets this Cafe apart from it's competitors is that it is located at the roof deck of the Hotel Estrella.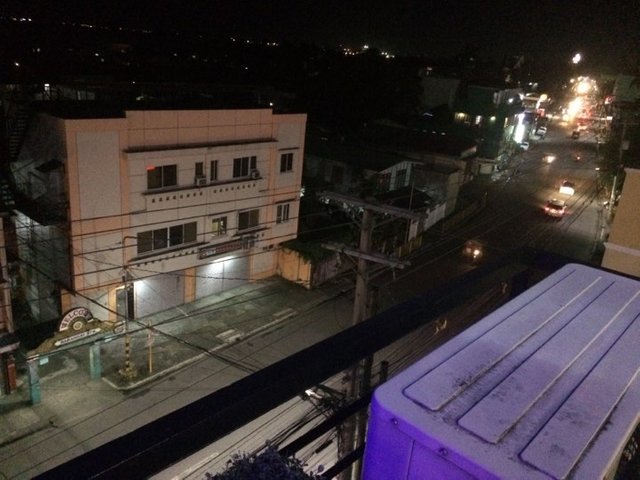 It has a pretty decent over view of the city. You can choose to stay inside where it is air conditioned, or you can stay outside where it is open.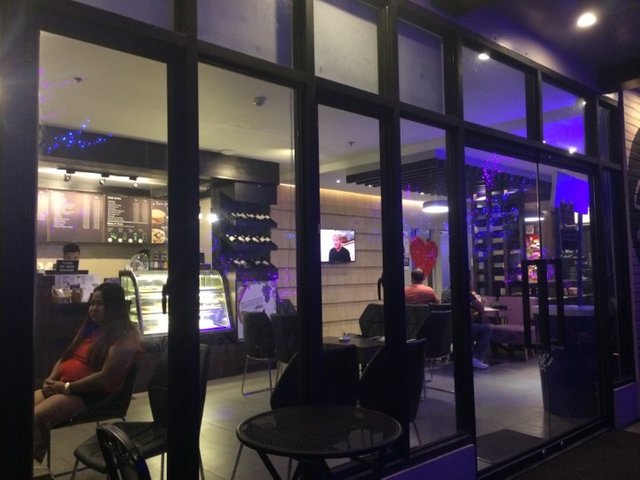 They have a very simple and delicious menu. But their main products are drinks, shakes, frappes, coffee, and of course wine.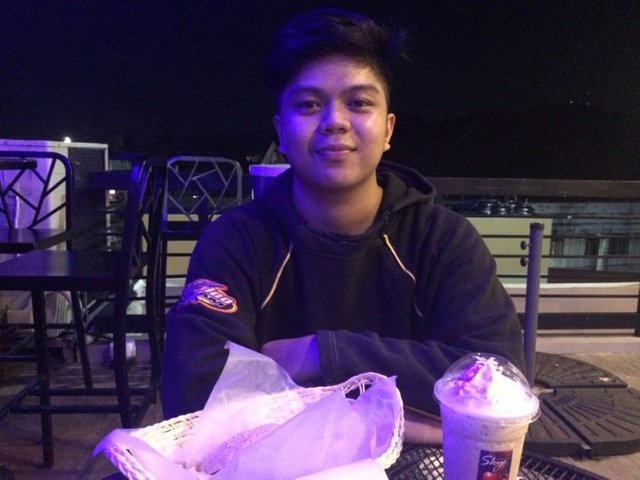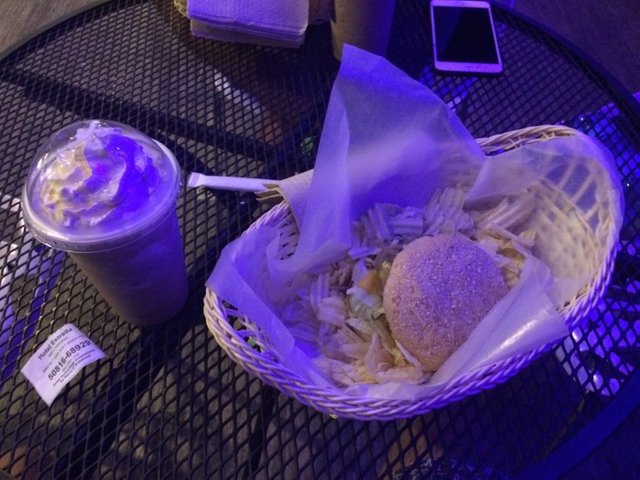 please follow me at @jonathan201 and leave a comment and upvote and i will surely do the same for you