Grillmore, Grill all you can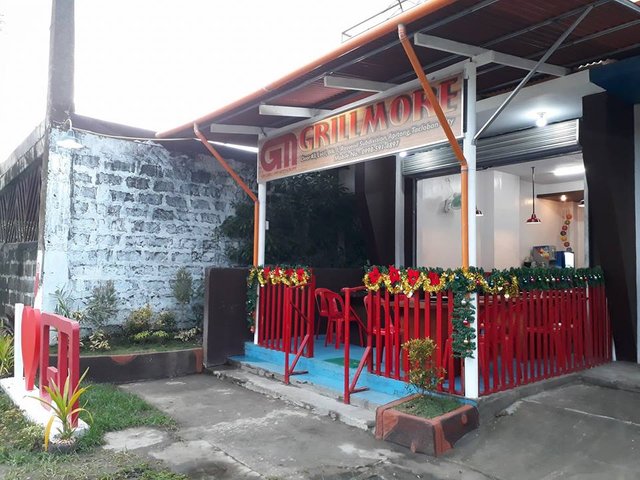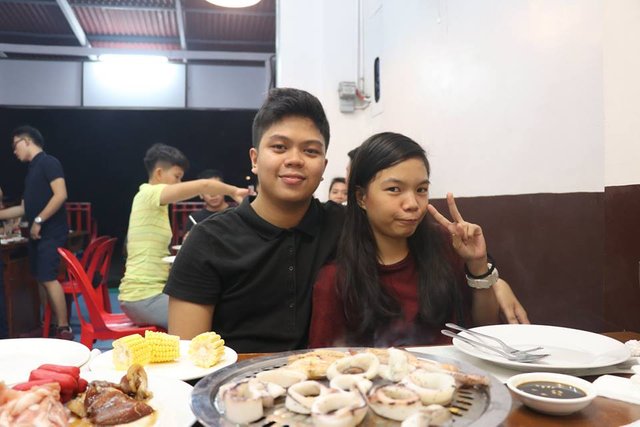 This is the first time I have ever experienced eat all you can with a twist. Eat all you can buffets here in Tacloban are nothing out of the ordinary, except for this one.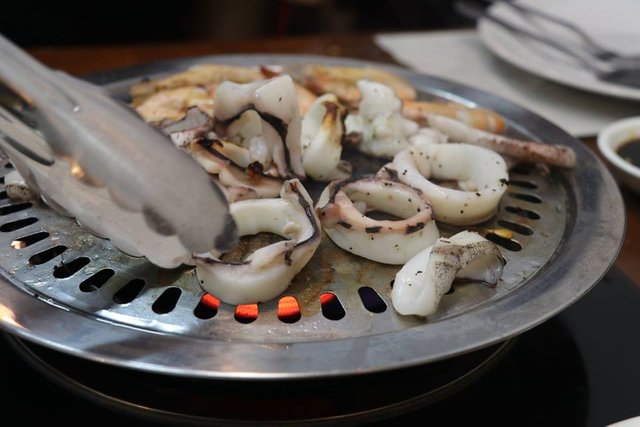 You get to choose from a variety of seafood and meat and grill them on your table. It is a first for me so It was a very exciting experience. But the best part was I get to experience it with my girlfriend and my brother (close friend) and his girlfriend.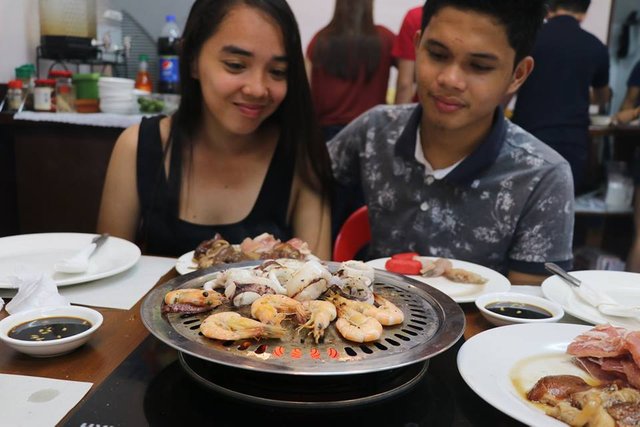 I'm totally looking forward in going back to this restaurant. I invite you guys to try It, It is located at  Rosvenil Subdivision, Barangay Apitong. Tacloban City.
please follow me at @jonathan201 and leave a comment and upvote and i will surely do the same for you :)