Best Investment for a young Tourism Student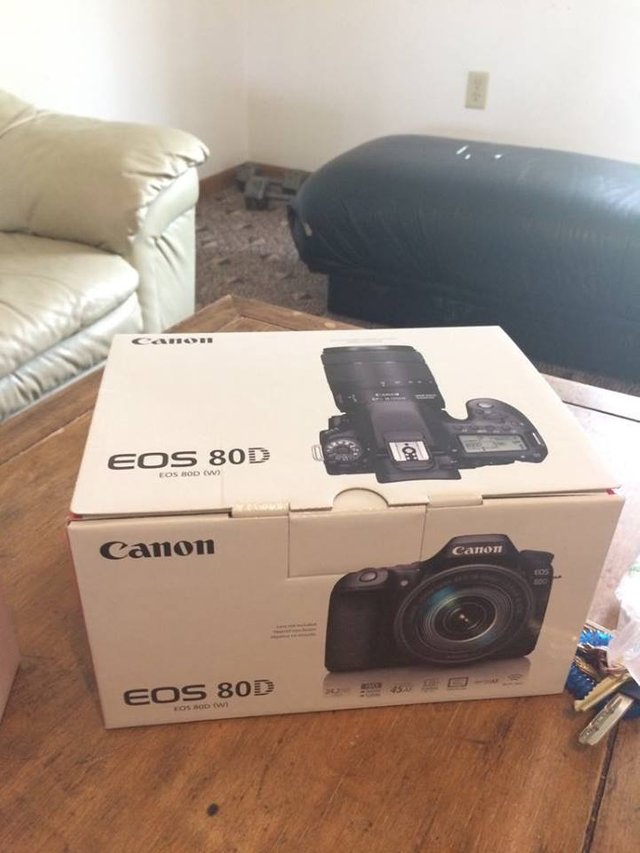 I could have only dreamed of this day coming to a reality. After a few weeks of working my ass off as a housekeeper and a server in a restaurant i finally had enough money to buy my first ever DSLR. But before buying anything i first asked permission to my mother since it was still her money. So technically this was a Gift from my mother. I still remember looking at my phone, reading the message saying "your package has been delivered". I immediately ran to get my bike and rushed to my apartment.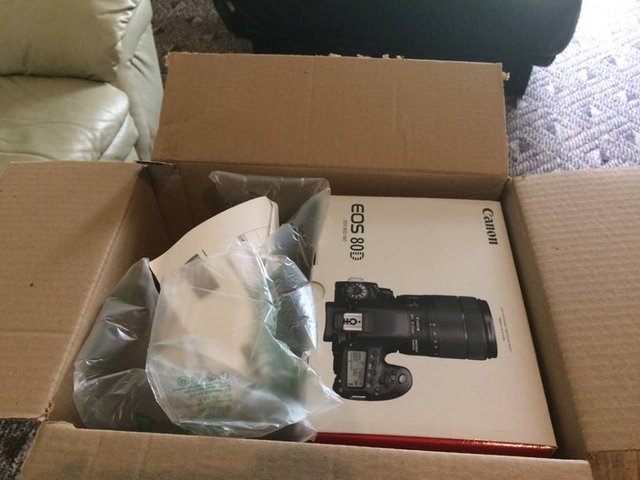 I still remember the excitement I had while opening every box..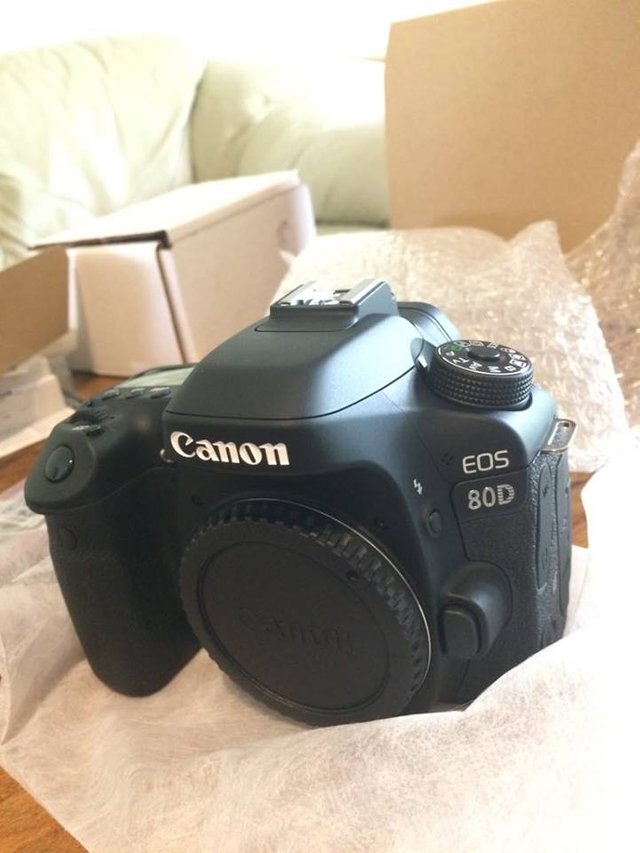 Then when I saw the body itself I could not help but stop and look at it for a few minutes. Just realizing how I've wanted this for so long and now it is in my grasp. The feeling of fulfillment and being blessed by God, I kept saying Thank you Lord, Thank you Lord the whole time I was opening the boxes..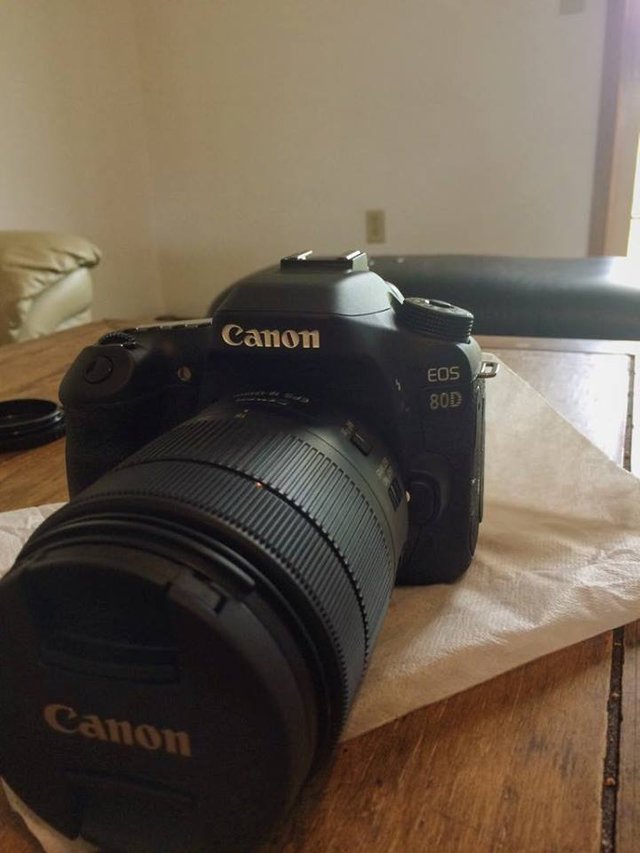 The best feeling is when you get something out of your hard work, even though it was still my mothers money since she was the one who financed me to get to the US. I was still happy that I had a contribution for this Gift.. 
please follow me at @jonathan201 and leave a comment and upvote and I will surely do the same for you :)