A Trophy for your Hardwork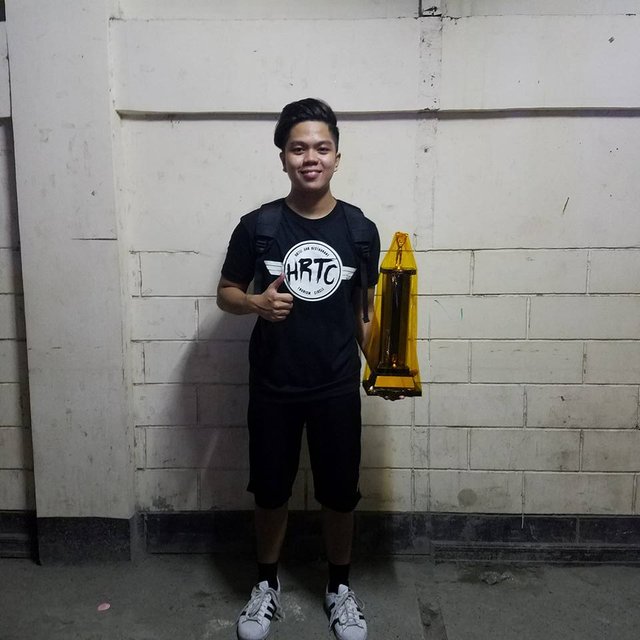 This was my very first experience of a dance contest. For me this was my breakthrough, ever since I started dancing just for fun I had trouble dancing in front of people. Every time there is a person watching me I get very distracted and ending up making a fool of myself. But in this contest i had no choice, me and my friends auditioned to be part of the group and got in. Once we were in there was no turning back. We were representing more than just ourselves that's why I had to face my fears and really give it my all.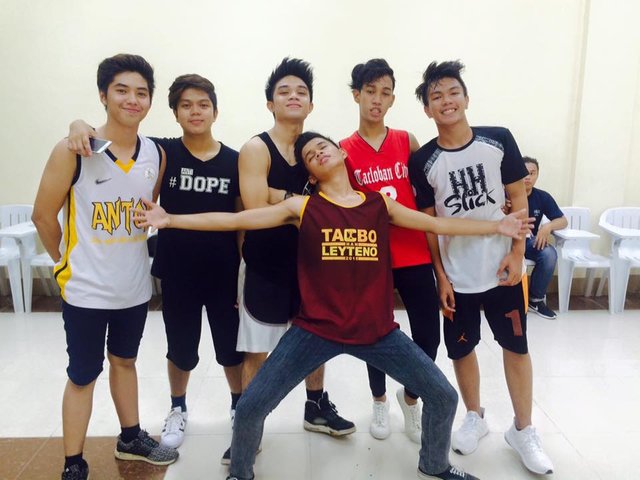 Although practices were hard and strict we still did not forget to have fun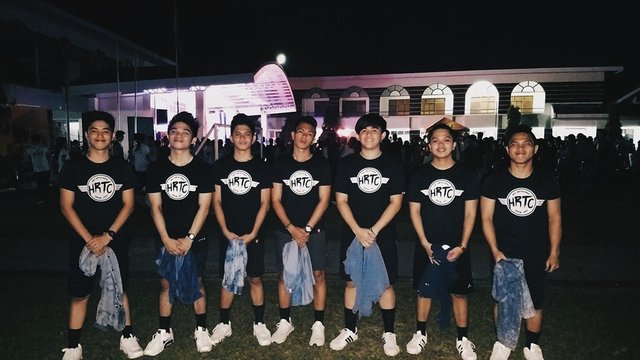 When the time came to show all our hardwork, We gave it our all..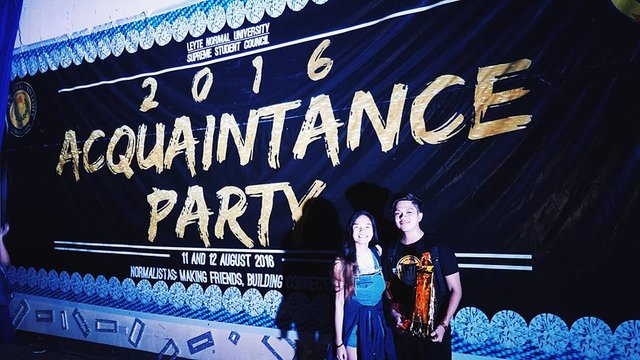 We got 2nd place overall out of 13 groups who joined the contest. It was really a true accomplishment 
please follow me at @jonathan201 and leave a comment and upvote and i will surely do the same for you :)