When i was young, i could never answer this question, as there was no Internet. And i've completely forgotten to look this up later on. Today a 6 years old highlighted, as he was holding a Winchester replica gun in his hand, that this name is used in computers too, why is that?
Here is the answer, thanks to Wikipedia and webopedia, a 30 years old mistery has been resolved for me:
"The term Winchester comes from an early type of disk drive developed by IBM that had 30MB of fixed storage and 30MB of removable storage; so its inventors called it a Winchester in honor of its 30/30 rifle. Although modern disk drives are faster and hold more data, the basic technology is the same, so Winchester has become synonymous with hard.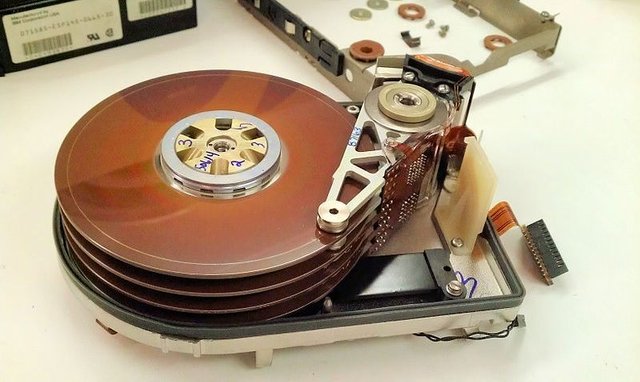 In 1973, IBM introduced the IBM 3340 "Winchester" disk drive and the 3348 data module, the first significant commercial use of low mass and low load heads with lubricated platters and the last IBM disk drive with removable media. This technology and its derivatives remained the standard through 2011. Project head Kenneth Haughton named it after the Winchester 30-30 rifle because it was planned to have two 30 MB spindles; however, the actual product shipped with two spindles for data modules of either 35 MB or 70 MB.[13] The name 'Winchester' and some derivatives are still common in some non-English speaking countries to generally refer to any hard disks (e.g. Hungary, Russia).
The .30-30 Winchester/.30 Winchester Center Fire cartridge was first marketed in 1895 for the Winchester Model 1894 lever-action rifle. The .30-30, as it is most commonly known, was the USA's first small-bore, sporting rifle cartridge designed for smokeless powder."
---
Sponsored ( Powered by dclick )
Hello, Steemians. Let us introduce you a new Steem B...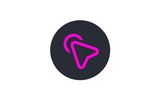 This posting was written via
dclick the Ads platform based on Steem Blockchain.