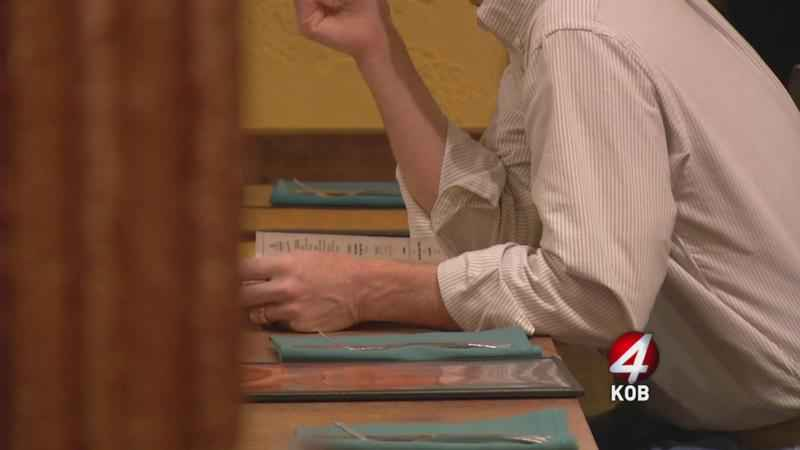 Johnson-Alexandre, a server at El Patron Restaurant and Cantina in Albuquerque, New Mexico received a $15,000 tip from a CEO Customer after they talked for a while at the end of one of his shifts.
"They were my last table. It was kind of slow. I sat with them the whole night and just talked with them. Really nice, genuine people," Johnson-Alexandre said.
He didn't even know that his customers were high rollers.
"He got up and was like, 'Your tip is going to look funny,' and so I was like, 'What do you mean, funny?' So he was like, 'Um, well, just get your manager.' So he was taking the steps to show that he was leaving a big tip," Johnson-Alexandre said.
"I teared up a little bit. I mean, it's life-changing," he said.
During their conversation he mentioned that it was his dream to coach football, but that he got sidetracked by life.
"I played college football, I played arena football, a lot of football. That's my life. It was my life. So I think that's what he was trying to get at. 'I want you to buy a car and go coach or do what you want to do,'" he said.
His boss isnt taking any chances though, and is waiting a full 30 days to process the check.
Video
http://www.kob.com/albuquerque-news/server-receives-out-of-this-world-tip-after-chatting-with-ceo-customer/4762250/
(sources for article are hyperlinked at the site above)
++++++++++++++++++++++++++++++++++++++++++++++++++++
Please upvote, follow and resteem if you enjoyed my article and I will return the favor in the comments, even if you happen to disagree with me, I welcome and upvote all good discussion!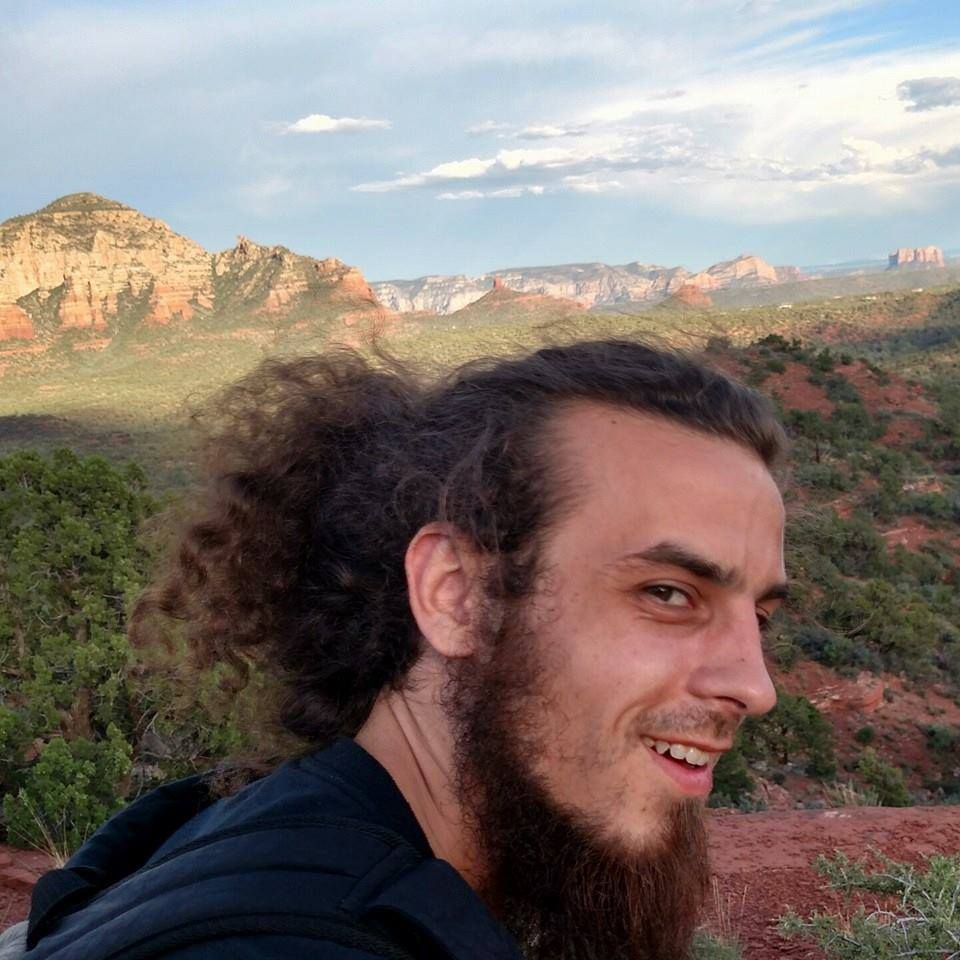 John Vibes is an author and researcher who organizes a number of large events including the Free Your Mind Conference. He also has a publishing company where he offers a censorship free platform for both fiction and non-fiction writers. John just won a 3-year-long battle with cancer, and will be working to help others through his experience, if you wish to contribute to his medical bills consider subscribing to his podcast to support at https://www.patreon.com/johnvibes