[Post 7] The downside of Real Estate Passive income
So now that we've established the low end container home found here:
https://steemit.com/life/@johnny-appleseed/post-5-next-passive-income-project
And the high end home found here:
https://steemit.com/steemit/@johnny-appleseed/post-6-higher-income-rental-homes
We are going to discuss the pros and cons of having real estate as a passive income.
First of all, being an optimist, the positives: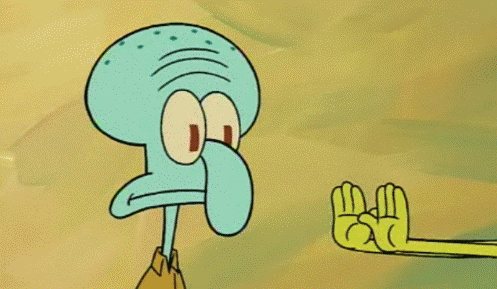 1. A carefree schedule if nothing is breaking or causing problems.
2. The extra money that you can use to spend on other projects.
I guess that's it...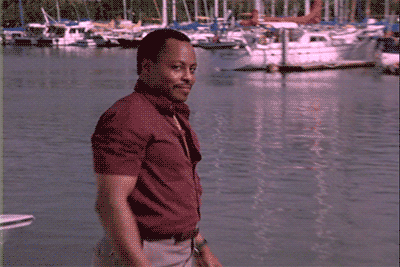 If everything goes correctly then it everyone would be doing real estate as a passive income. But guess what... It's not.
The negatives...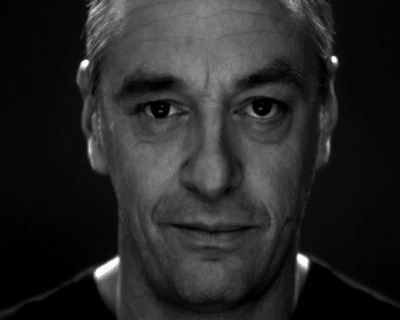 1. Late rent and troubled tenants that destroys your rental property.
2. Demanding schedule if things start breaking.
3. A wrongly calculated return would lead to bankruptcy if the market goes down.
You can think of all the negatives in the world, but the positives in the end leads to financial freedom. This will trump all negatives no matter how bad it can be. Why? Because negatives can easily be prevented and all it take for anyone to do this is to start!
All these can be avoided if you plan and learn your risk and reward correctly.
This applies to multiple investment opportunities and will be discussed in the next post.