White People
Do you like or hate white men?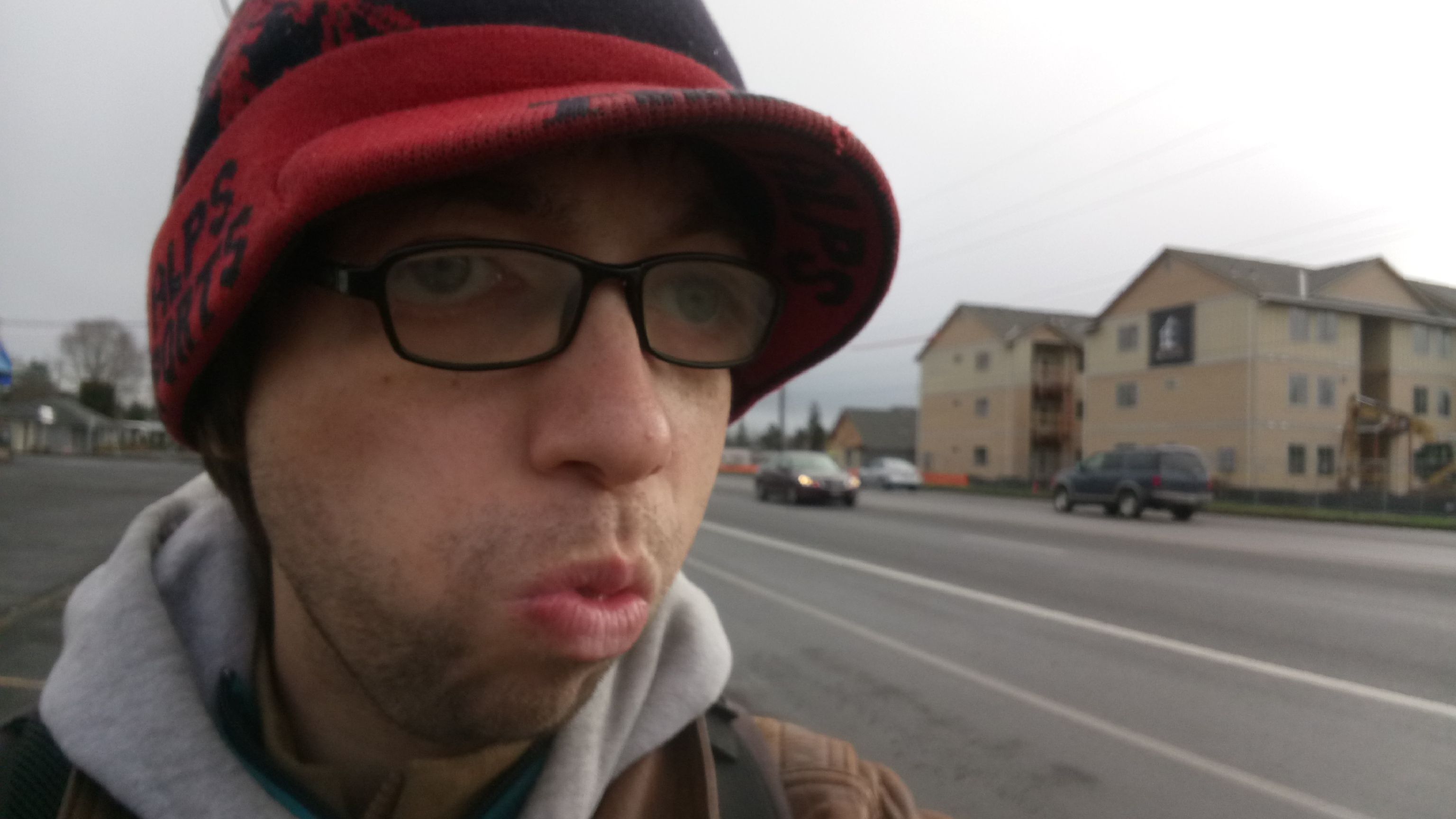 2018-01-06 Saturday 01:00 PM PST FGL JA Oatmeal Joey Arnold
Historically, many of the inventors were white males. We all can see that individualism, capitalism, voluntarism, comes from western civilization, the new world, some of the white people, some of the white men, statistically speaking, on average, historically speaking, globally speaking, religiously speaking, culturally speaking, that is more so, normally, as opposed to other kinds of people, races, countries, and so on.
Do you like walls?