I don't know about you guys...
But 2017 has been the QUICKEST and most REWARDING year of my life!
In this post I will be discussing the TOP 10 highlights from this past year!
– both personal and professional. :)
Let's get started!
Check out mini highlight video below or scroll down to see all of the 2017 highlights in order!
---
Highlight #1: Buying My DJI Mavic Pro Drone!
In February my DJI Mavic Pro Drone arrived in the mail!
I decided to buy this drone for a few reasons:
Portability - This drone easily fits into any backpack or carrying case!
Quality - The DJI Mavic Pro shoots high quality video in 4K
User friendly - Now, I will say there was defiantly a learning curve when it came to flying this thing! But, once you get a hang of it its a LOT of fun and very rewarding to get some incredible never before seen arial video!
Check out some of the amazing drone pictures and the unboxing below!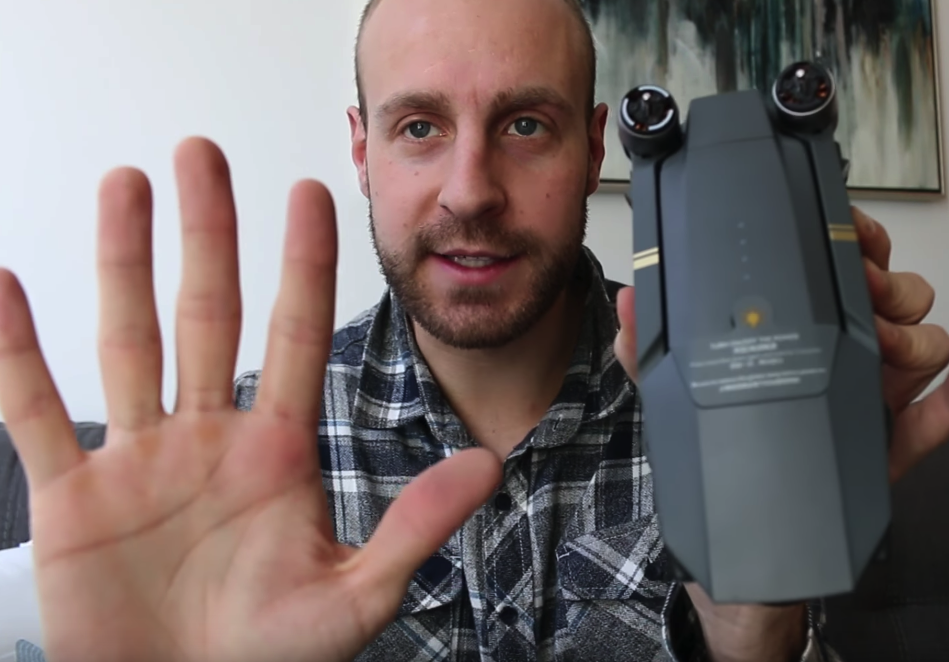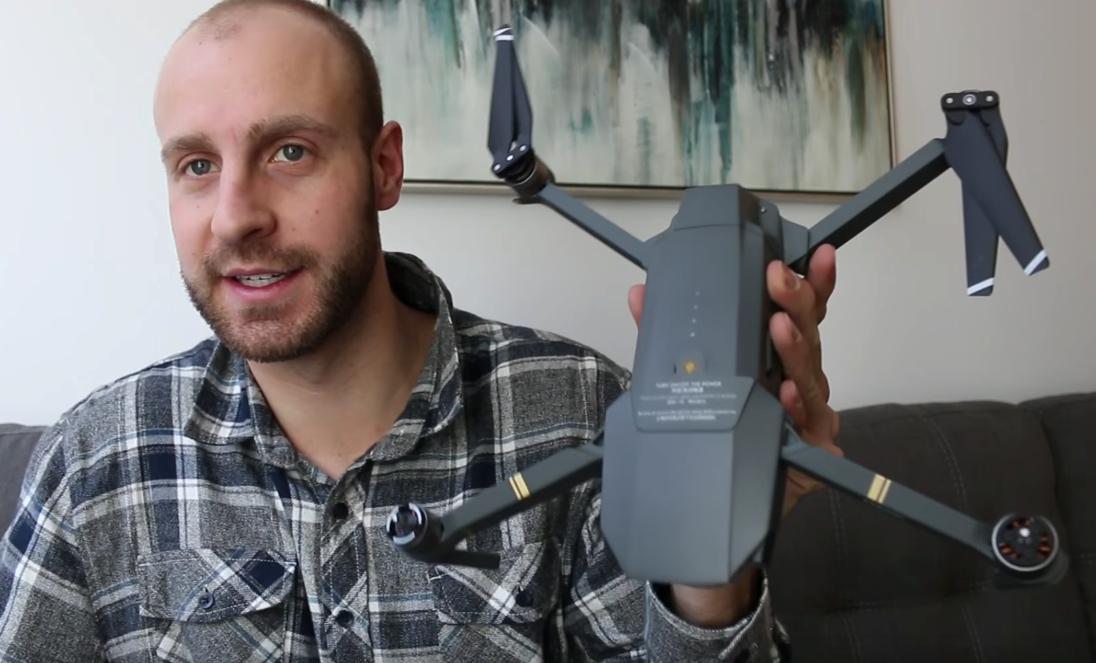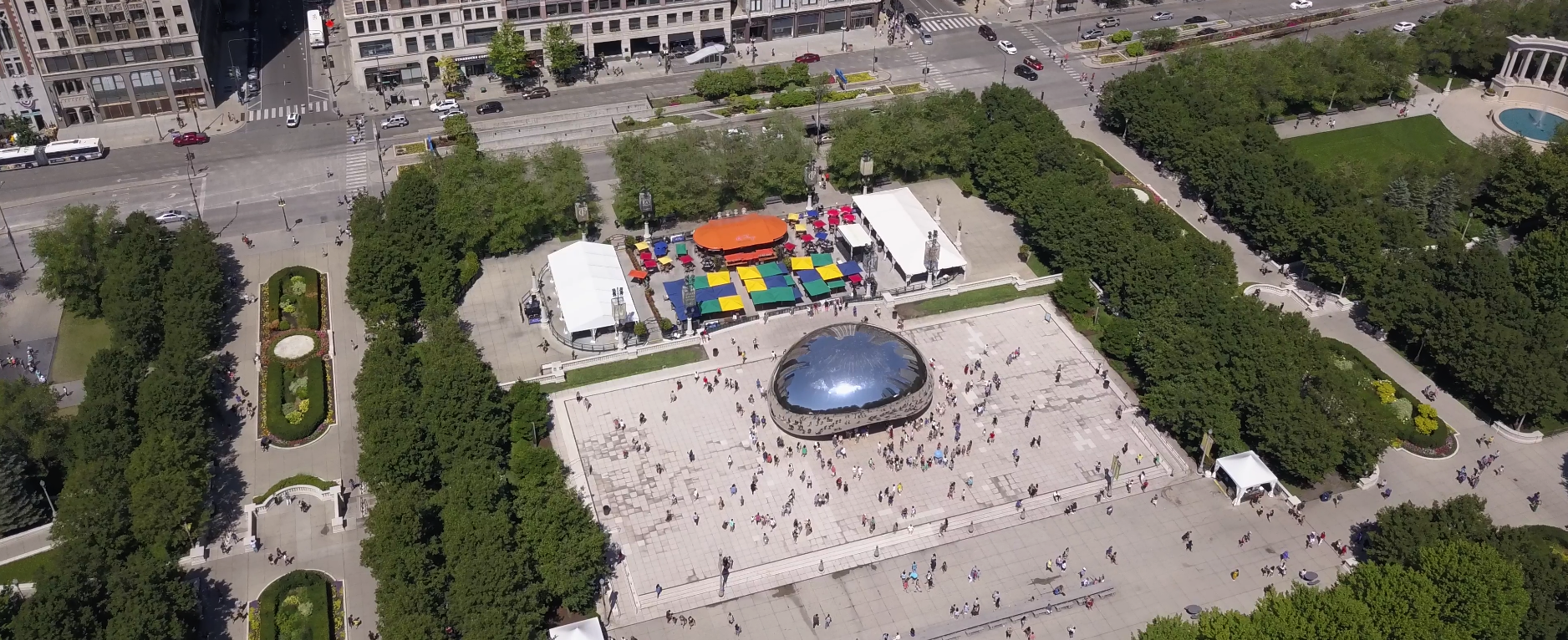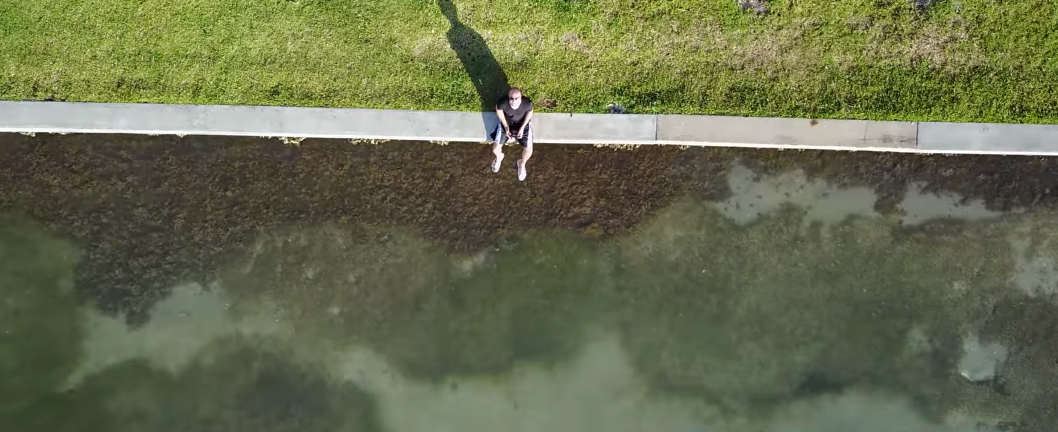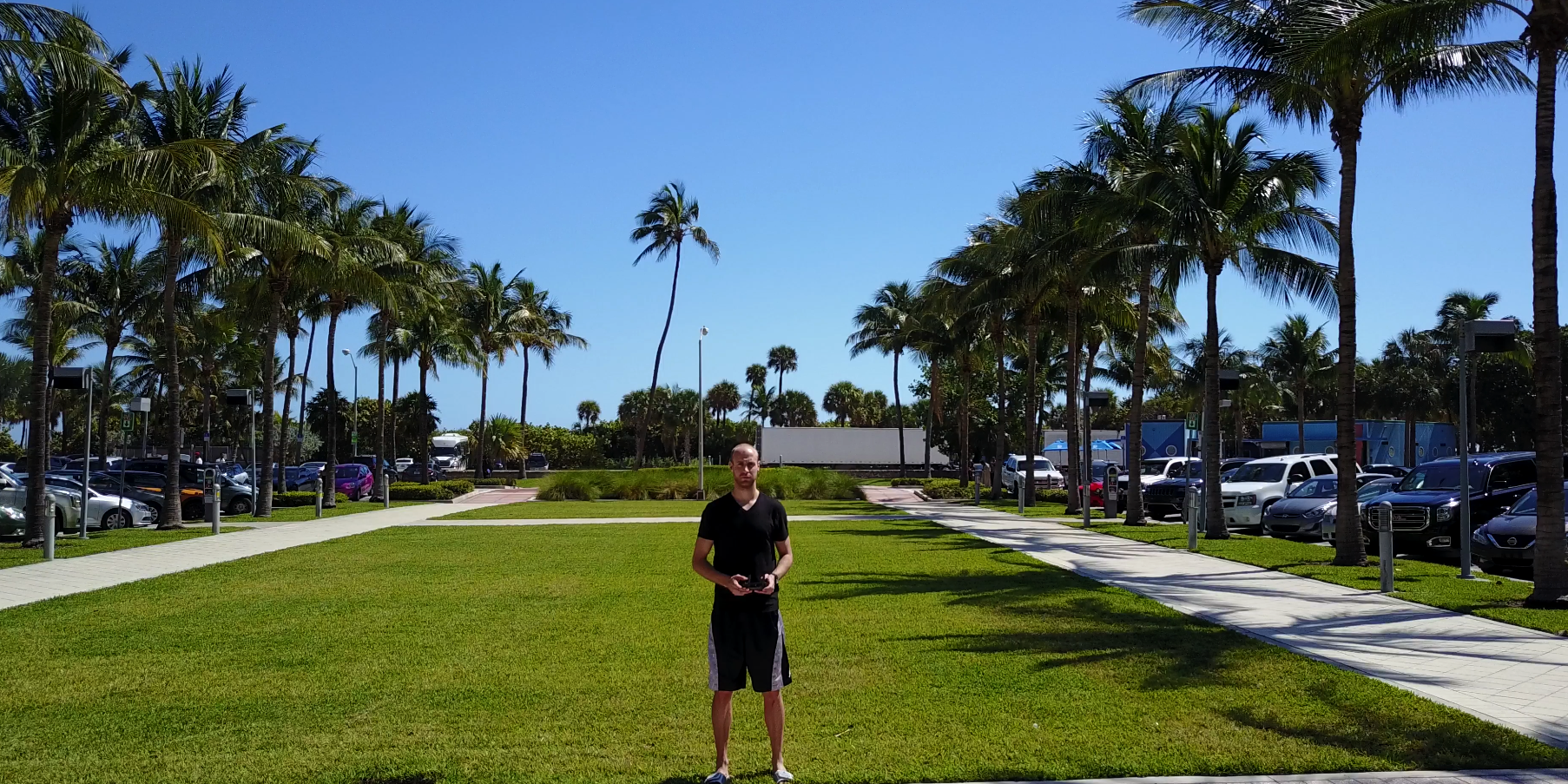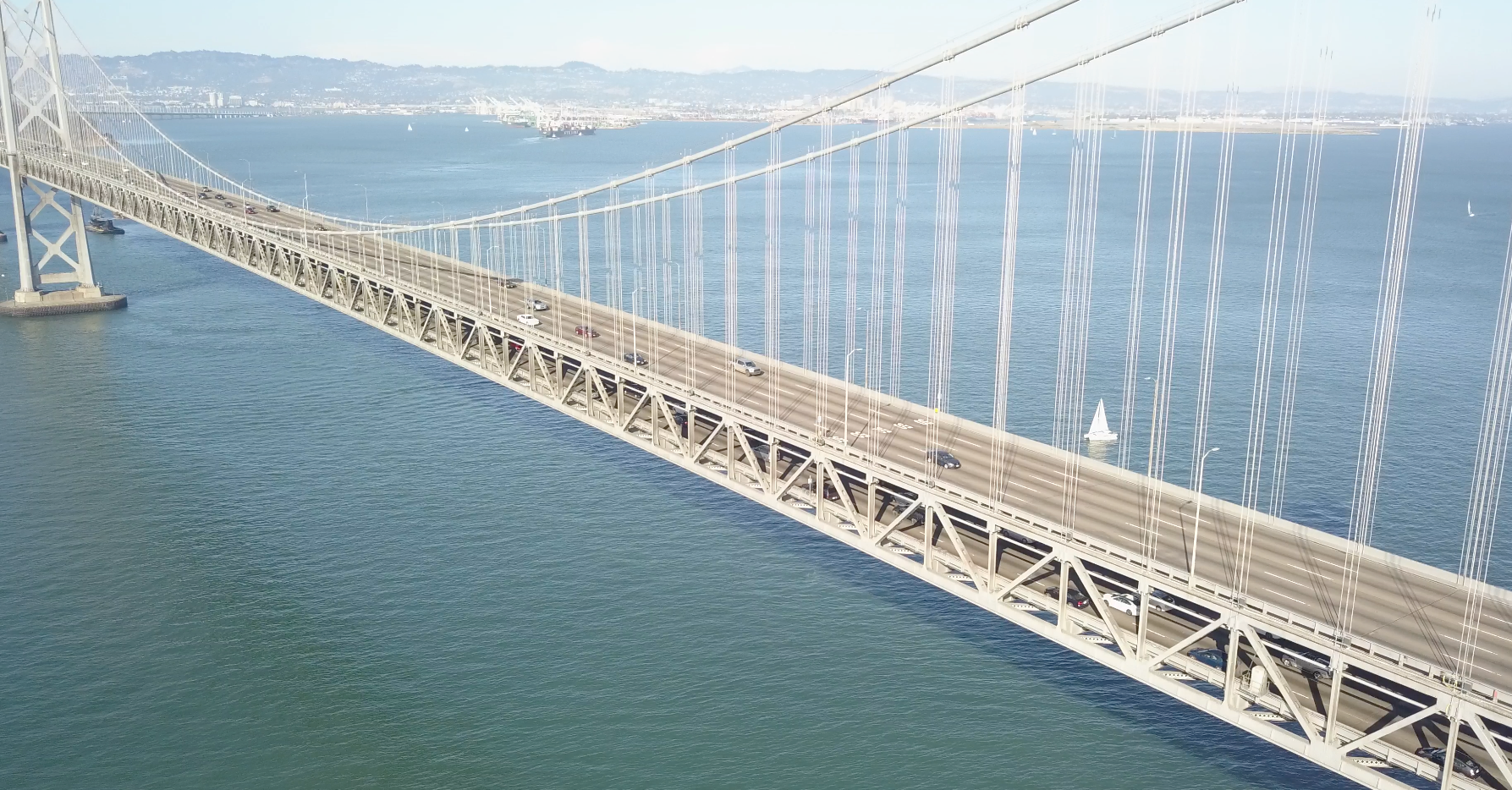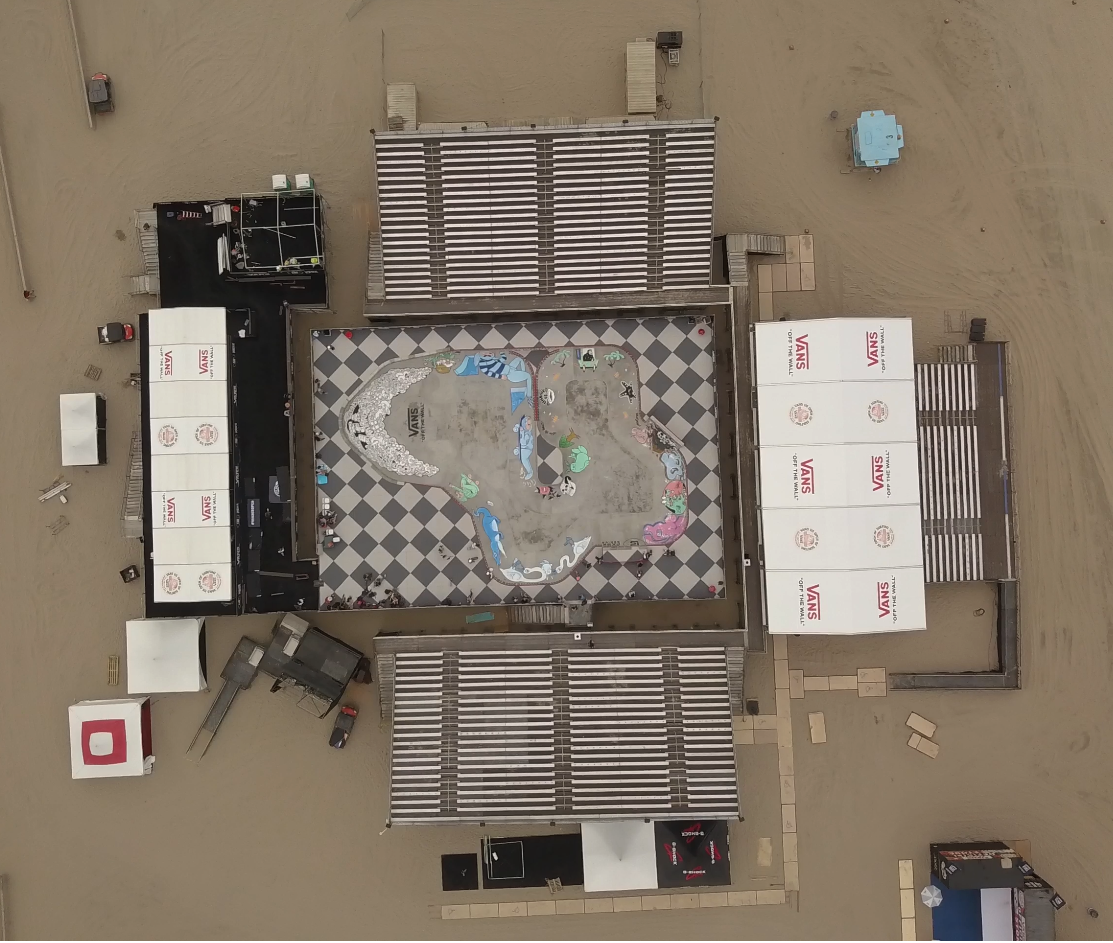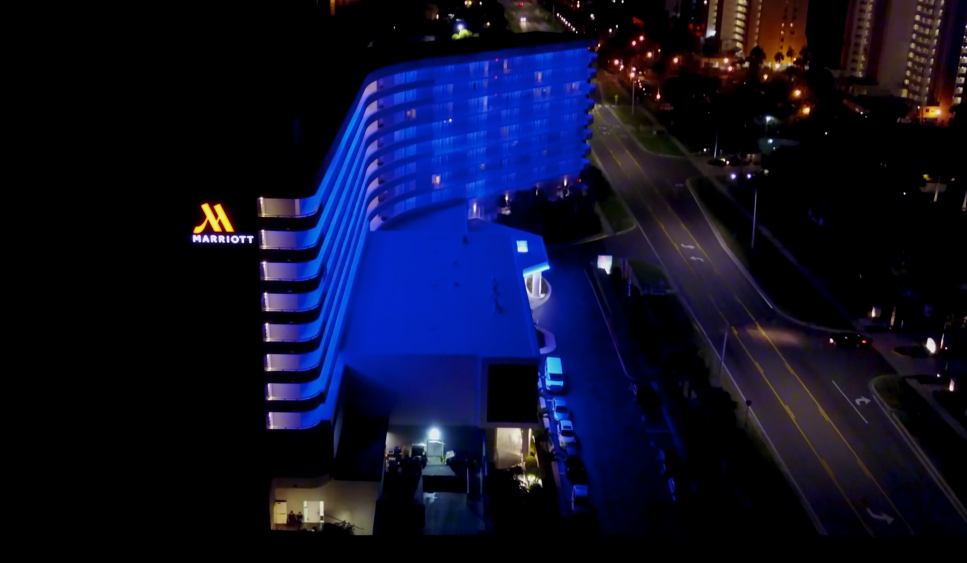 ---
Highlight #2 Florida! Spring Break 2017!
This year I got to travel with my family to Clearwater, San Key, Indian Rocks, and Orlando Florida!
Check out the highlight video below!
Here I am in Clearwater, Florida!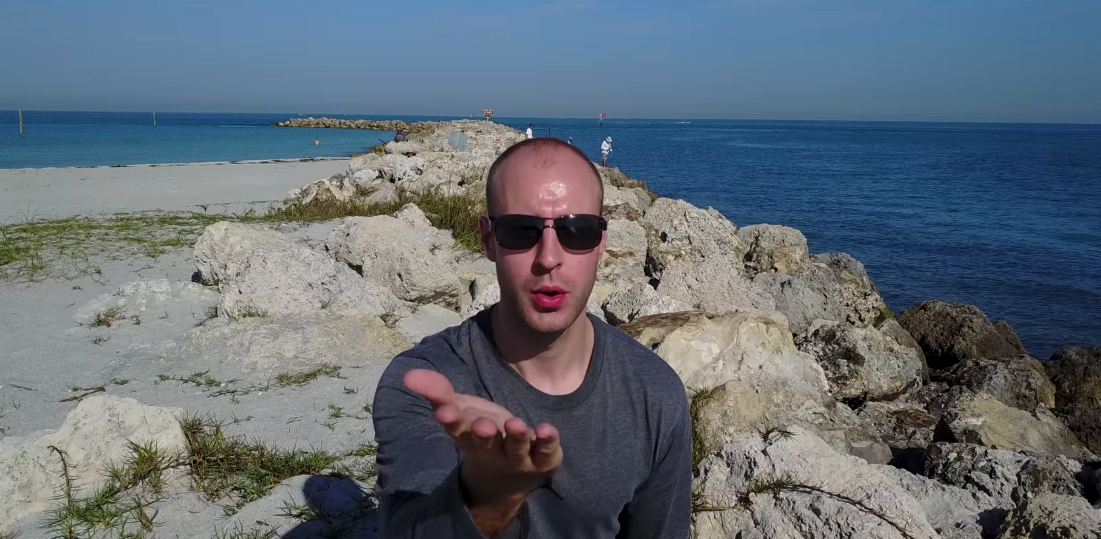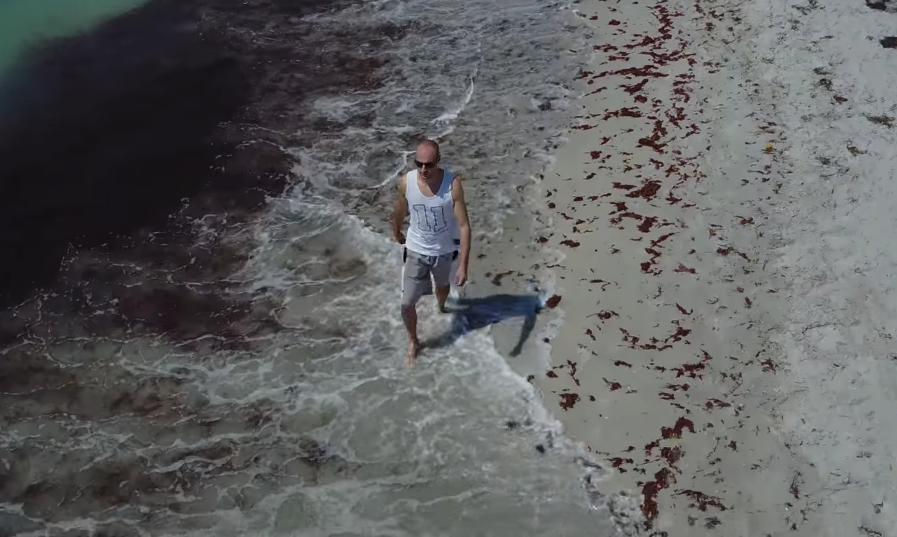 One of my favorite parts was going to Universal Studios and Islands of Adventure with my Sister!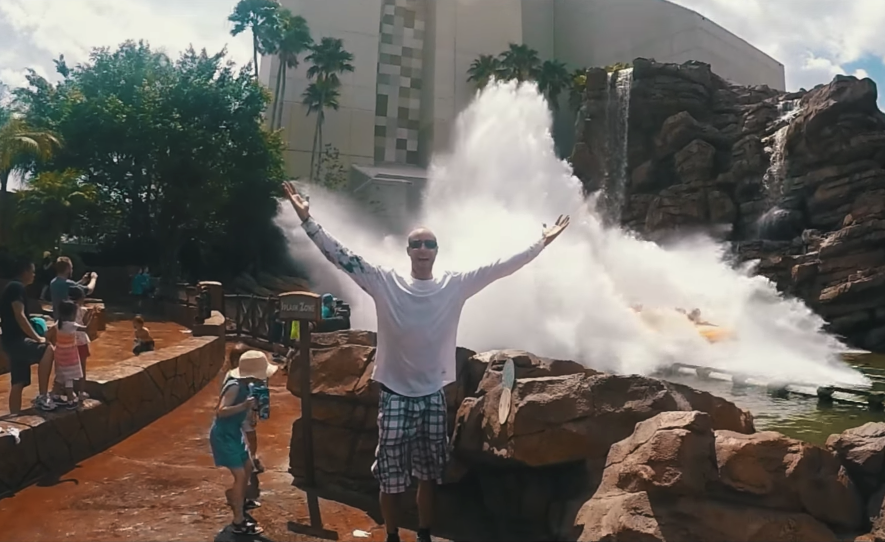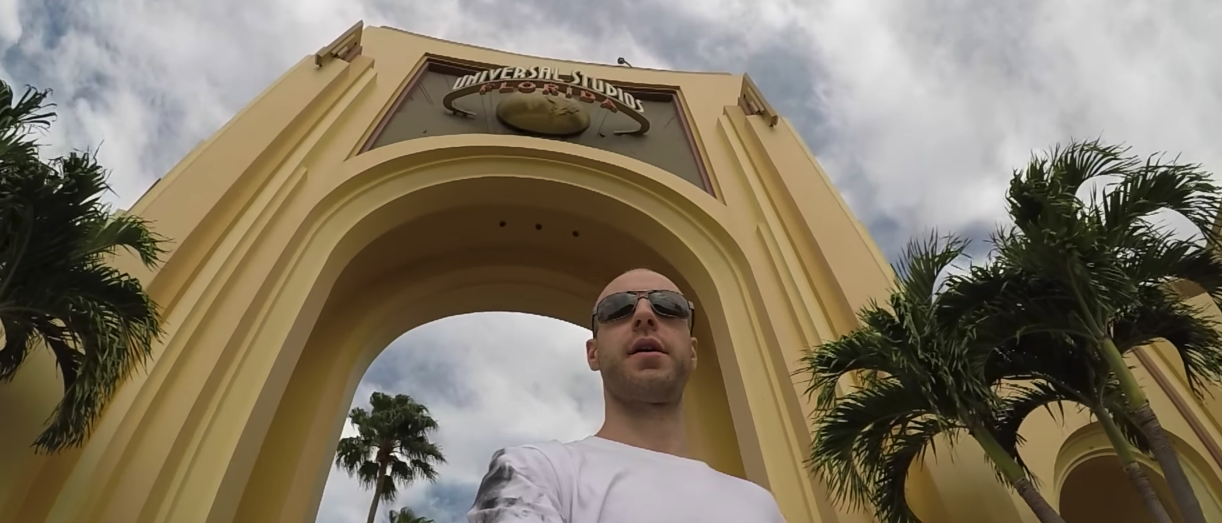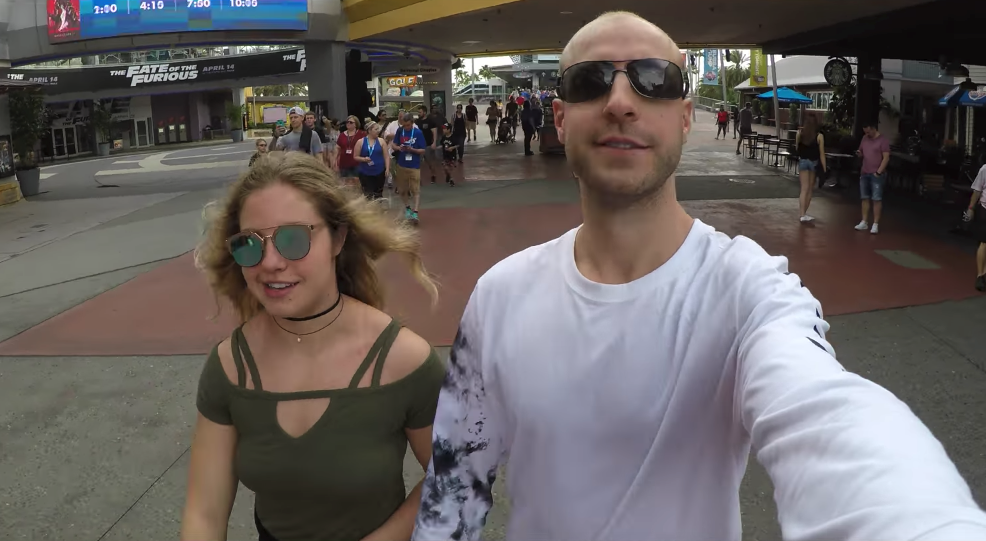 ---
Highlight #3: St. Patricks Day in Chicago
This year I got to experience St. Patricks Day in Chicago!
Check out the dying of the river GREEN and all of the fun activities along the way!
Here is the full VLOG video of my St. Patricks Day in Chicago!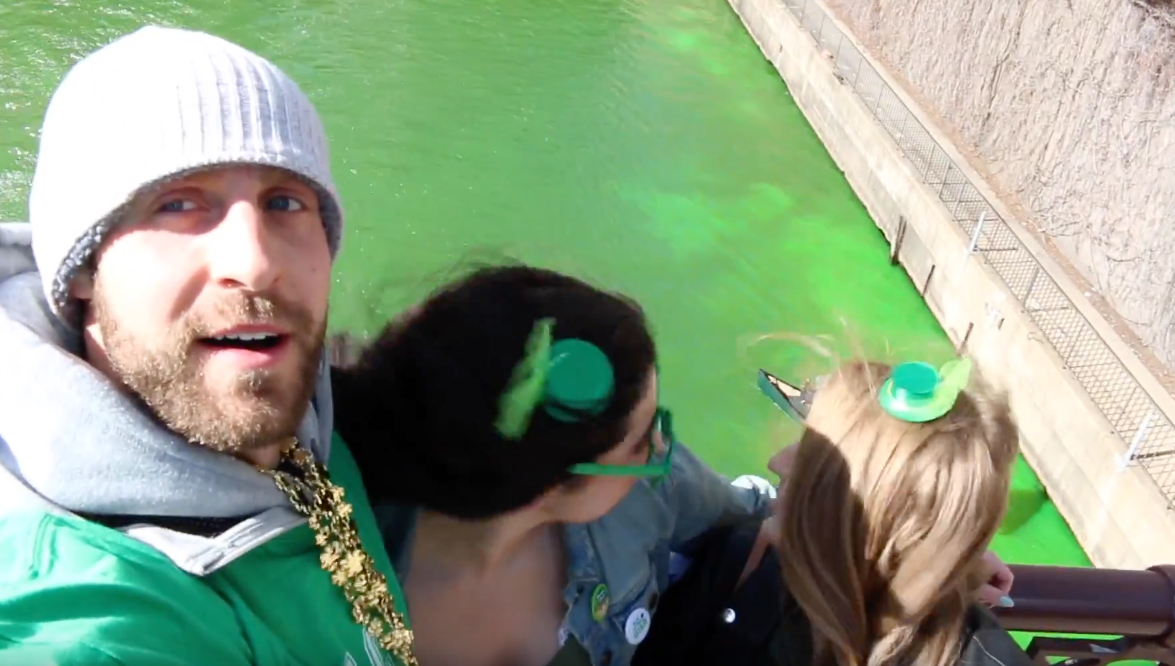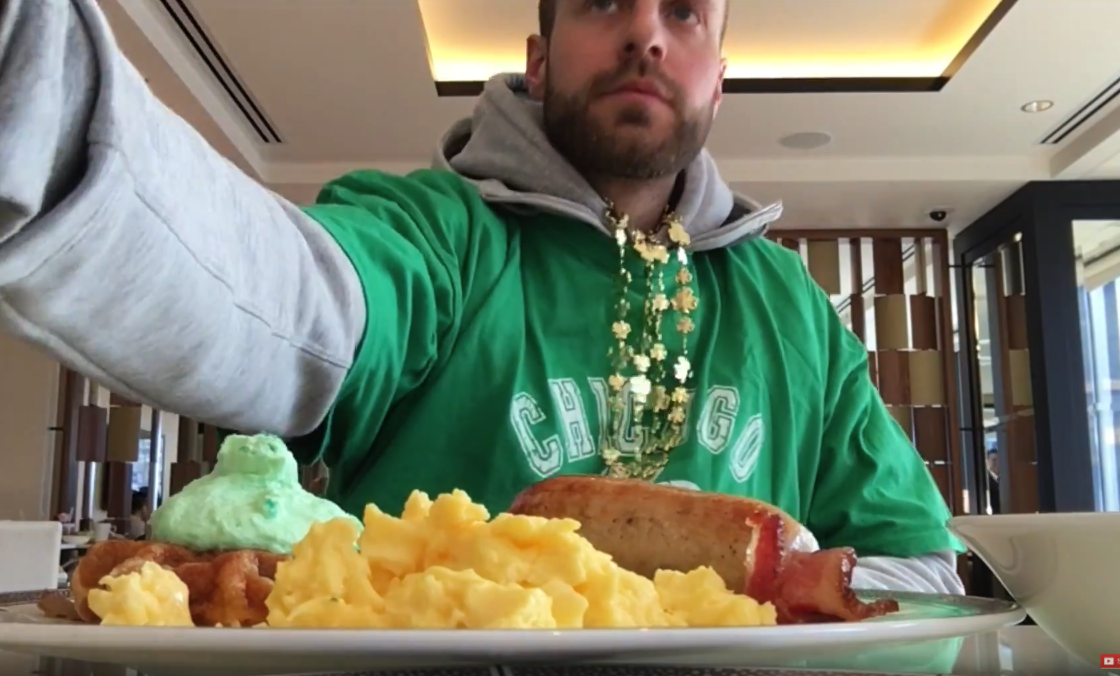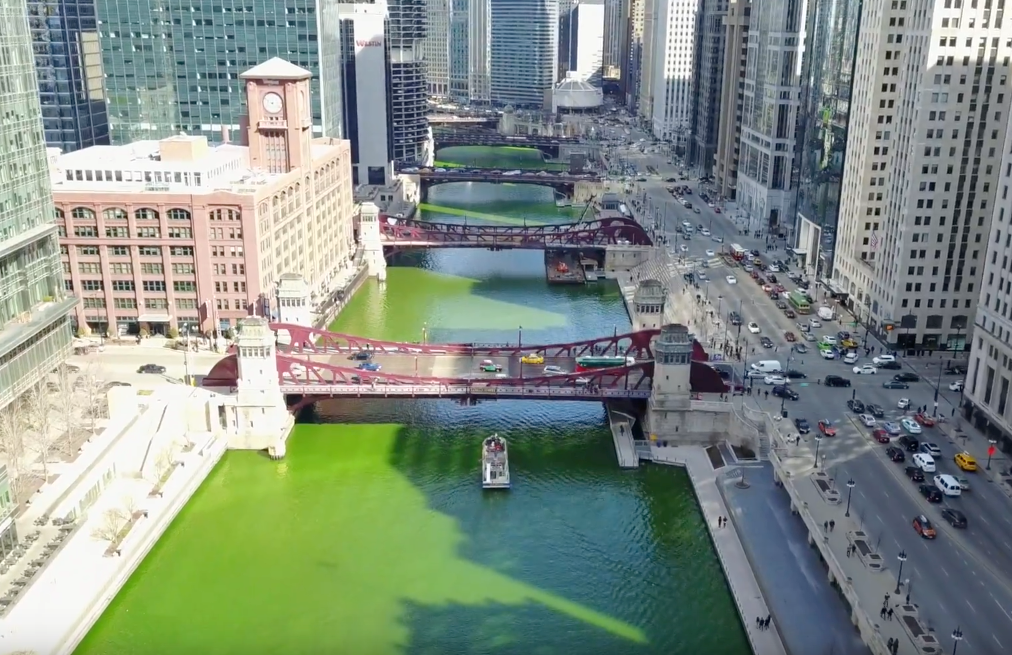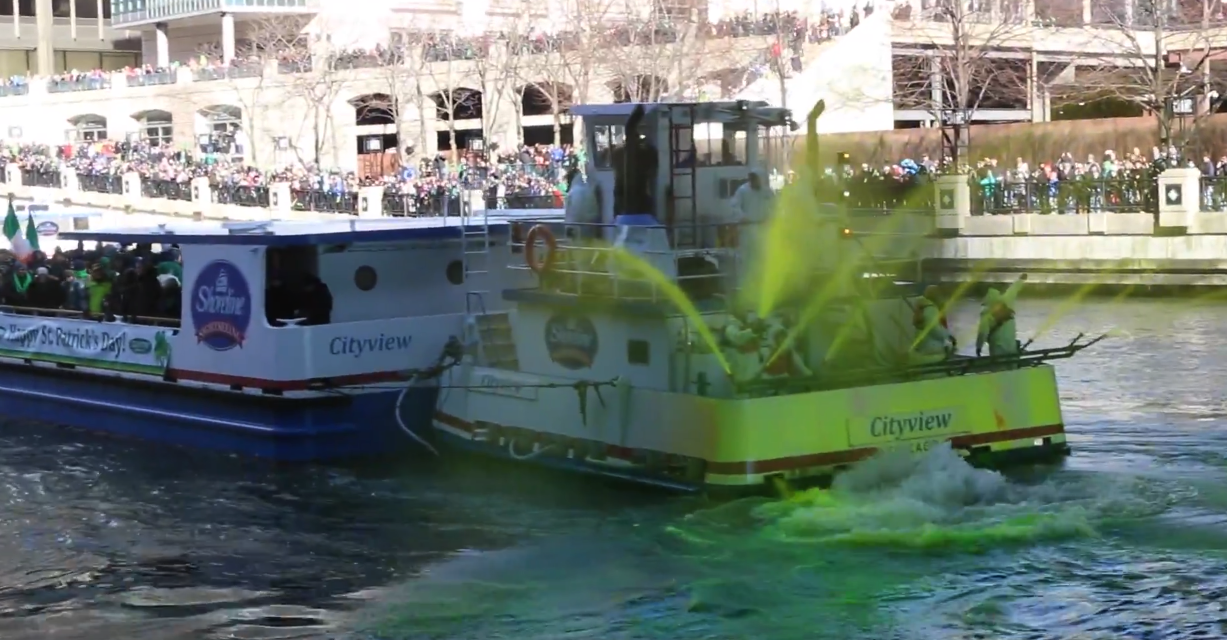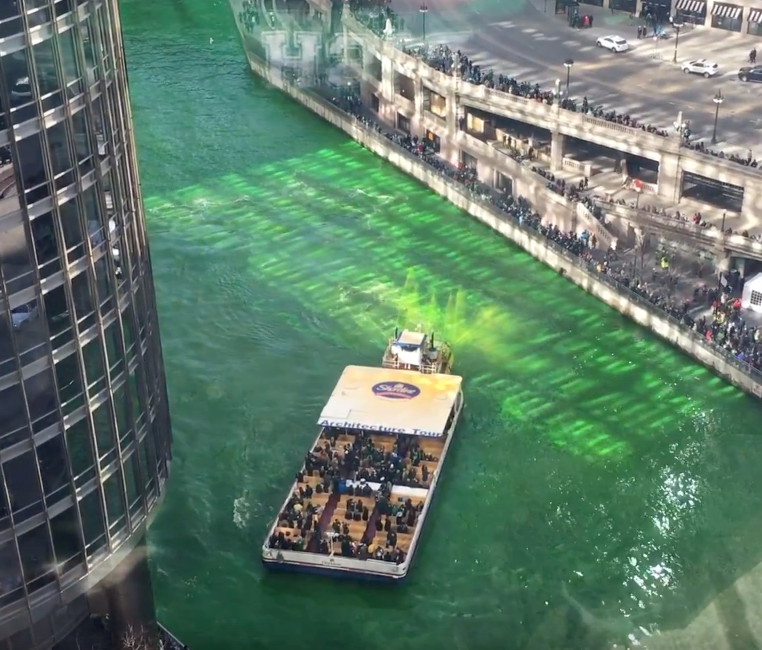 ---
Highlight #4: California Trip and Udemy Live!
For the past two years I have traveled to San Francisco, California for Udemy Live!
This year however, I made a stop to see an old friend in Costa Mesa, get some awesome footage, and enjoy the amazing weather! Check out my California video here:
Here are some more pictures of the trip and Udemy Live!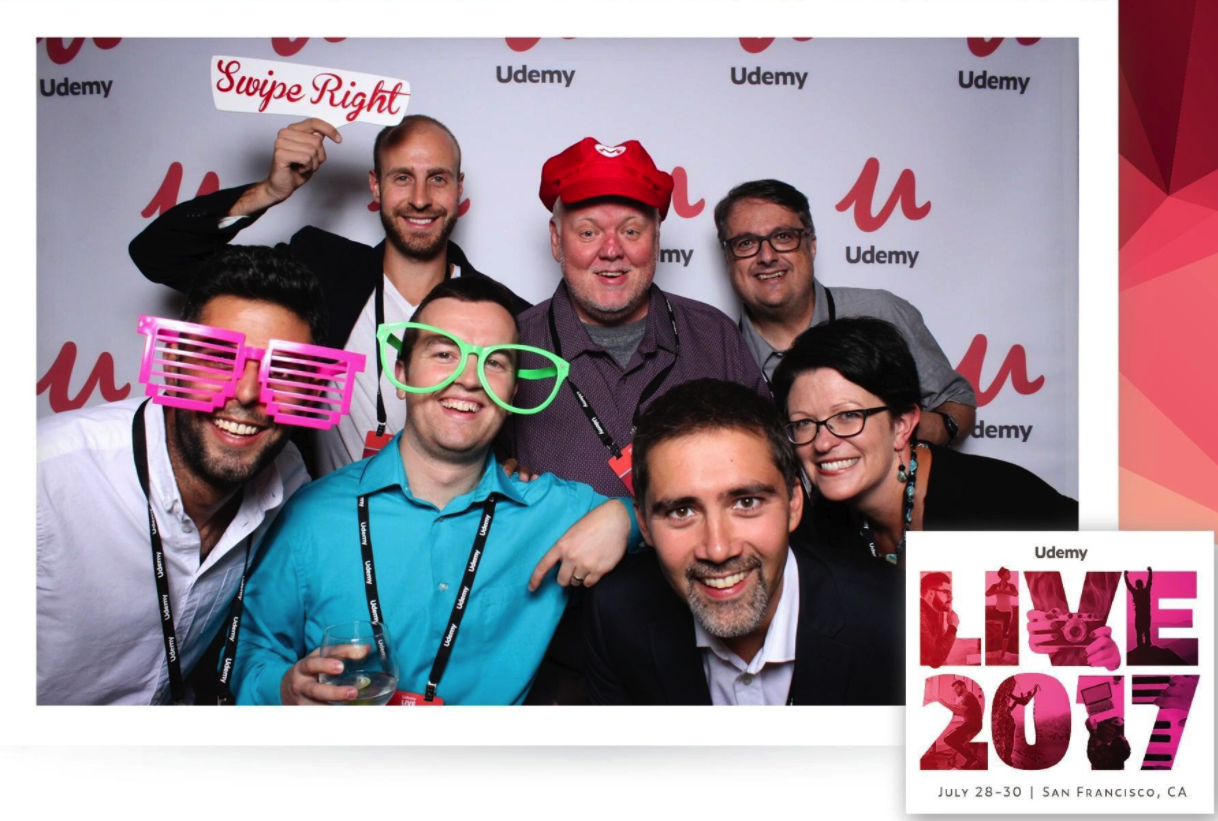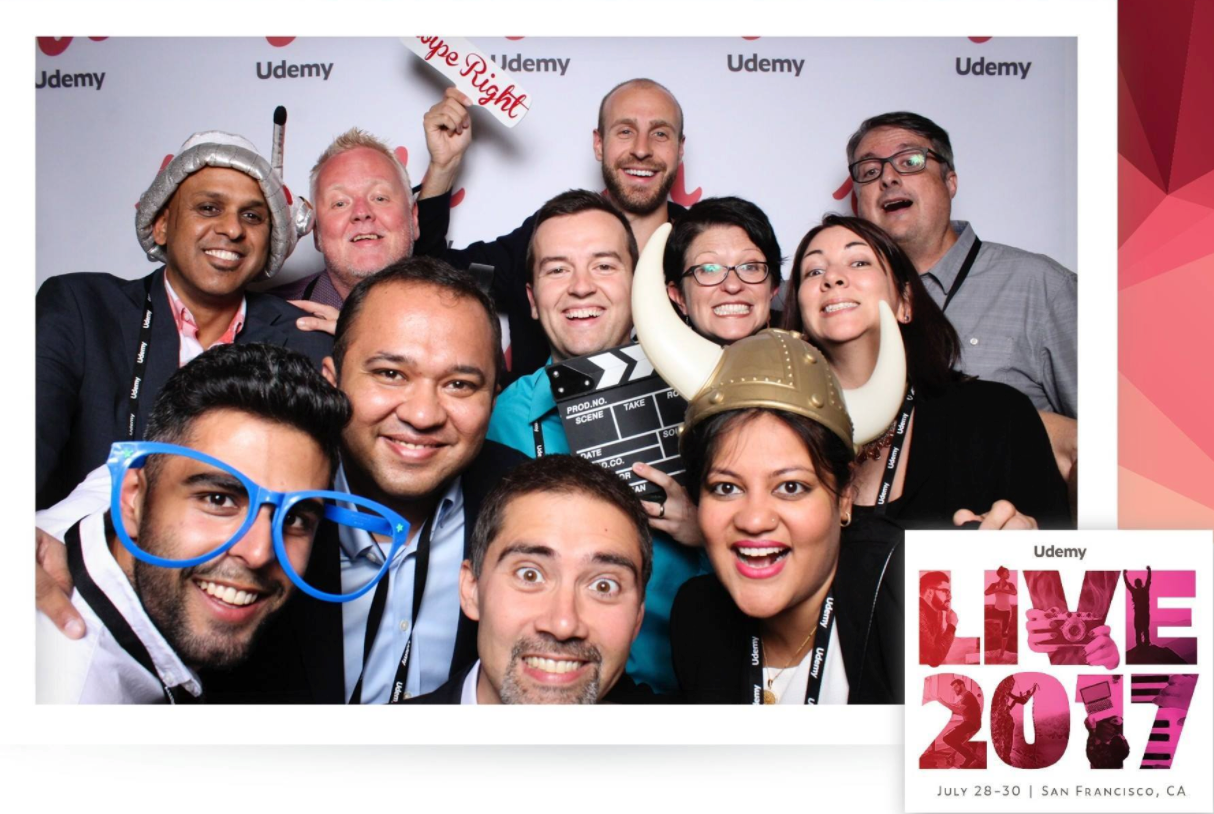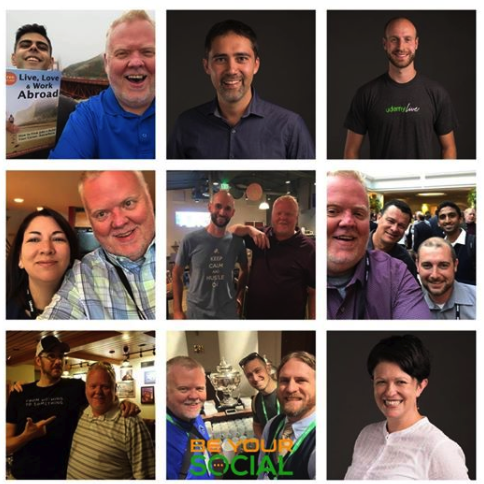 ---
Highlight #5: In July We Joined Steemit!
In July I made my first purchase of STEEM at $1.00 a steem and another purchase at $1.50 for a total of $2,600!
Today, I have invested more than $7,000 buying in at $2.50!
My total account is worth more than $12,000 currently and I have more than $200 Steem Dollars! (and many more pending!)
I cant wait to see the price when I create this post at the end of next year! Onwards and up-words!
Help me reach 10,000 Followers by next year!! Follow me @joeparys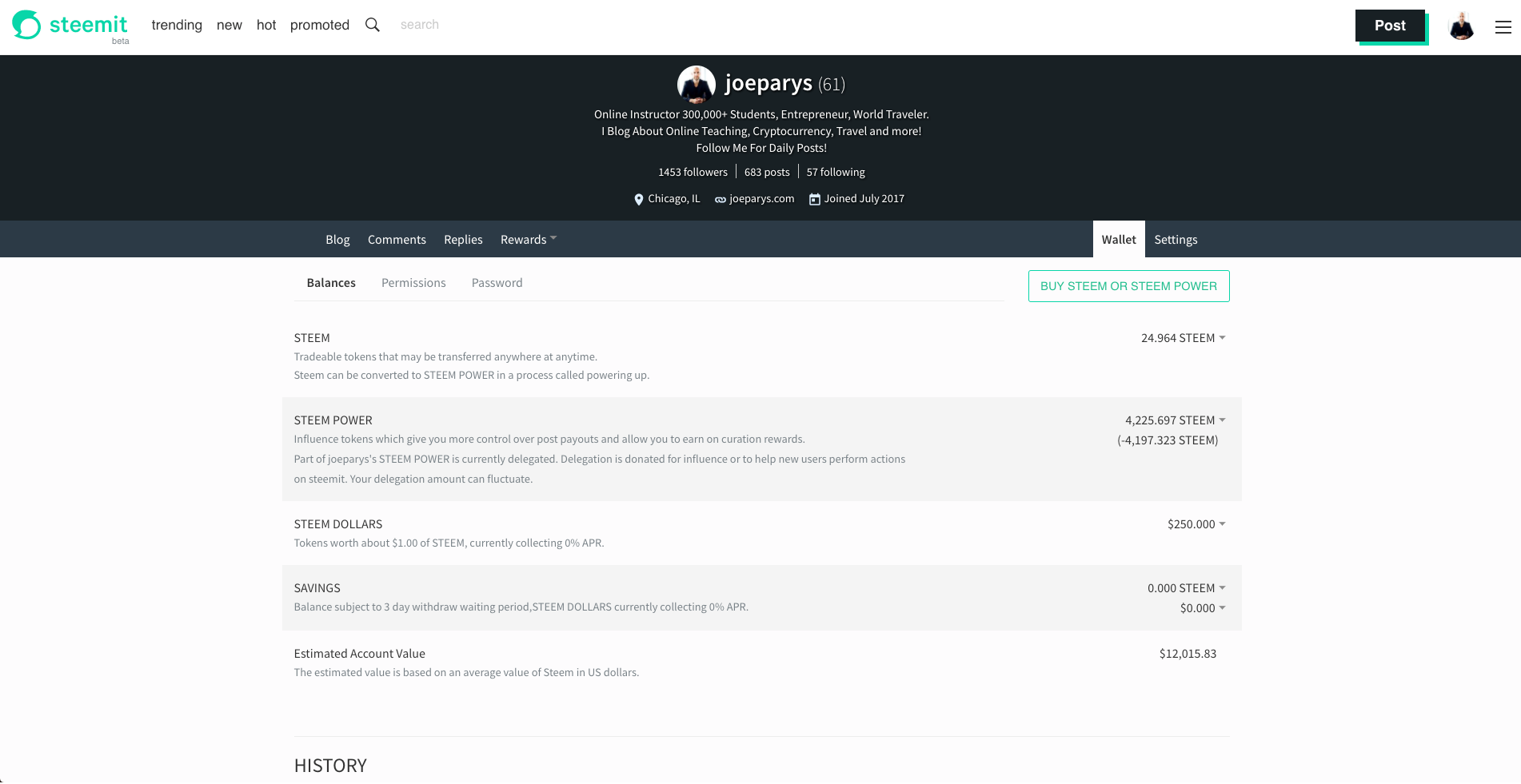 If you like my videos, blogs and more make sure to follow me @joeparys
---
Highlight #6: Texas!
This year for the first time EVER I visited Texas!
It was a whirlwind of a trip, lasting only 3 days, but boy did we do a lot!
The first stop on the trips was the Dallas Cowboys vs. Greenbay Packers game!
I have to say this was the BIGGEST Football stadium I have ever been in... and the game was SOLD OUT!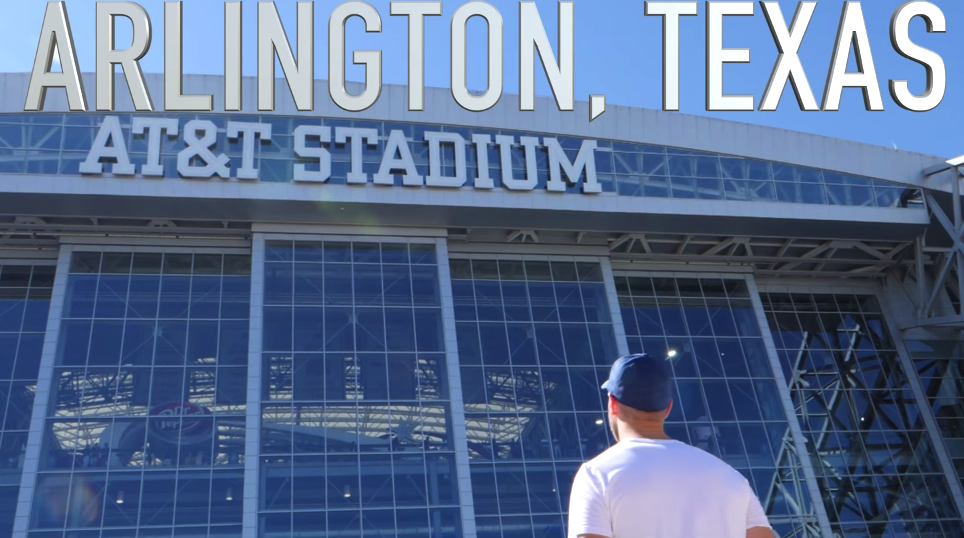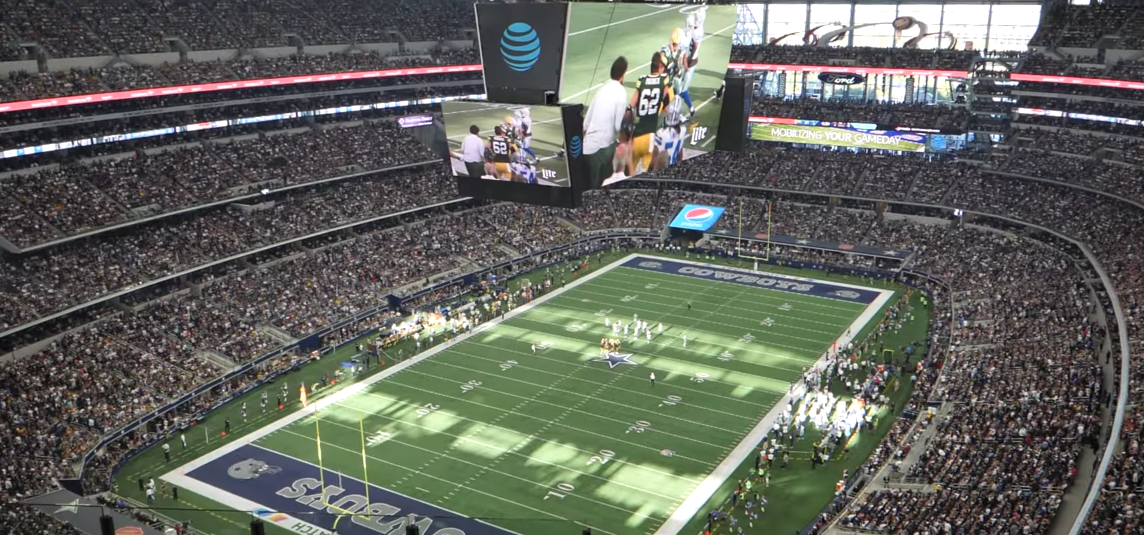 Next, we spent that day at Six Flags over Texas!
They have some amazing rides and roller coasters and we defiantly got our moneys worth!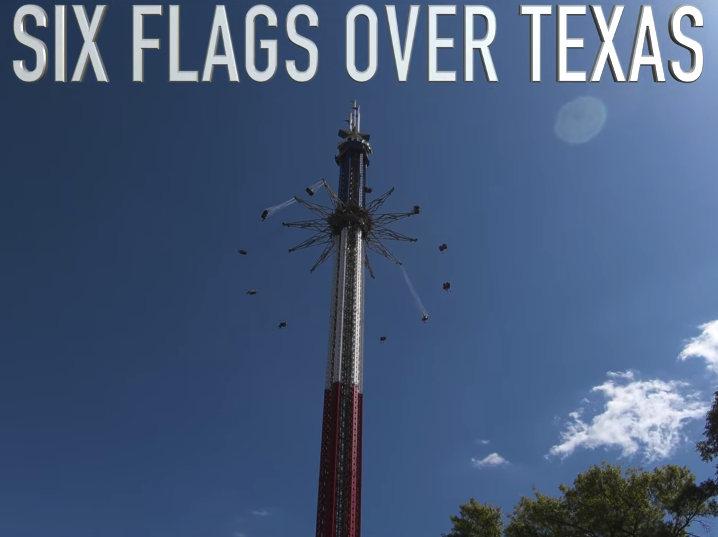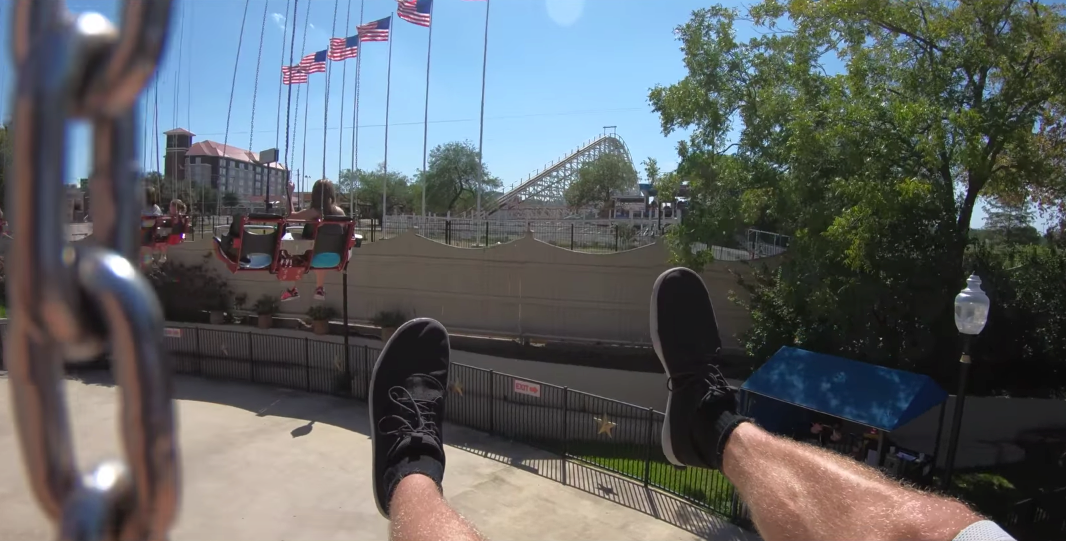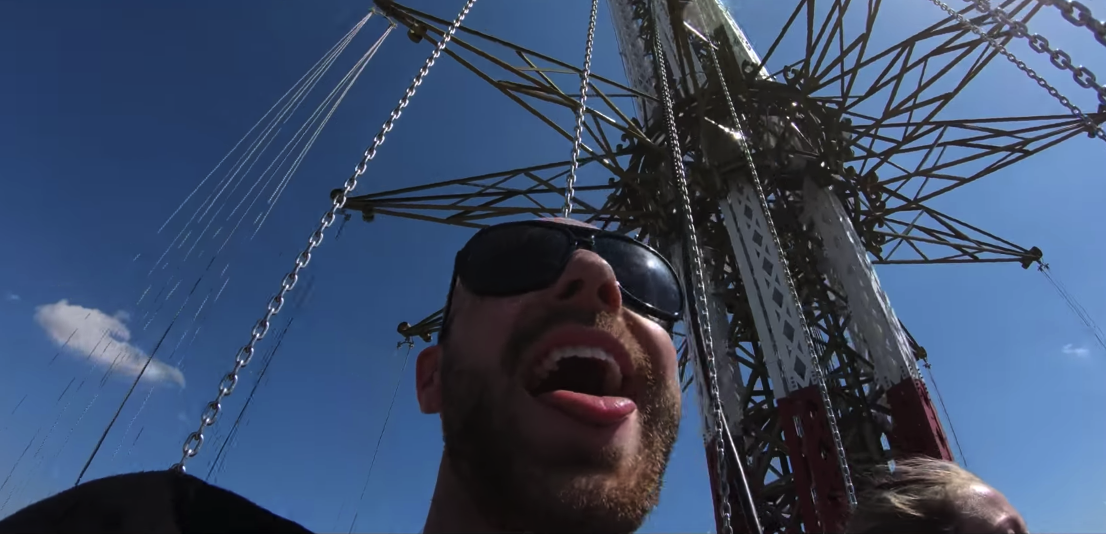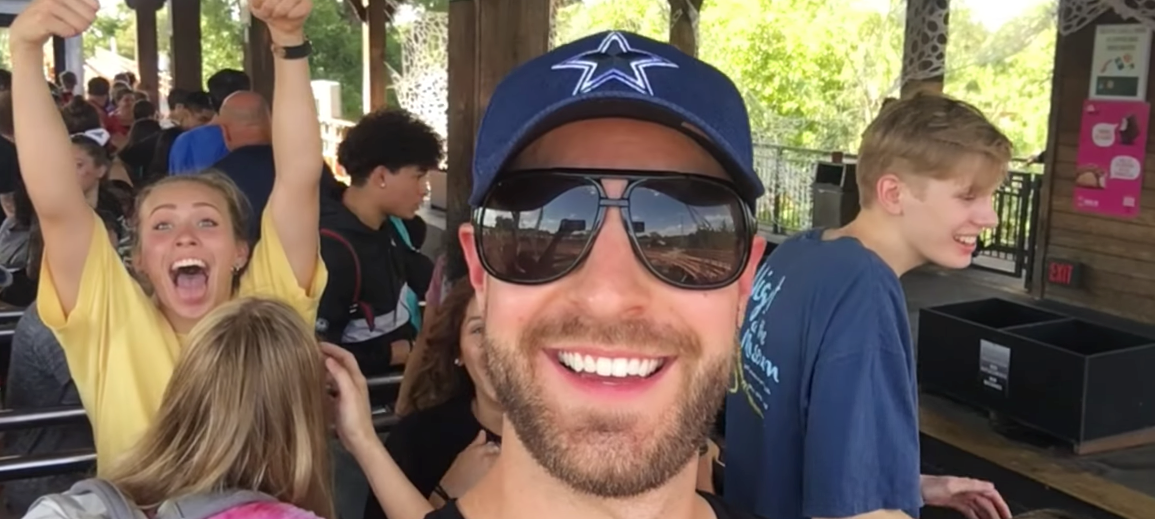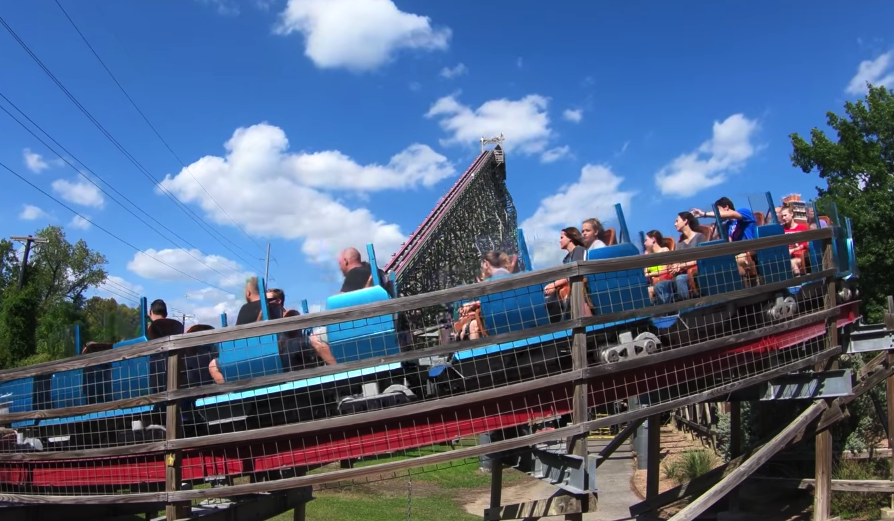 And then we capped things off with an amazing Dinner in Dallas and a fun day exploring the city!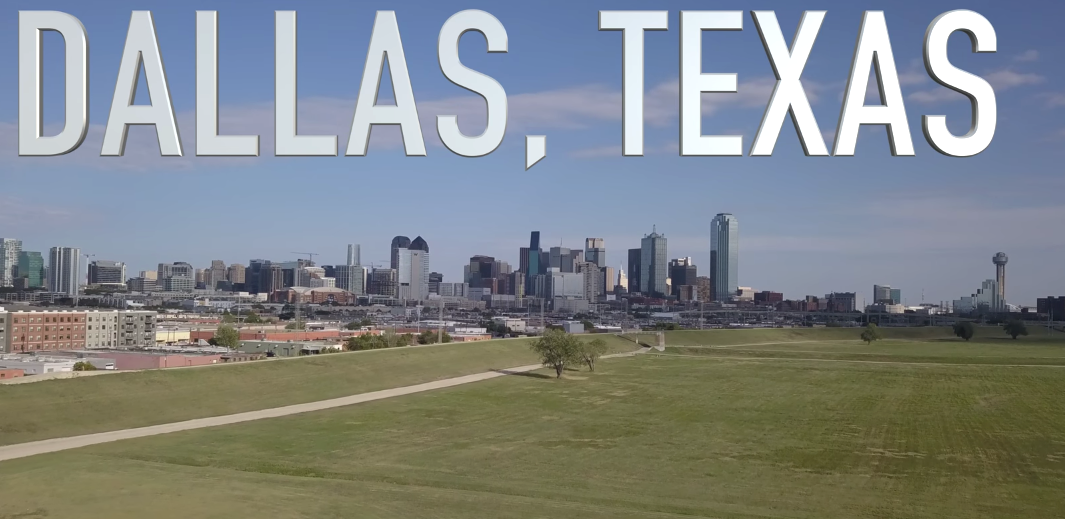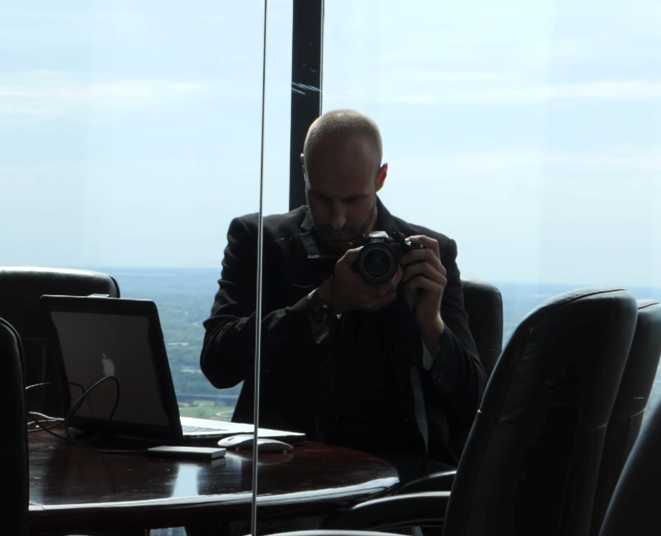 Some of the best food I ever had was in Dallas at the Reunion Tower!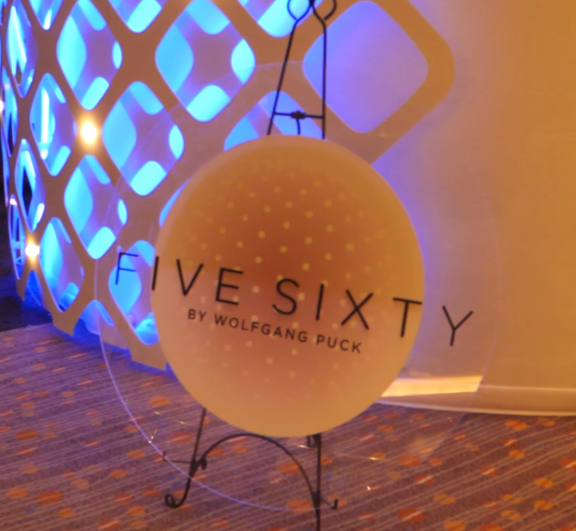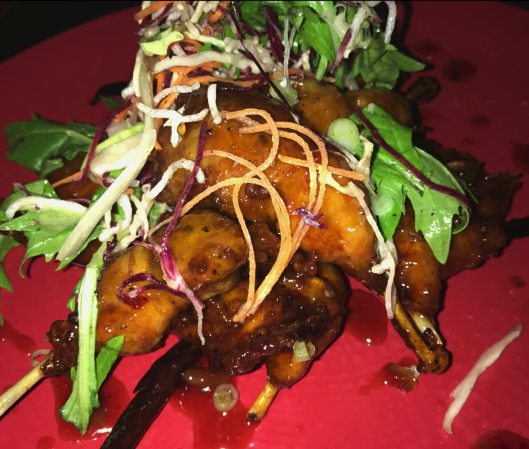 ---
Highlight #7: Chetours Helicopter Experience!
This year I got to fly in a helicopter around my home city of Chicago!
This was an incredible opportunity and experience of a lifetime!
(A special thanks to Chetours Chicago www.chetours.com)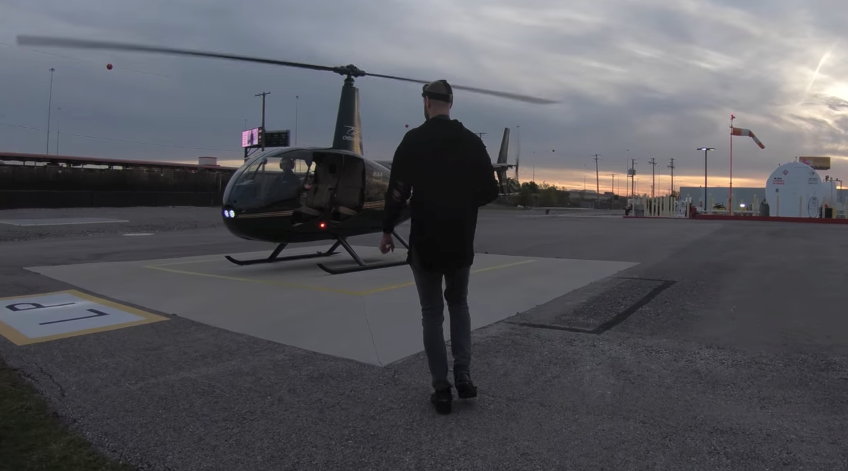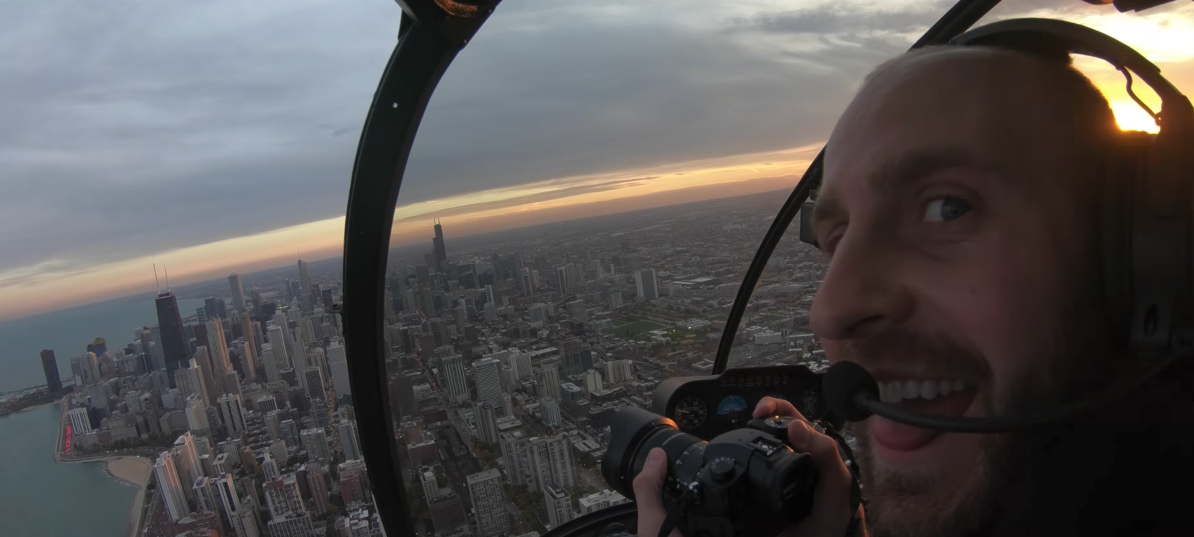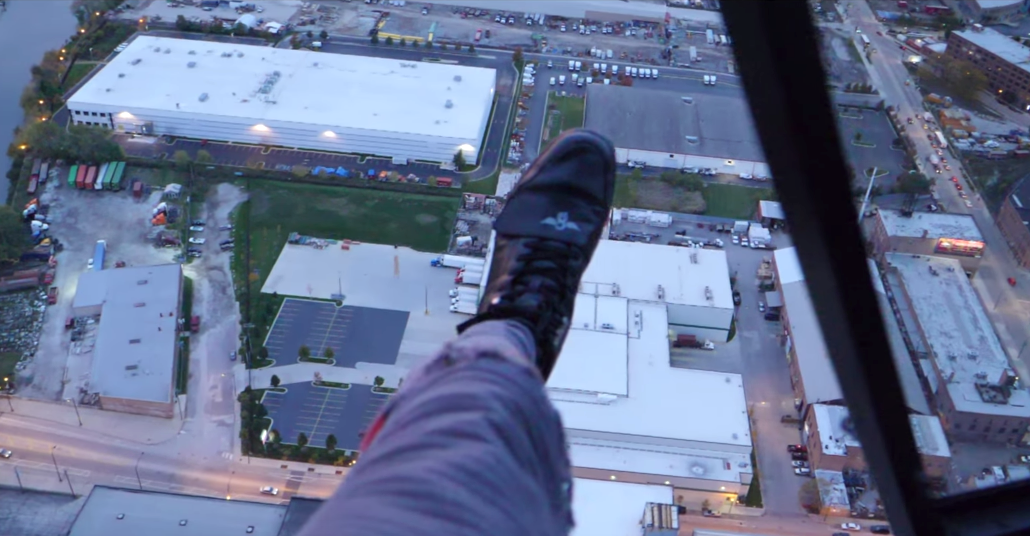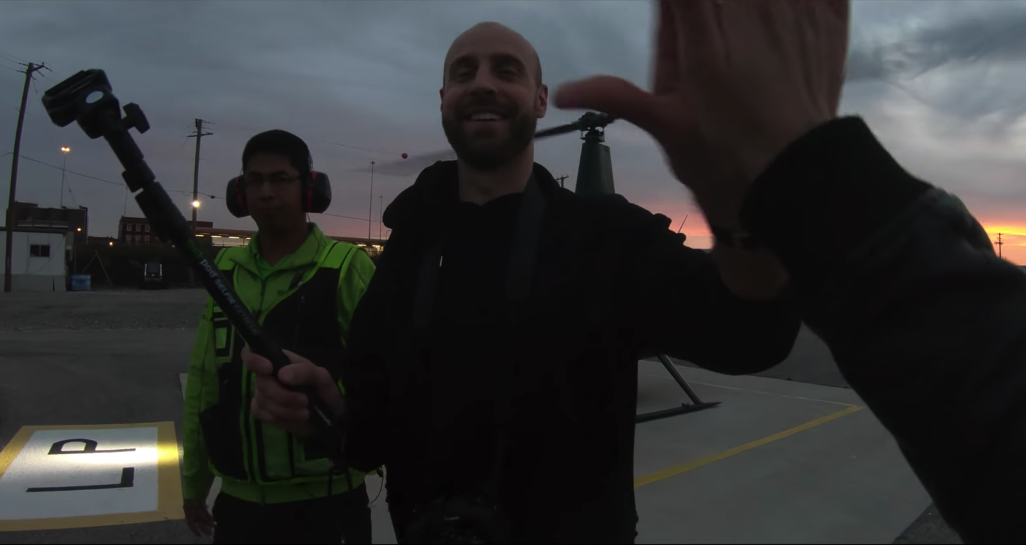 ---
Highlight #8: New Website Design & the Opening of The Joe Parys Academy Membership Site!
Recently I have updated the design of my website and opened my new membership site!
Visit https://www.joeparys.com/ for instant access today!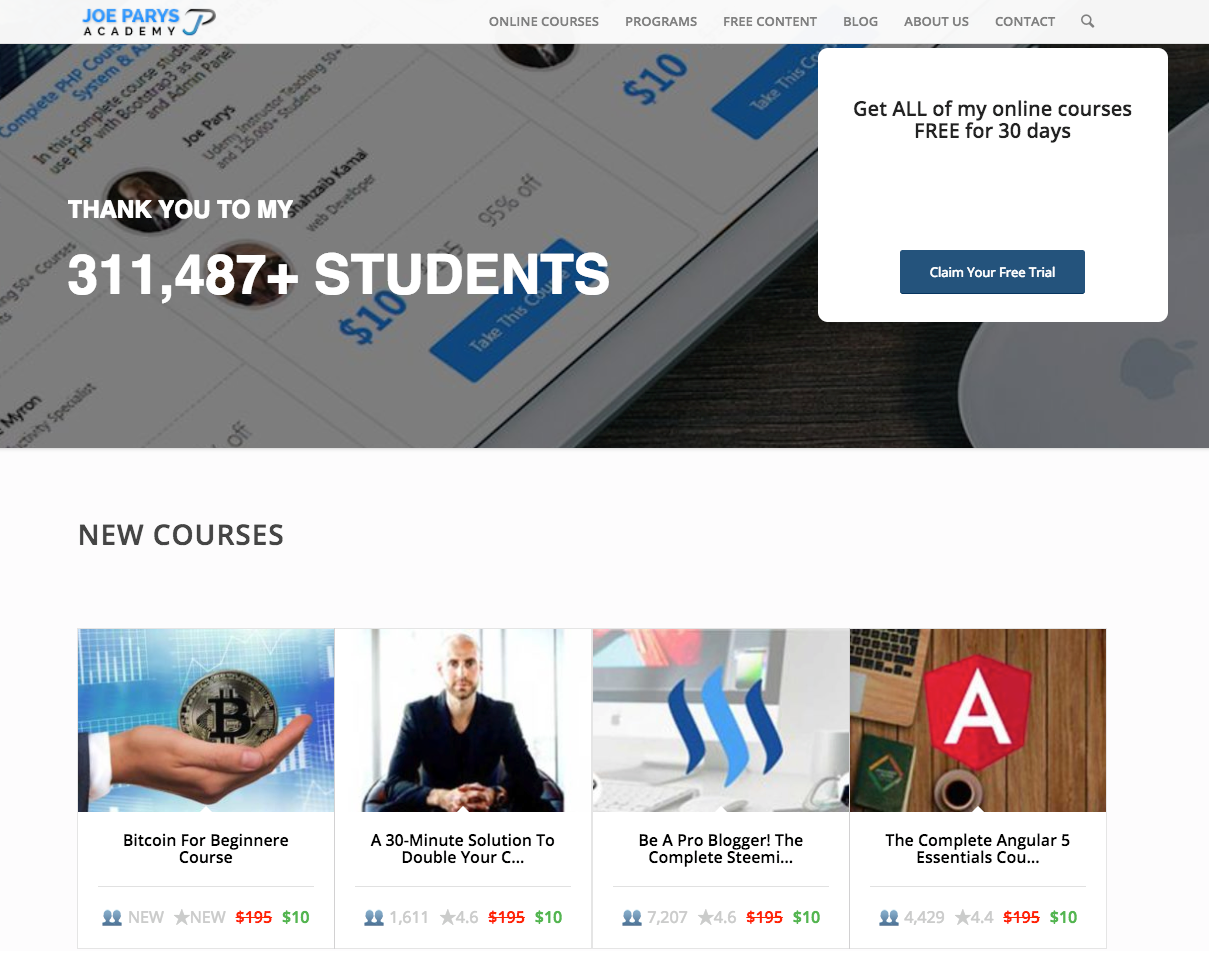 You can now get ALL of my online video courses (and exclusive videos) for one month, FREE!
After that it is only $9.00 a month for all of my content!
Sign up today to start learning more than ever in 2018!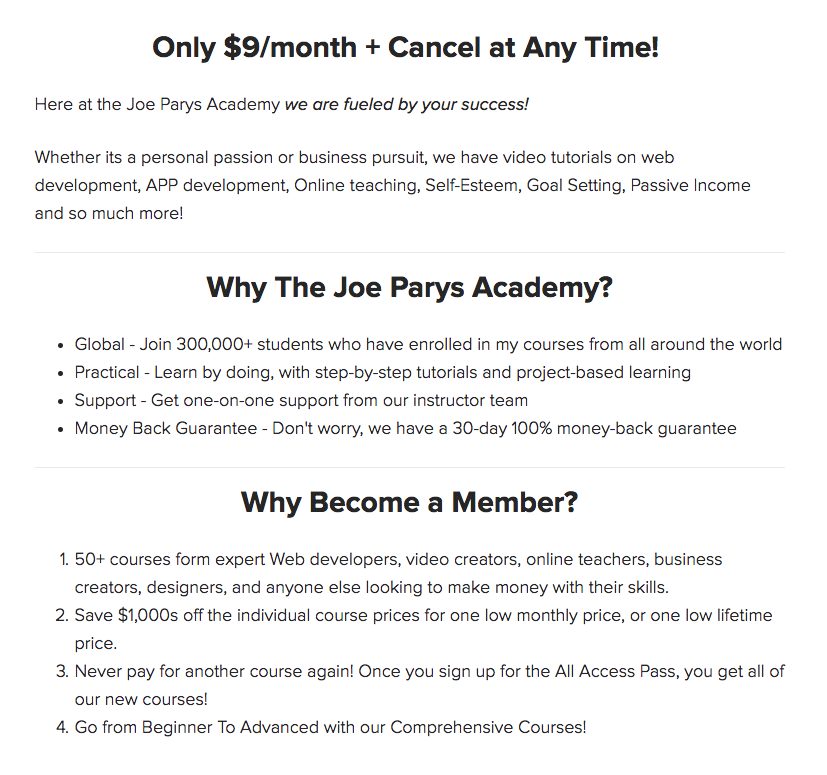 ---
Highlight #9: Being featured on CBS News!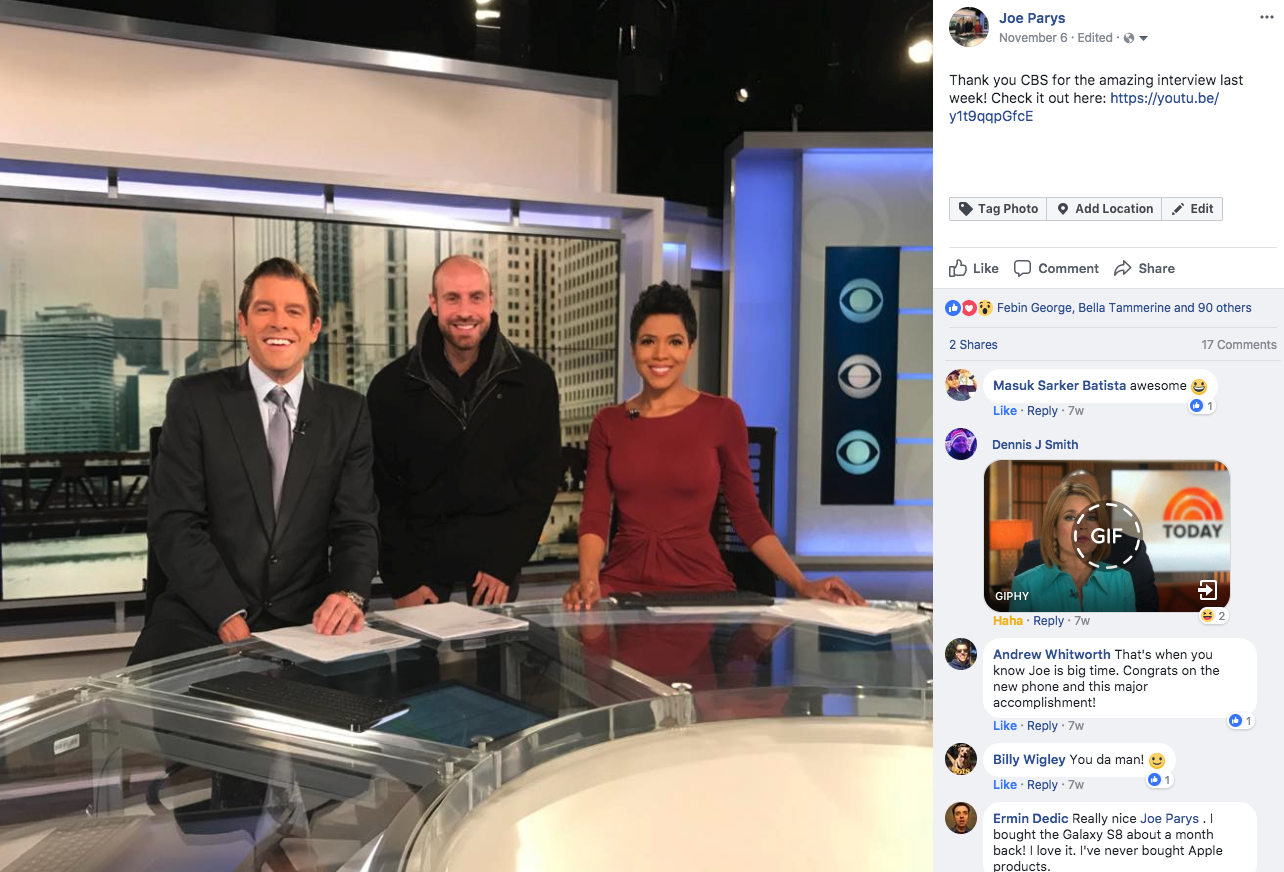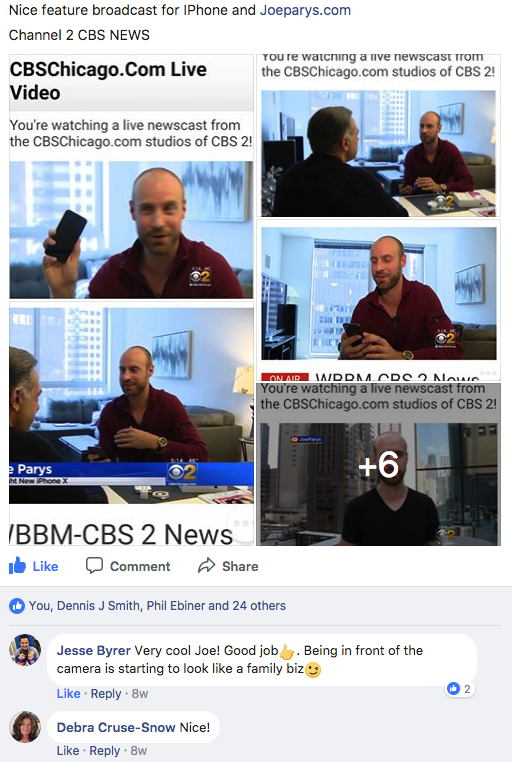 What an honor it was to be featured on CBS for the new iPhone X and my business!
Check out the whole clip here:
---
Highlight #10: Serving more than 300,000 students in more than 70 courses from all around the world!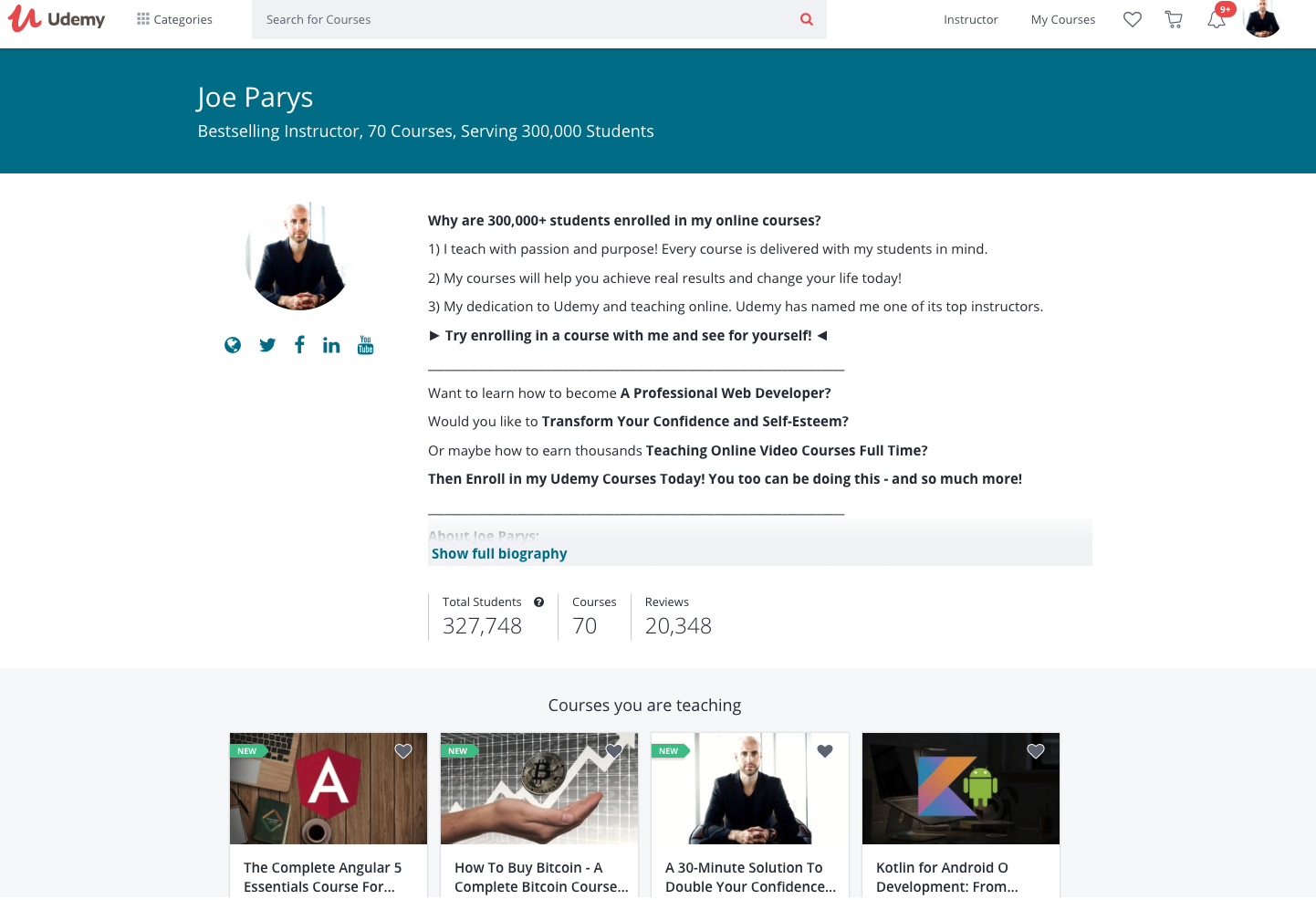 I am truly blessed to be serving more than 300,000+ students from virtually every country around the world!
My passion for teaching has lead me to have experiences and opportunities I would have never dreamed of!
A HUGE thank you to ALL of my students, followers, business partners, co-teachers, family and friends for all of your support this past year! I could not have accomplished this without YOUR Support!
To continue to help support the Joe Parys Academy visit http://www.joeparys.com
Thank you for reading!
If you enjoyed this post would you please give it an upvote, like, follow, and subscribe to our channel!