The importance of being silly everyday - as told by a raving lunatic
Some adults believe being silly is a sign of immaturity. I believe the opposite. Rather I believe being silly and laughing every day is an essential component to a long and happy life.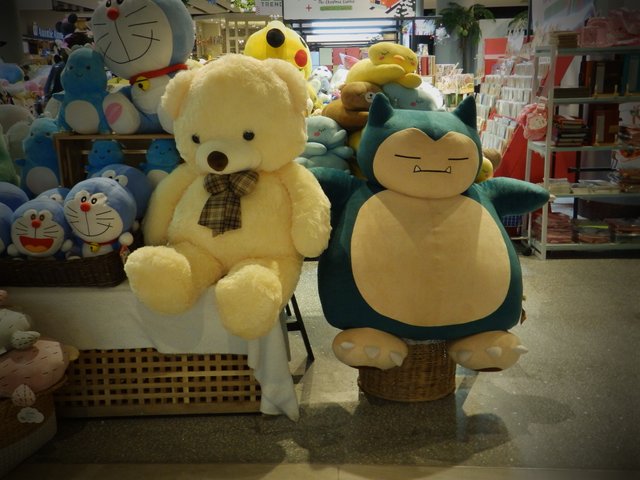 Silliness shows honesty with yourself. Being a little mischievous and not taking everything serious is an admirable quality. A quality that allows individuals to own up to their mistakes, brush off bad days and make the most of any bad situation.
It can be expressed in many ways and through many objects. Daily laughing with your partner or family is important. It keeps the love real and fresh, it keeps the 'fire of love' burning and rejuvenates the mundane routine that life can sometimes be.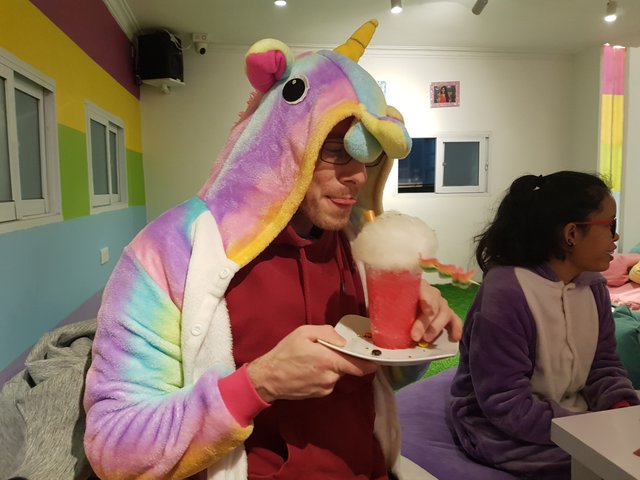 Being silly is also a way to release some control. There are many things in our lives that we cannot control, we need to be able to laugh them off and deal with these challenges in a better way.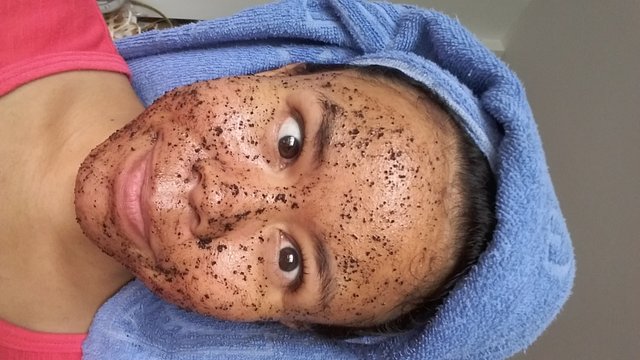 I'm a advocate of silliness being a form of play, and play is one of the most important methods of learning.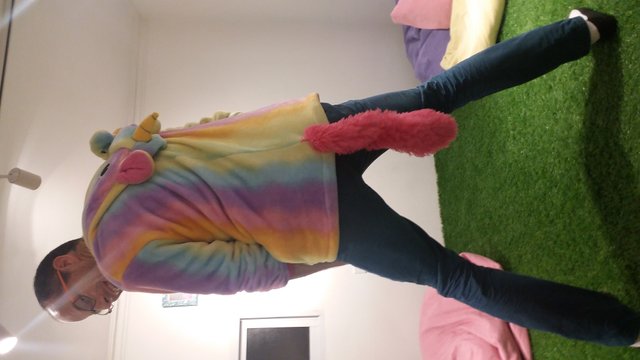 I'm very lucky in my life as my partner is equally as silly as me. We happen to have an ever growing collection of stuffed animals that dominate in the silly antics in our house. This isn't all the crazy behaviour that goes in, but it is the bits that I am happy to share and promote with others.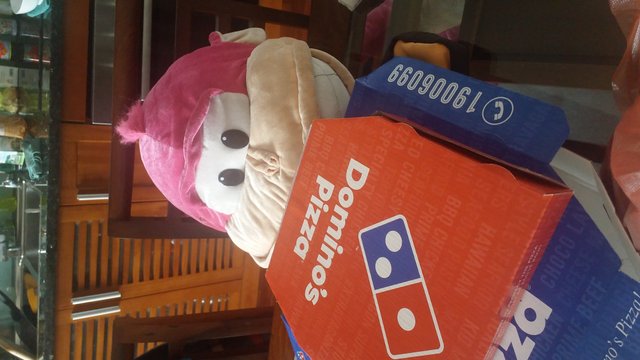 Silliness isn't something you can learn, it is something we are all innately born with. Children are natural at playing, our society forces this out of children and adults (at a far too early age in my opinion). I'm an advocate of having fun. Try it if you haven't already.