I like to shop at thrift stores since I retired. I donate a lot of my clothes, and other things that I no longer need or use so that others might benefit. I travel all over the world and I prefer to spend my fixed income on my first passion which is traveling.
I went to the store to see if anyone had donated any yarn because I needed a coordinating color to match my newly crocheted slippers. I hit the jackpot!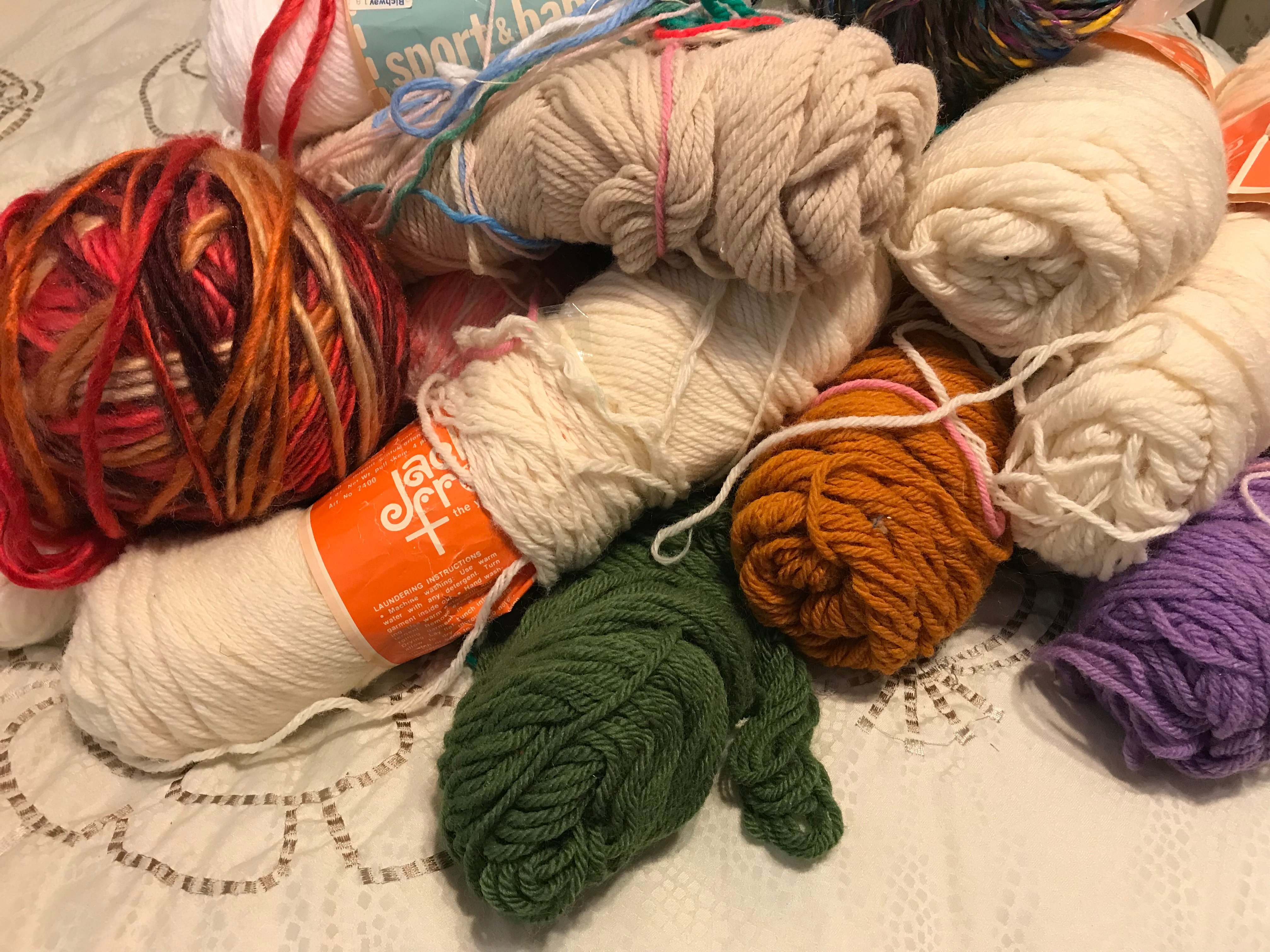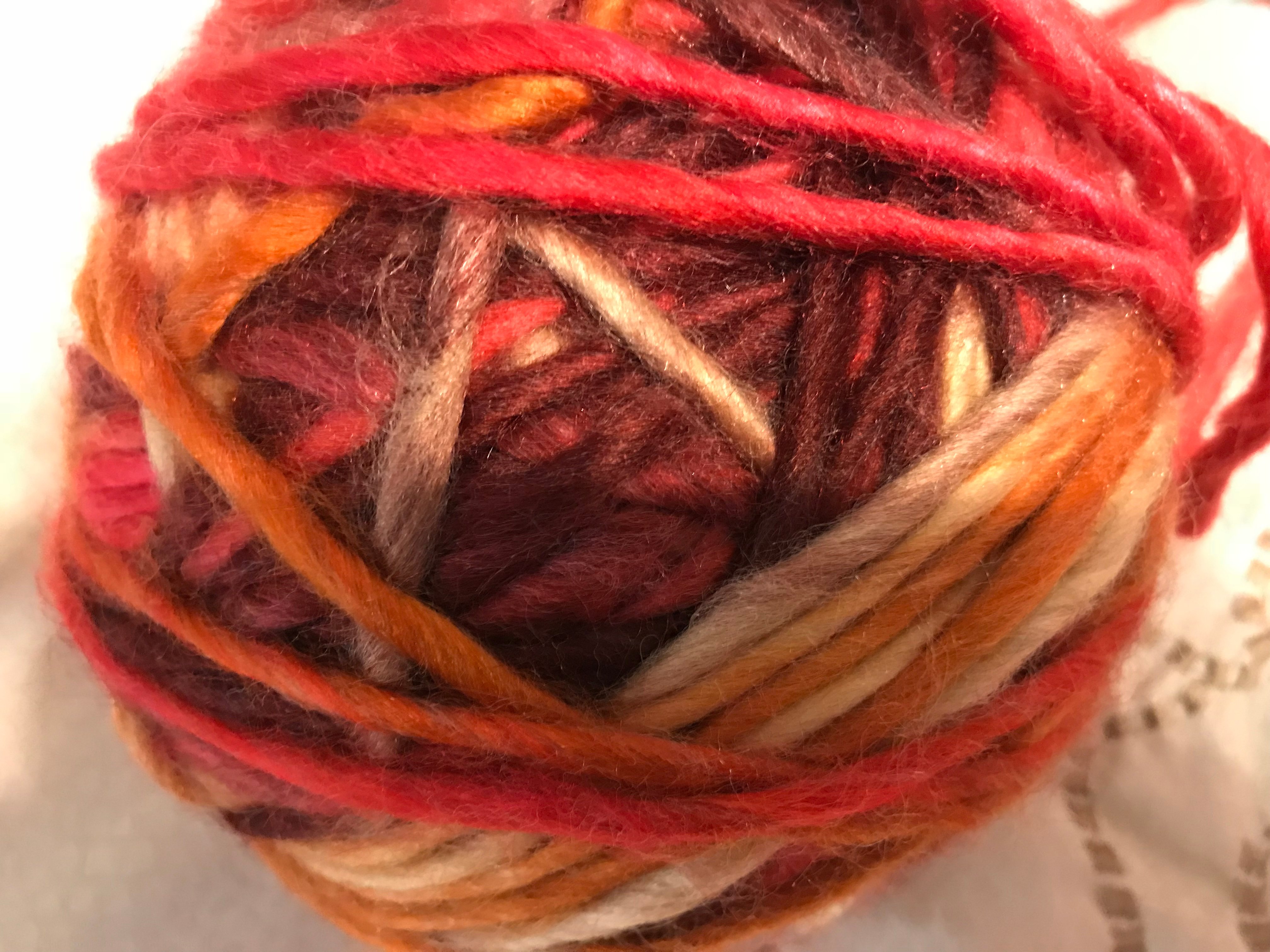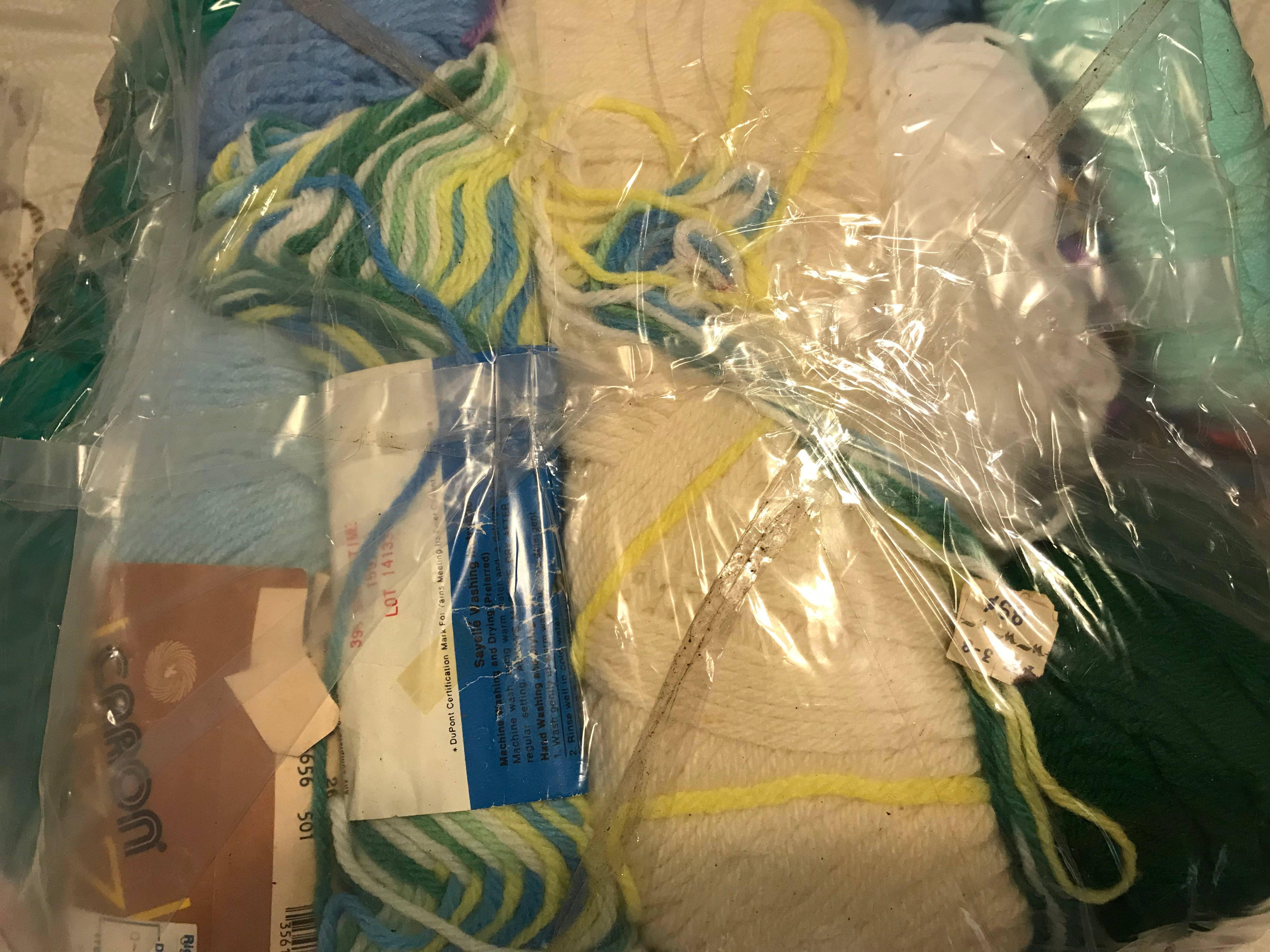 I was able to get a large bags of yarn of various colors and types for around $5.00!
I have what I need to turn my slippers into booties before I post my project on #needleworkmonday. Yay!!!