As some of you guys might already know, I'm not only posting my blog posts on the Steem platform but I have also started publishing it on the Whaleshares platform starting late of last year.
And today after consistent blogging I finally reached another milestone and have finally accumulated over 5,000 WhaleStake!!! (WhaleShares version of Steem Power). Yayyyy me?! XD

Not gonna lie though, value-wise it isn't worth a lot. According to Rudex, 5000 WLS gives me around 325.05 BTS (I believe the easiest way to convert WLS to other form of cryptocurrency is to convert it first to BTS then to BTC/Steem/SBD or others) which roughly gives me only 74.137 liquid STEEM!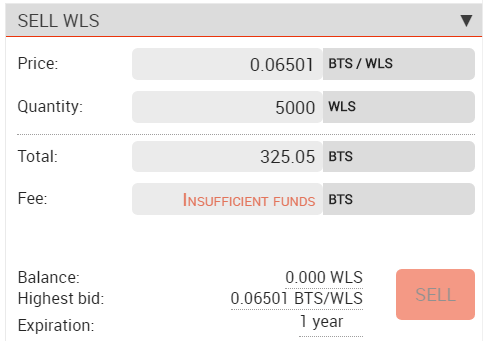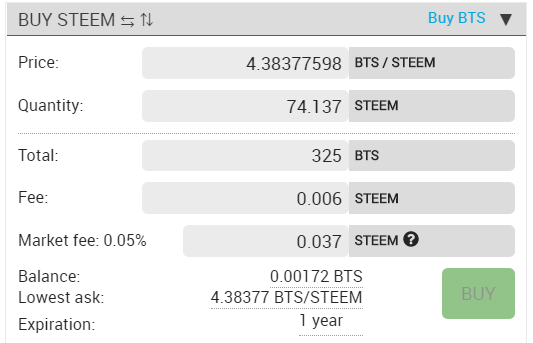 Not that I am considering on withdrawing all that Stake right now but I would probably hodl it for a longggggggggg time just like what I plan to do with my Steem Power. Hopefully ALL cryptocurrency starts to recover back to the good old days of 2017 and that 5000WLS of mine (and my 2,500+ Steem Power) makes me an immediate millionaire in my country. XD And hopefully sooooon! XD