MARKET CRASH POEM - RHYMES - Are you buying or selling? I just bought some more at 0.91 dollar! whoo :)
Today is a good day for those with cashflow and not already have all invested!
All CryptoCoins are going down and I am left to see..
the little to nothing of value in my porfolio - I should just bend the knee/
Was draged in on july for all the hype and bougt at such a price
that I could have with a value of a bitcoin - feed whole china china china... with rice/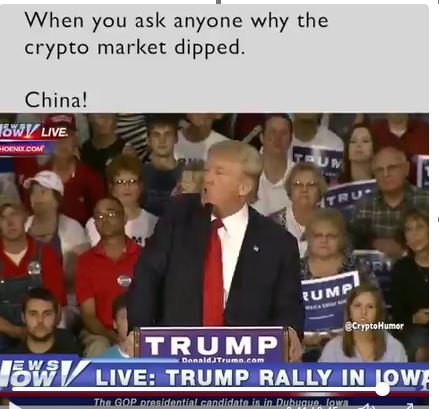 ![china.JPG]!
yeah...it was high - But I think it will be alright/
Just bought some more and I hope the value will see some light/
For the long-run the cryptocurrency market looks bright/
And all investors in China will reject this decision and fight/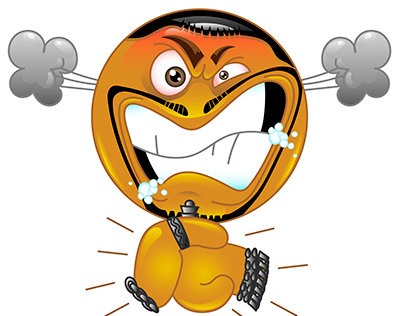 We will see - but I think China just wanna show who's the man/
and later again open the exchanges and the market will bam/
I bougt som Ether, bitcoin and some more STEEM/
grabbed some more at 0.91 Dollar - Lets go TEAM!
I will not be chocked if we see STEEM at a 5 dollar - But hear/
Nothing good comes out of fear, but just wait 1 year!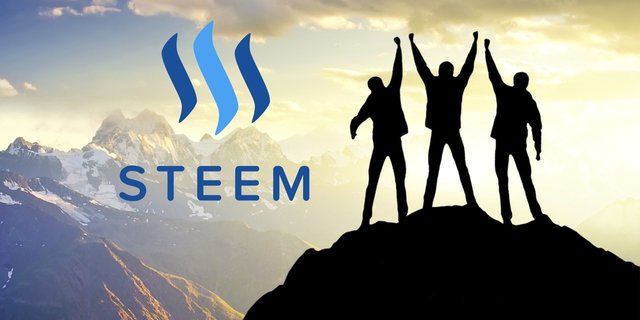 What do you doing now? You buying or selling? Let me hear your toughs as well. If you read all rhymes above you know thought I bought in again.
What do you think about the lyrics?
Regards,
Jimmy