Regularly do this exercise for slim and fit body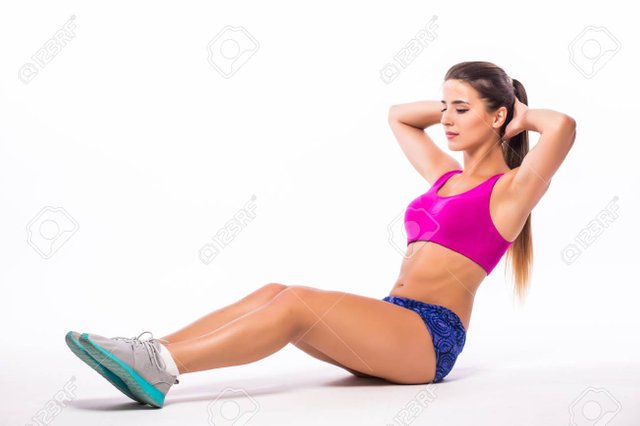 If you choose any of the exercises given here, two, three, five, ten, according to your requirements, then keep it routine. For some reason, if there is a gap between eight to ten-fifteen days, then you need to knock again without worrying about it. And yes, after continuing two weeks of this week's Yakima exercise, make a few changes in it.
Change the type of exercise periodically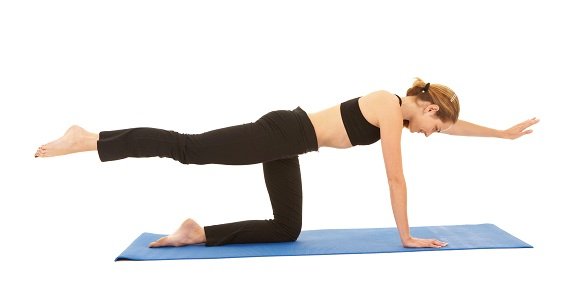 Psychologists say that if we continue to perform one work continuously, we will gradually find that work tedious. Our mind seems to be avoiding doing something that starts boring. So, the desire will remain awake from within, let us go today, turn back tomorrow.
To change the type of exercise every two weeks, do not be bored doing daily exercise. An experiment was made in this regard at the University of Florida. In some of these women, continuous exercises were performed for three months in a row, and the other group was exercised for three months after adjusting the exercises every two weeks.
Then all the fitness levels and happiness levels were examined, the women who had changed the exercises were more fit and more happy. If we keep doing some alteration in exercises every two weeks then it will be more beneficial. Will be more fun.
For the waist and buttocks
To make your body attractive, you should first make your waist, shoulder and buttocks shape perfect. To stay fit, these three organs of the body should be tough and non-fat.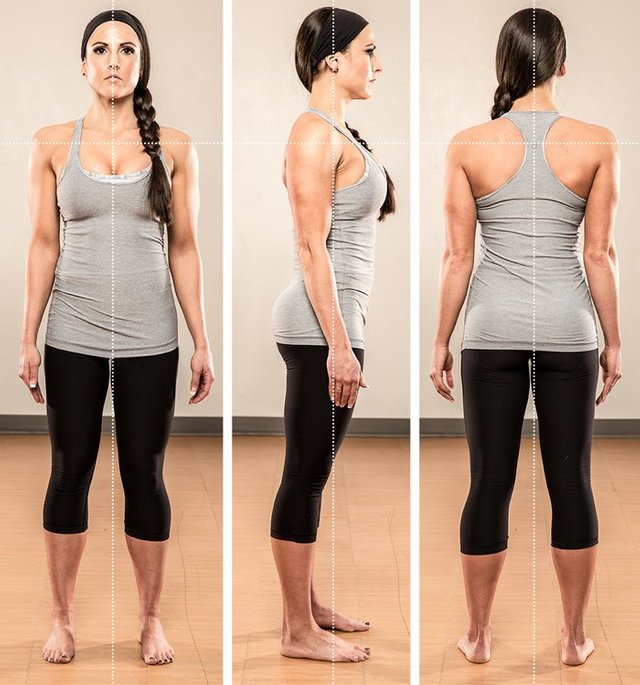 First of all, keep both legs in one and a half feet wide and stand straight upright.Make knee leg and abdominal muscles harder. Now you have to bow down on your waist back to the body. The weight is to lift both hands and then to feed the hiccup.Meanwhile, the body should remain erect from the waist to the head. Keep the face high You do not need to look at the weighty. Thus you do exercise according to your convenience and stay fit.