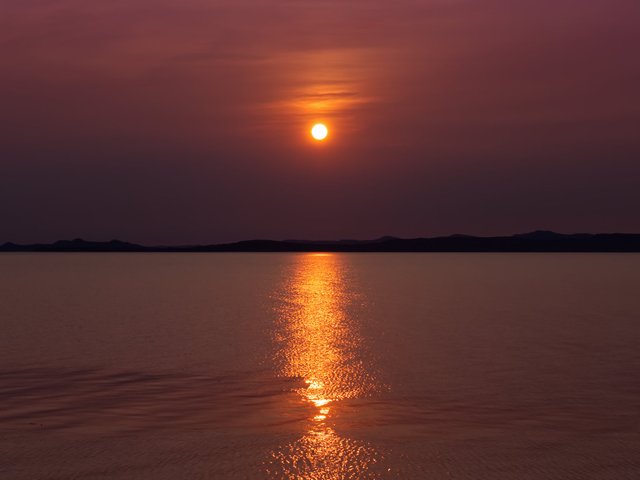 They say ignorance is bliss 🌹
I was once very content in this world. I saw the world through rose coloured glasses and I could safely say that I was the happiest person I knew. And while that may have been a lovely time in my life, I'm grateful that I can now see the world for what it is.
 
These past couple of years, I've felt more introverted than ever. I led myself down a rabbit hole of questioning my entire existence. Normal conversations became dull. People started to look at me sideways and I longed for deeper connections. It can be a dark place to exist in, but also a necessary step for growth.
I'm now moving out of this phase and learning how to cope with the things I disagree with in our society. But one thing I've started to notice, is that there's a lot of turbulence in the world at the moment. This past year has been challenging. And the more I delve into why things seem to be so hard, the more I realise so many people are dealing with the same issues. We are craving answers.
What if millions of people around the world, were all feeling the same way? And for what?
I've witnessed close friends struggling with emotional uphill battles, depression, anxiety and seizures. Changes in lifestyle and new career paths. And then there's all the awful reports of suicide.
This world is changing. Our old ways of living and interacting are dying out. We're making way for a new experience. And change can be scary. Times of uncertainty can bring out the worst in people. We get scared and try to hold onto what we know as comfortable.
I myself have been struggling with a sense of purpose. What am I doing here? Where am I going? What am I giving back to the world? And not knowing the answers to these questions, leaves me feeling restless. I start feeling emotions like resentment, frustration and sadness. I play the victim. And it's so easy to blame others for your own feelings. Pass the buck and bury it deep. I've come to realise that the sooner I stop these destructive thought patterns, the sooner I can set myself free.
Living a nomadic lifestyle has definitely helped me see things clearer. I had some major distractions going on and I'm truly grateful for the life I lead now. Don't get me wrong, there are compromises. Not having a safe place to call home can get unbearable, especially on the journey to self discovery. But the lack of security, really allowed me to identify what's important to me in this life. I'm still working hard each day to be the best version of myself that I can be.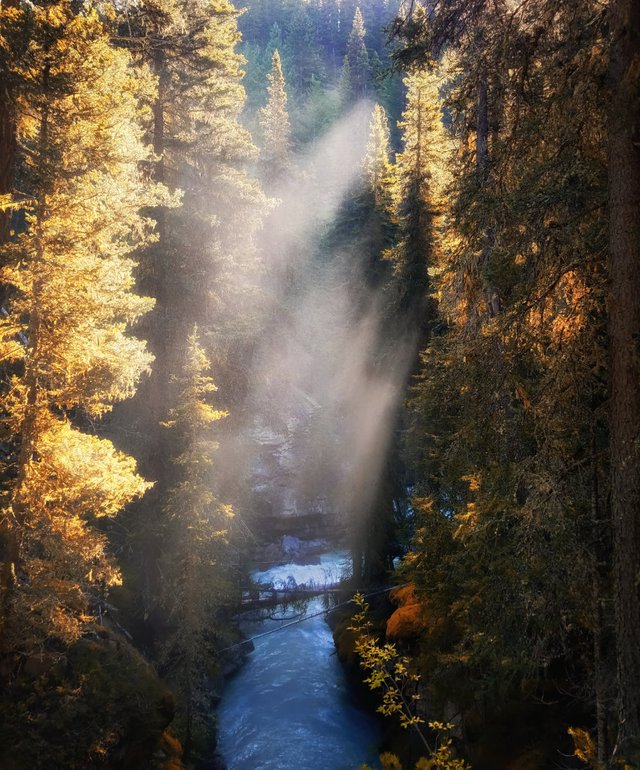 I met a lovely woman the other day. We must have chatted for at least 45 minutes. It was so nice to actually talk with someone, to learn about her life and her learn about mine. I'm quite shy and I don't usually feel comfortable in social situations. But the kindness and joy she was projecting was contagious. And it all started because she needed directions to the library.
So the next phase in my journey is to welcome the world with open arms. Let's support one another and grow stronger together. Let's show each other love and kindness, instead of judgement and anger. Can you imagine if the whole world did this at once?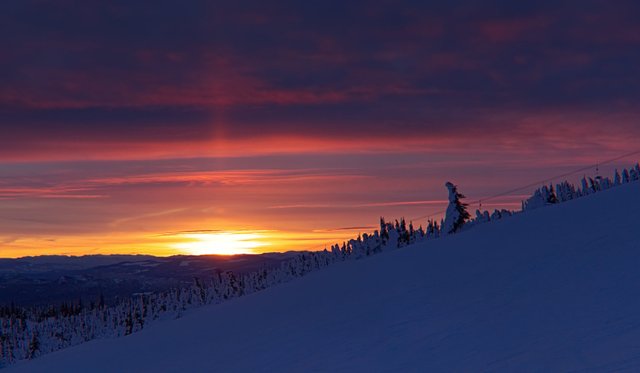 I hope if you're reading this and feeling restless yourself, please know that you're not alone. Our world is waking up and we're all in this together. Embrace the change and be the best you, that you can be ❤

All content is my own unless otherwise stated.