Amyotrophic Lateral Sclerosis
  What is Amyotrophic Lateral Sclerosis? 
ALS is a rare degenerative neurological disease that progresses progressively. In this disease the motor neurons, that lead the information from the brain to the muscles, through the spinal cord, die prematurely. Due to this early death the muscles that allow us to doing various movements are getting weaker and weaker over time.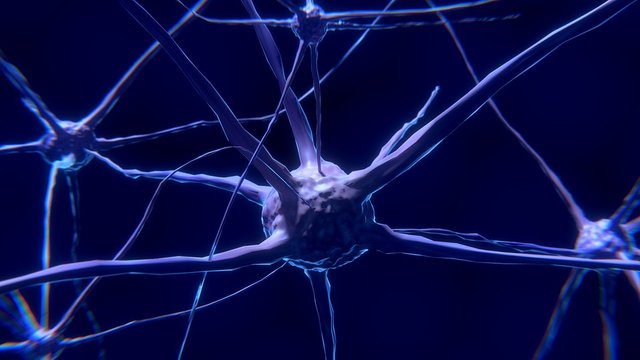 What causes this disease? 
It is known that 10% of cases of ALS are transmitted genetically, but still isn't known the cause of the other 90% of the cases.
  Age at which disease manifests 
ALS is a disease that manifests mainly in people over 40 years of age, the peak of incidence is around 75 years of age. However there are cases of adolescents. 
  Is there a cure for ALS? 
No, unfortunately there is still no cure for amyotrophic lateral sclerosis. There are only a few treatments to slow the progression of the disease, prevent its complications and also try to improve the quality of life of people affected by ALS.
I hope you liked this post!
You can read my new post about the Symptoms and Diagnosis of this disease here.
All Images Copyrights Free From Pixabay.