A friend of mine asked me to write about what it was like being a camgirl at the beginning. It's amazing how much things changed from the first month to now.
He is making a music video, and this is to be the emotional content of it.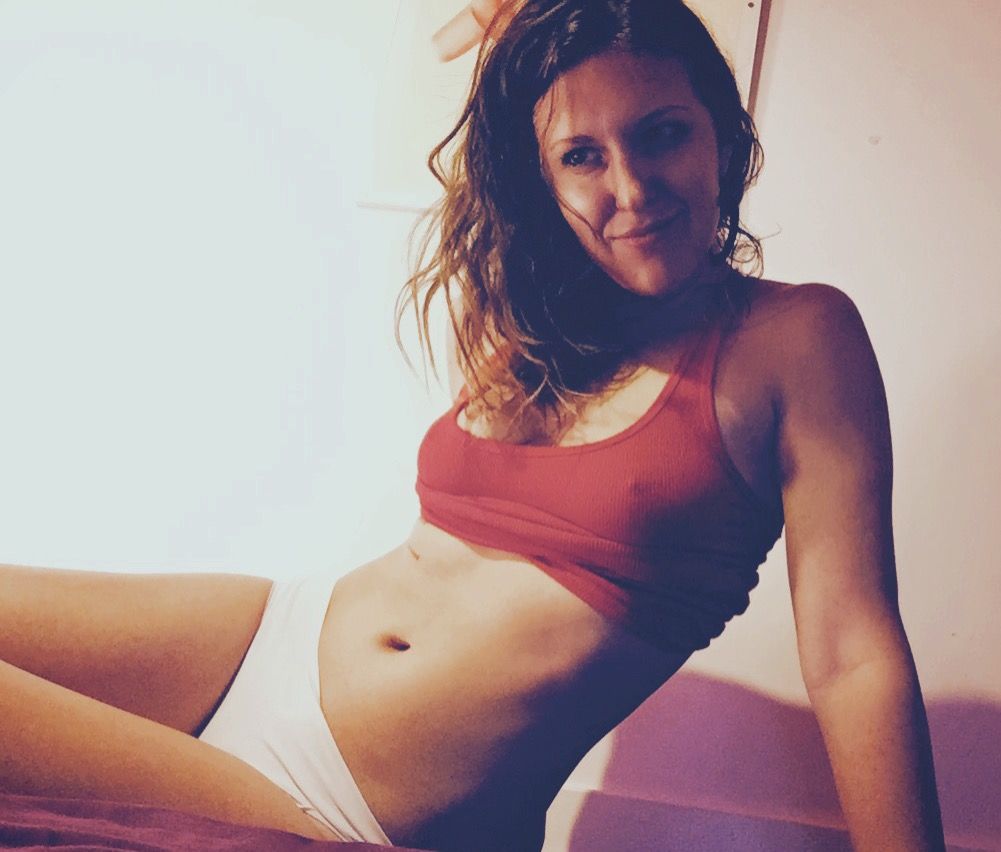 ---
• Begin: sitting looking at myself and the way my nipples show through my shirt
• After 40 hours of sitting looking at myself, I still don't know my best angle, but I'm close
• My arm fell asleep because I was lying on my side leaning on it for 2 straight hours, just to look as hot as possible and fit my exposed body in the shot from so close (I have to be seeing the screen and what/if people are typing)
• My arm sleeping is actually like it being awake; when else do we have conscious thought of our arm?
• I have the thought of feeling sleazy without feeling sleazy
• I feel uncomfortable lying. Yes I might come to see you, I said. We just have to get to know each other better. I want to be transparent but I can't here.
• I am so fucking sexy, they tell me, they want to marry me just from looking at my face. I know they are delusional. That doesn't stop me from feeling sexy as fuck in my lacy black undies.
• Old man smoking weed stroking his dick and staring at me
• Veiny long and thick black dicks, not what I expected, and then I check myself for expecting
• The words on the screen over and over: tell me my dick is small, tell me I'm pathetic
• Can I call you Katie? I'm never attached to my name, so I bit my lower lip and smiled and said, Hi, I'm Katie.
• Why are you here? I thought money, but I said excitement, I said I liked the idea of men looking at me. I realized that was also true.
• Men looking at me feels like the world is a mirror which reflects oxytocin into my brain so that I'm floating and invincible. I am a bubble blown from a bright bottle of soap and the sun shining turns my edges green and blue and pink and orange until I pop and become a part of the sky. It's true. It displaces any weight. It puts it in another area, a chest in a dark dusty basement. I can feel that part too.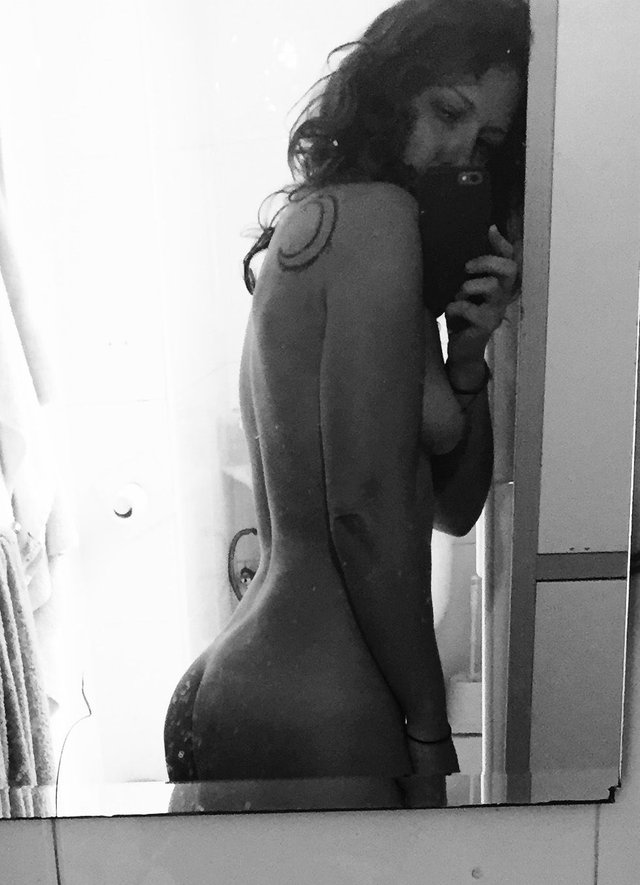 • I look into my own eyes. Don't look so happy, I say to myself, disfiguring my smile and letting my lips lie neutrally. Look sexy. I made my lips more pouty and my eyes more curious.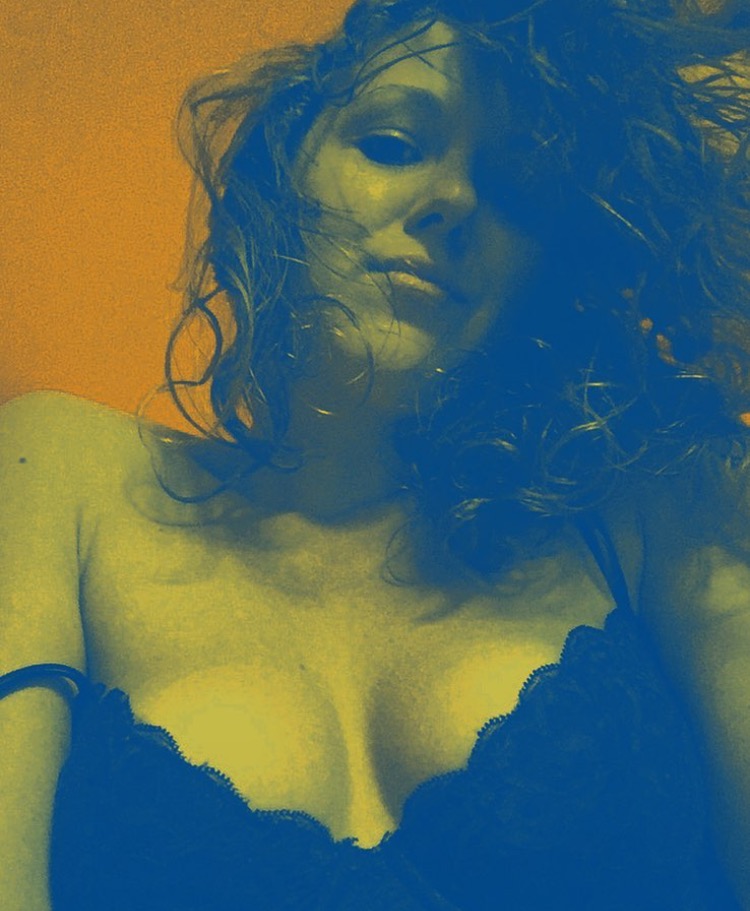 • Most of the time I am just looking at myself
• If no one comes into my room for awhile, I start to feel like the chest in the dark corner of the basement and also a spider crawling over it.
• I lie on my back climbing my feet up a red wall, thinking about people with foot fetishes looking at my feet and wanting to pay me for it.
• I drink white wine off the camera, because it's not allowed to drink
• I flash a bright blue vibrator across the screen and see a sequence of heart emojis pop up in the chatroom
I wonder what the video is going to look like. I wonder at what moment my soul started to feel dark about this stuff, instead of the lightness I felt at the beginning. Maybe it's just that there is so much sadness in the whole thing, a lack of connection that is mistaken for connection. The fact that I couldn't just leave it as a job, that it started to impact my life in a sickening way.
xoxo,
Jess