To get loyalty, you must GIVE loyalty
Patterson wrote :" Believe in your goods. Be loyal to your company. Put your heart in your work." He wrote those words in 1889. He espoused the principles of loyalty without actually saying the word.
It is only money you get out of your job, you don't get enough.
by John Patterson
There are 4 pillars of loyalty:
Loyalty to your company
Loyalty to your product
Loyalty to your customers
Loyalty to yourself
Combining all the above will build long term business success.
Customer loyalty is the highest level of business achievement.
by *Jeffrey Gitomer
So, how do you get to "loyal" the the relationship with your customer?
Simple - Apply the principles that build loyalty in every other aspect of your life. Ask yourself these questions:
Will the customer do business with you again?
Will the customer proactively refer me to other probable purchasers?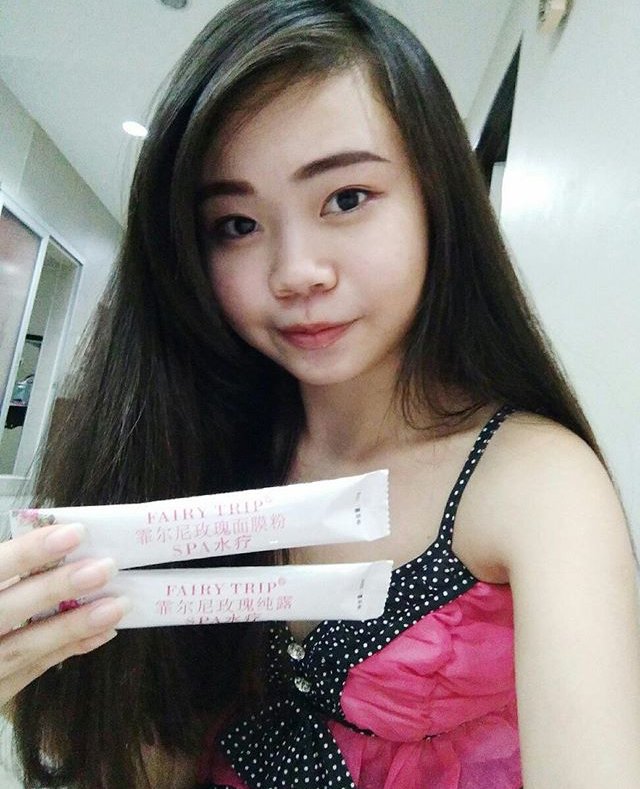 My philosophy for loyalty are:
If I am loyal to my customer, they will be loyal to me.
If I refer other customers to my customers, I am giving them my loyalty, thereby earning theirs.
If I set the example of doing for my customers what I want done to me, I will receive what I want by virtue of earning it rather than expecting it or asking for it. Earning is the most powerful way of gaining anything
---
THE BEST WAY TO GET LOYALTY IS TO EARN IT
by Jeffrey Gitomer