My "Activities Report Card" for Aug 22, 2019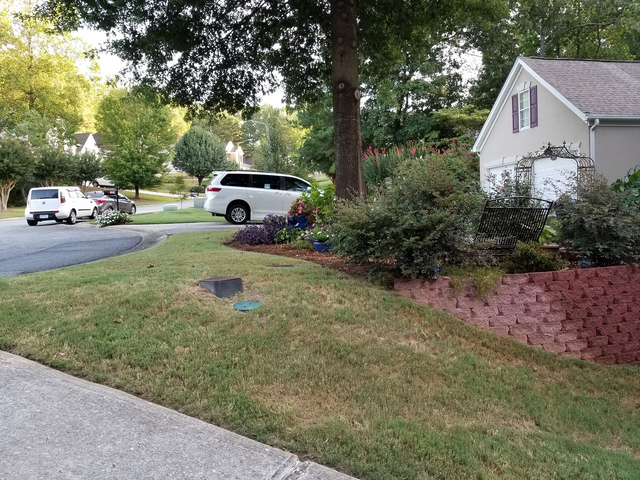 Image taken a while ago, my niece's house in Mableton Ga

Some back story:
When I moved up here from S Ga, I was basically
homeless and unemployed.
My niece and her husband (she is just 2 months younger than I am,
he is 8 yrs older than both of us, and a quadriplegic) lived in
Fayetteville Ga, about 30 mi south of here.
At that time, he had only had the accident about 6 yrs prior.
She was his only Caregiver.
I came up to A help them get that house
(where they'd lived for 23 yrs, and Was totally unsuitable for a
severely handicapped person) packed up to Move them here to
Mableton, then paint and do wall repairs etc to get it
Ready for sale.
We moved into this house on Aug 2, 2009.
I lived in the basement from then Until 2016
(with about 8 months when I moved out to another basement in
Marietta, but since I was robbed several times by the landlords'
son, I came Back here)
I became a CNA, so I am qualified to be his caregiver, I can do all
the things (mostly unpleasant) needed for someone who cannot
move from mid chest Down in the course of a day, and he and I
get along fairly well.
She and I are on the best terms (interpersonally) since I moved
up here, now That I live elsewhere.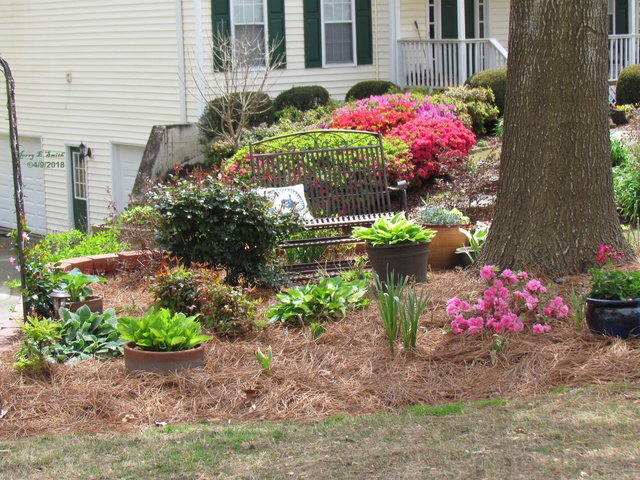 My niece had devastating news early this year; she had a large
tumor in her Colon.
I was here a lot during that time, caring for him while she was having it
Removed, then whenever she had to go for Chemo.
Today is a checkup, which now happens every three months for a few
Years.
At one point in 2010 (I think) there was a storm and a very pretty
"Bradford Pear" tree split and almost got her car.

They were not here,
Having gone to visit the grandkids in Ok. I spent a whole day and more
Cutting up the debris, then the neighbor and I loaded it onto the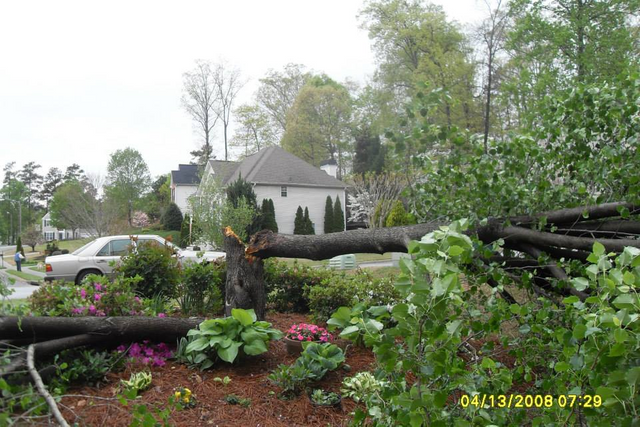 trailer That my niece had then, but no longer own, and hauled it off to the landfill.
The dates on the images are incorrect as i never bothered to set the camera up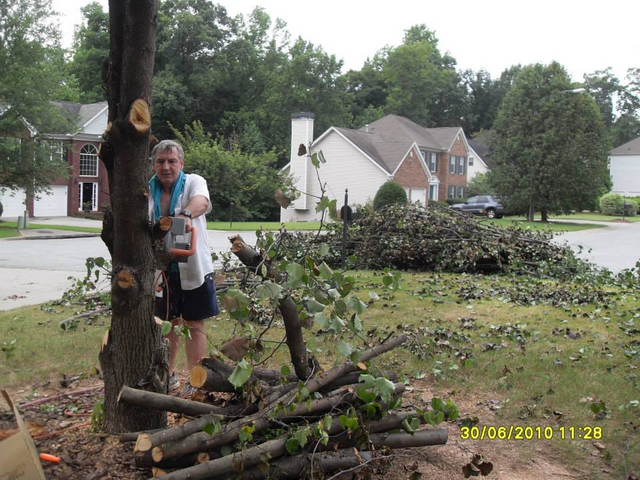 Oh well, that is all history. In a short time, I will need to give him his
Vitamin/antioxidant/Juice combination (I've already injected his morning
Stuff into his feeding tube, and not his pump is attached and slowly and
Steadily delivering his liquid food)
I may come back and add some photos here and there, but for now
This is my
"Activities Report Card"

for Aug 22, 2019
by
Jerry E Smith
○8/22/2019
All images are original






These .gifs were created for me by @coquiunlimited; many thanks


This .gif was created by @elgeko