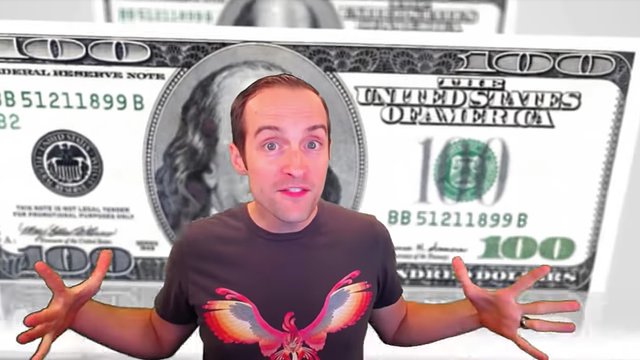 Rich versus poor, which is better? What if the opposite of rich is not poor? What if rich and poor are the same thing and "enough" is the opposite of both rich and poor?
Will you join us in looking at this because if you are like me this might be fantastically helpful for looking at money and not judging based on wealth, either self or others?
If you find anything helpful in this, will you please leave a like on the video at the end of this post because you will feel great helping people find this information?
Poor vs Rich? Which is Truly Better?
In a world of rich and poor, what if we look at the differences today and see shocking similarities. Let's talk about the rich and the poor.
The poor suffer for not having enough money, not able to have food, not able to have the comforts of an everyday life.
The rich suffer from having too much.
The rich are afraid: "What will happen to my money? Where do I go to eat tonight? I can eat anywhere I want to. Where should I go? I don't know. There are so many choices. I'll just stay home and order the same thing I did last night."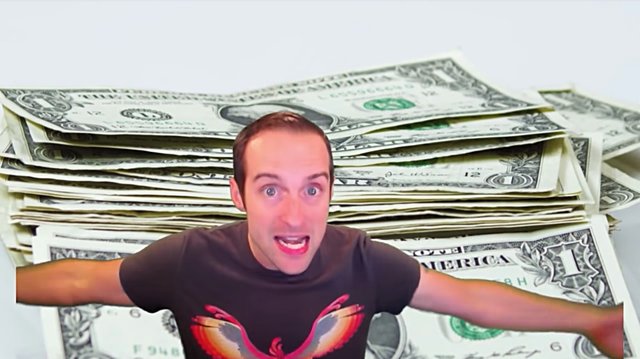 The poor get thin out of not being able to eat and sometimes the poor starve to death.
The rich get fat from eating too much and the rich die of heart attacks and strokes.
The poor sit on the street with nothing to do all day and people walk by and say, "Wow, what a bum. Get a job."
The rich work all day, and then don't have any time to see their families while thinking, "Man, if I just had a little bit more money I could afford to retire and take a vacation."
The poor man has wealth in time.
The poor man can go do whatever he wants to. There is no job anyway, why not walk around and see everything beautiful all day?
The rich man is a peasant when it comes to time.
He has to be accountable.
"I need to go to work and make my money. I need to check on my prices and my investments."
The rich man fears constantly over where his wealth will go.
"Do I have enough money to buy this new building?"
"Will I be able to buy more?"
"Will I be a bigger deal?"
"What are these other people going to do?"
"What if I lose all my money?"
"Will anyone still love me if I can't give them money?"
Read more on my website at https://jerrybanfield.com/poor-vs-rich/ and watch the full video below!