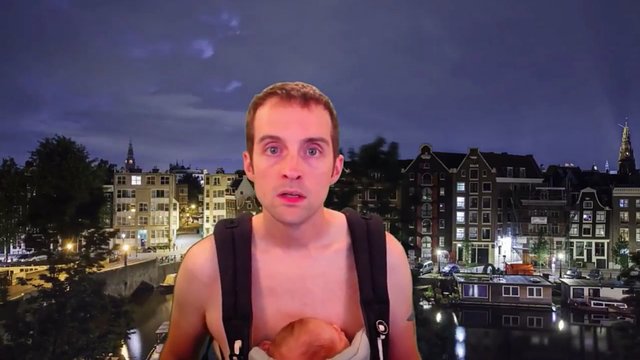 How do we give up our fear of losing those closest to us that we love, especially when it comes to our infants?
I'm recording this while I'm here with my infant son and he is the second born. What I can say is the experience is a lot different with him than with my daughter who was our first born, and I hope sharing this for you is as helpful as it is for me.
How to Stop Being Afraid an Infant Child Will Suddenly Die!
What I've noticed in parenting my son and learning several new belief systems that I now am mostly free of fear of losing him.
With my daughter, I used to have lots of time with her in the carrier or in her snuggle bunny. Basically, any time I was with her, I had this fear in the background of losing her, that if I didn't constantly check on her and make sure she was breathing in the infant carrier, and if we weren't just continuously watching her, that she might suddenly just die and leave us behind, and then we would be horrible parents.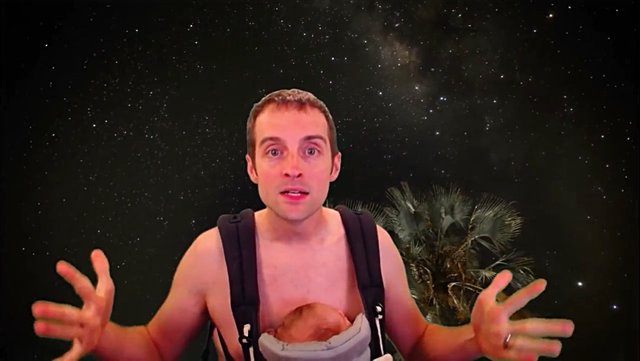 This wasn't made any easier by having a friend whom his child did pass away in the crib and just all those warning symbols and labels you see everywhere that your child could suffocate, this is a choking hazard, all of these things are intended to help us stay in a state of fear because in a state of fear we are easy to manipulate, we are easy to control.
A person who is scared will often do what they are told without much question.
Now, I'm not suggesting we throw caution to the wind.
What I'm sharing here is that today when I have my son in the carrier, I trust that if for some reason he can't breathe for a minute, he will throw a fit or I will just notice it at the right moment.
That's faith.
That's trust.
I'm grateful today because of fear you always need to be constantly checking. You always need to be verifying for yourself.
Read more on my website at https://jerrybanfield.com/stop-being-afraid/ and watch the full video below!